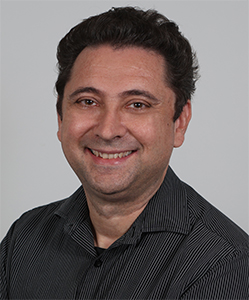 My first column of 2023 is going to be a little different. I'm going to start by talking about God. Stay with me.
When God created the Heavens and the Earth, he did so by speaking. God literally spoke the world into existence.
You see words are powerful. Words can do many things. They can inspire, they can discourage and they can make you believe things… both positive and negative.
For months now, the media, opposition fans, even Panthers supporters have been speaking four words which form two names.
Api Koroisau and Viliame Kikau.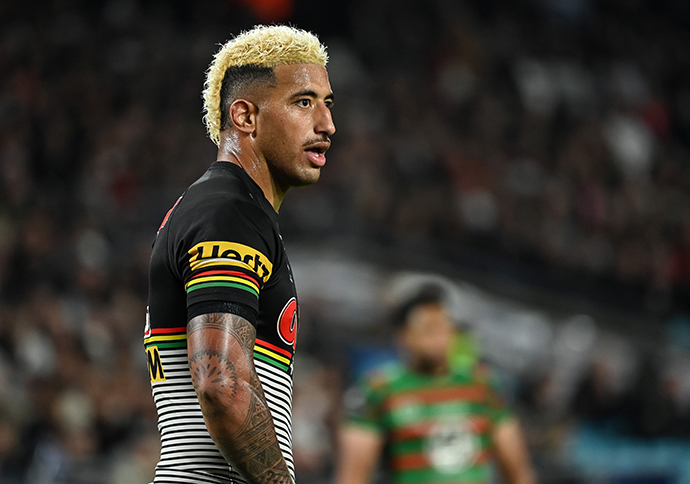 The answers have been different, but the question has been the same. Can the Panthers three-peat in 2023 without these two talented players in their side?
"No way" say most journos, "the loss of these two players is just too big". There's no doubt Penrith will miss Api's creativity around the ruck while out wide the team will miss Kikau's monster runs and bone jarring defence.
League supporters and media commentators have mostly agreed with the journos.
Of course, it was all just a theory until the World Club Challenge game against St Helens last weekend.
Now let me make something clear, St Helens won the match, fair and square, they were the better side on the night.
Now let me make another thing clear. The Panthers did not lose the match because they didn't have Koroisau and Kikau in the side.
Of course it didn't stop the journos in the press conference asking the question we all knew was coming. Was Api and Kiks absence a big reason behind the loss?
Coach Ivan Cleary answered with these words; "With respect to those guys, we loved them and they were a big part of what we did but they're not here anymore… we've just to work our way through it.
"At the end of the day, it's one game and… we got a lot out of it. How we can get better and evolve (as a team) for example."
Now I'd like to finish with a few words from the wonderful 2023 Panthers season launch video.
"It's a new year… we're still on top… and we're here to stay!"
But they're just words, aren't they? Yes, they are. Powerful, inspirational words… spoken into existence.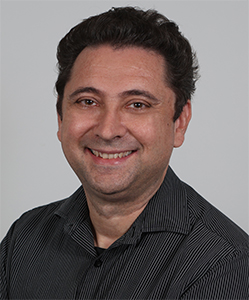 Peter Lang is an experienced sports writer, who has been covering rugby league for several decades.