A disqualified driver caught behind the wheel in Penrith has been fined $1250 and given a Community Correction Order.
Deepak Kumar, 25, fronted Penrith Local Court on Friday, February 24, charged with 'driving a motor vehicle during a disqualification period' and 'not wearing seat belt properly adjusted and fastened'.
According to court documents, the accused was driving a white Hyundai iLoad along Jack Williams Drive in Penrith with the seat belt connected behind his back.
"I know it's my fault," he told Magistrate Fiona Toose.
Police say they stopped Kumar after he flashed his high beams towards oncoming traffic.
When asked to produce his driver's licence, he allegedly stated words similar to "I don't have, but I can show you a photo of my Indian licence".
Kumar supplied his details and participated in a roadside breath test which returned a negative reading for alcohol.
According to police, another motorist committed an unrelated offence at the same time.
They say they released the accused but conducted checks that confirmed his NSW driver's licence is disqualified until March.
A short time later, police saw Kumar driving on Jack Williams Drive and stopped him again.
They observed that his seat belt was connected with the lap strap behind his back and the shoulder strap across his chest.
When asked to take his seat belt off, he allegedly lifted it over his head.
Kumar then admitted to police that he knew NSW driver's licence was disqualified and he was placed under arrest.
"If you keep doing this, you're going to jail," the magistrate said.
Kumar was fined $1250 for the two offences, given a 12 month Community Correction Order and disqualified from driving for an additional six months.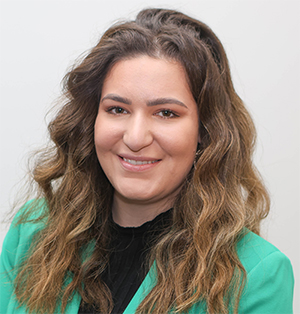 Formerly with the ABC, Makayla is a graduate of Western Sydney University. She covers a variety of news topics for the Weekender, including courts.