A man busted with stolen gift cards and drugs in Penrith has been fined and issued a Community Correction Order.
Khaled Ajaj, 37, fronted Penrith Local Court on Tuesday charged with 'personal custody of unlawfully obtained goods' and 'possession of a prohibited drug'.
"I'm not going to lie to you, I'm guilty," he told the court.
It is alleged that police were called on Monday, December 26, approximately a month after he was released from jail, for spitting on a female known to police.
It is alleged that police conducted a search and found 0.9 grams of cannabis leaf and about six Westfield Gift Cards in his pocket.
A further 42 Gift Cards were found in his backpack.
"I found them yesterday on the bench outside Penrith Westfield, near the Westpac," Ajaj told police.
"I know I shouldn't have them, but I haven't used any yet."
The court heard that Ajaj has an extensive history with police and has served multiple sentences for assault related incidents.
He also told the court that he is currently unemployed and receiving Centrelink benefits, but would like assistance to further his education.
He was given a Community Correction Order and fined $200.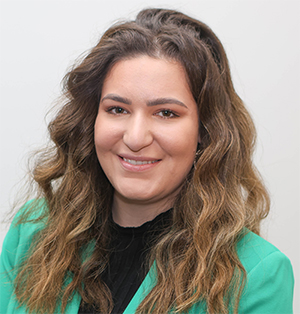 Formerly with the ABC, Makayla is a graduate of Western Sydney University. She covers a variety of news topics for the Weekender, including courts.