After 28-year-old St Clair resident Kimberley Eastwood's water broke less than halfway through her pregnancy, she was told her baby wouldn't make it to the end of the week. Now, she's reminding us all that miracles can happen.
19 weeks into her pregnancy, Eastwood recalls waking up one night and feeling as though something was wrong.
"Around midnight, I woke up, and initially I thought I'd wet the bed and went back to sleep, but I just kept leaking," she said.
"I texted my midwife, and she said it sounded like my water had broken, and it all went downhill from there."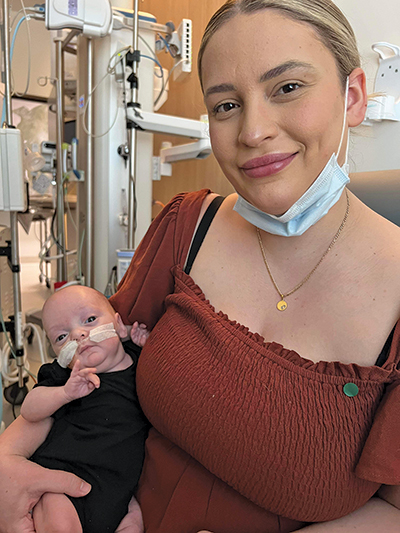 After being instructed to go to Nepean Hospital immediately, Eastwood was taken through to the emergency OBGYN, who was able to confirm her midwife's suspicions.
Given that she'd had an ultrasound that day informing her that the baby was healthy and growing well, it's no surprise that this turnaround came as quite a shock.
"I didn't know much about pregnancy, but I knew that your water breaking comes at the end – I didn't even think it was possible for it to happen that soon," Eastwood said.
"We were calm on the drive to the hospital because I assumed that my midwife was overreacting, and we'd be sent home straight away, but we were rushed straight through because my heart rate was so high."
Despite being informed that the pregnancy was no longer viable, with Eastwood expected to naturally go into labor or develop an infection by the end of the week, she was determined to hold on.
"They did about three ultrasounds just on that day, and each time, he still had a normal heartbeat," she said.
"You could barely see him, because there was no fluid, but you could still see that he was a baby in there, and that he had a heartbeat, and it just didn't feel right to kick him out when he was still there."
Eastwood was kept on the ward for a week before discharging herself, opting to go in and out for the next nine weeks until she was admitted at 28 weeks with cramping and bleeding. She gave birth at Royal North Shore Hospital just three days later.
"I didn't get to see him for 12 hours afterwards because I was in recovery," she said.
"When I could see him, I couldn't really see him that well because I was still in the hospital bed and couldn't move that much, but it was definitely scary seeing him so little, covered in all the tubes and wires."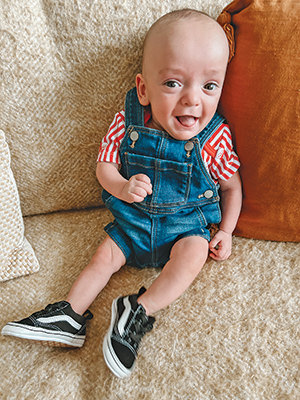 This was the start of her baby boy Riley's 105-day NICU stay across Royal North Shore and Westmead, which saw him battle and overcome a collapsed lung, a brain bleed, multiple infections, multiple blood transfusions and hernia surgery.
Riley has been home now for just over four months, and Eastwood said he is thriving.
"He came home on oxygen support, but we were able to get him off that right before Christmas," she said.
"He's doing really well now."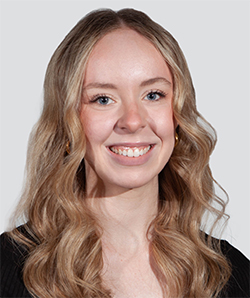 Cassidy Pearce is a news and entertainment journalist with The Western Weekender. A graduate of the University of Technology Sydney, she has previously worked with Good Morning Macarthur and joined the Weekender in 2022.