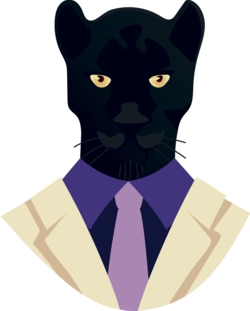 Martin chases big cash
Liam Martin will finalise his short-term future when he returns to Australia from the World Cup, but he remains intent on securing a big money contract when it comes to the years ahead.
Martin has agreed to a one-year extension with Penrith that will see him remain at the foot of the Mountains until the end of the 2024 season. Both parties were hoping for a longer deal, but it's emerged that they were too far apart on money.
With Test duties now on his resume, should Martin remain an Origin player next year and continue to deliver for Penrith, he could well be worth plenty on the open market come next November.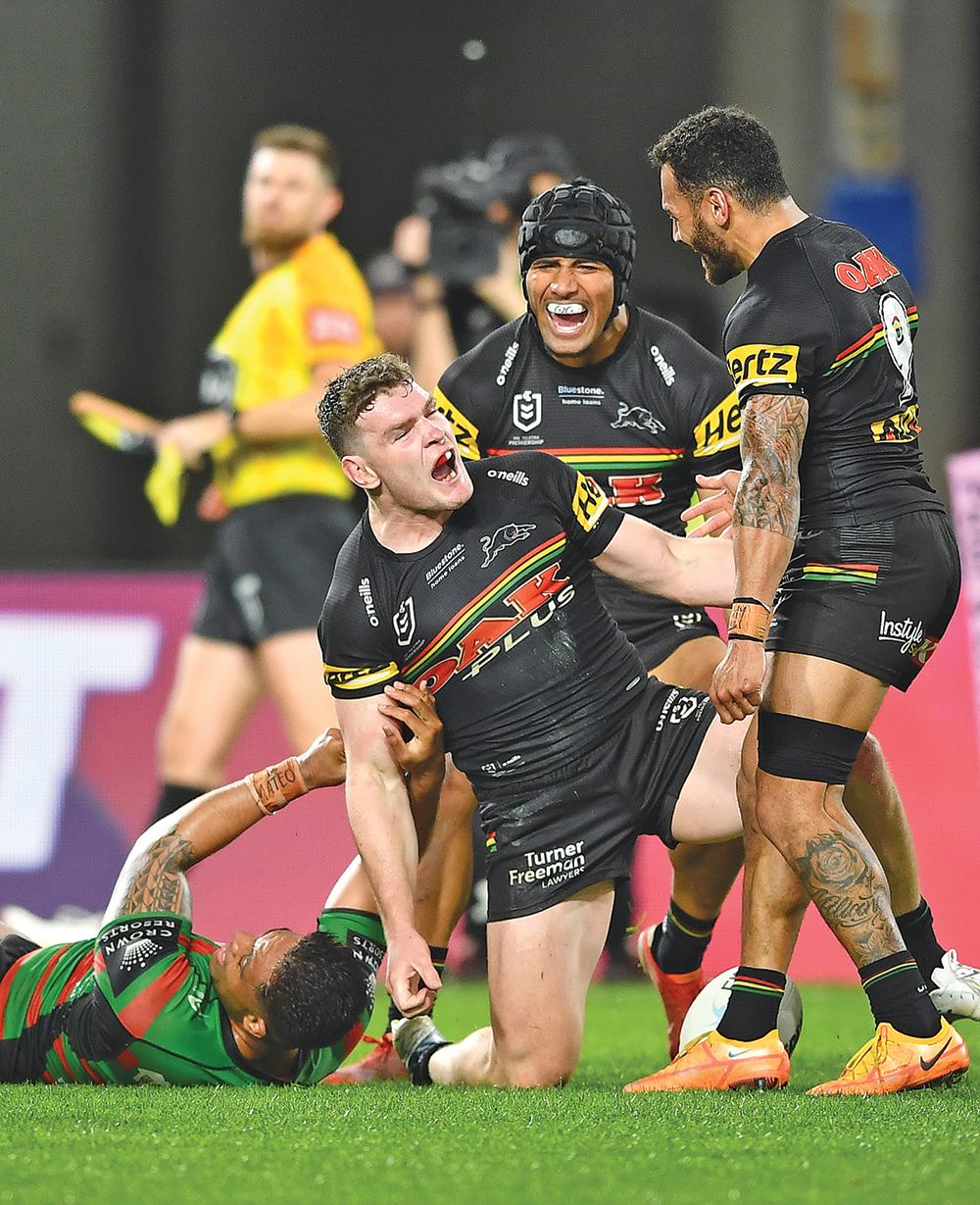 Thursday night Panthers
One intriguing factor out of Penrith's draw for next season is the number of Thursday night games. The Panthers have been scheduled to play on Thursday night six times during the year.
It's a win for sponsors given the Thursday game is shown on free-to-air TV via Channel Nine, but the club would be unhappy that home matches against the Rabbitohs and Eels have been given the Thursday slot, given they'd traditionally draw sell-out crowds and deliver a flow-on impact to sales at the Leagues Club if scheduled on a Friday night.
Commentary choice
I'm hearing that Channel Nine is considering giving viewers the opportunity to select different commentary for some matches next year. Likely to be made available via 9NOW, viewers would be able to watch Nine's pictures but hear the commentary of the Continuous Call Team over on 2GB.
Push for Scotty
It can't be denied that there's a push from some sections of Penrith's fan base to have Scott McRae return to the club as ground announcer from next season.
After two decades behind the microphone, McRae was replaced by Zac Bailey at the end of the 2019 season. As I reported some weeks ago, it's unlikely Bailey will be back at BlueBet Stadium next year. He has a year-to-year deal with the club and his commitments at Channel Nine may end up making him unavailable for the Panthers.
A final call is yet to be made, but while the club was keen to move on from McRae, it was interesting and perhaps telling that they called on him to MC an event in Grand Final Week. It also can't be denied that many of those wanting McRae back are some of Penrith's most loyal members. A number of McRae's critics within Panthers are no longer involved with the club, only adding to the potential of a return.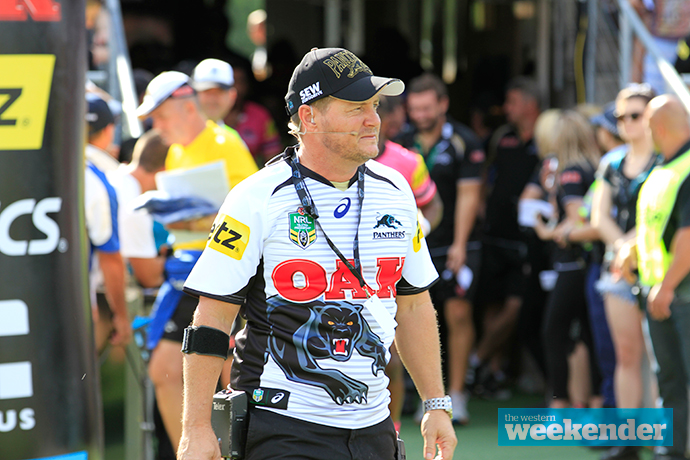 Crichton's clouded future
World Cup hero Stephen Crichton has achieved plenty at the age of 22 and there's no doubt his bank account will reflect his resume in the coming years. 'Critter' is off-contract at the end of next season and the rumour mill is in overdrive that he won't be at Penrith.
There's talk of big money being offered at Canterbury.
One thing is for sure – Penrith will not get themselves into salary cap mess by paying overs for anybody, which means players like Crichton will likely be lost along the way. Watch this space, this could well be sorted before Christmas once Crichton returns from the World Cup.
Pressure on Cleary
There's no doubt the weight of the world is on Nathan Cleary this weekend as he looks to guide Australia to World Cup glory over Samoa. Ironically, he'll face-off against his good mate Jarome Luai – a mouth-watering battle, no doubt.
Despite having two Premierships under his belt, some still doubt Cleary's ability in big matches and there's no doubt he'll get a fair portion of the blame should the Kangaroos fail to fire on Sunday morning.
World Cup glory would certainly be the perfect cherry on top of Cleary's birthday week – he turned 25 on Monday.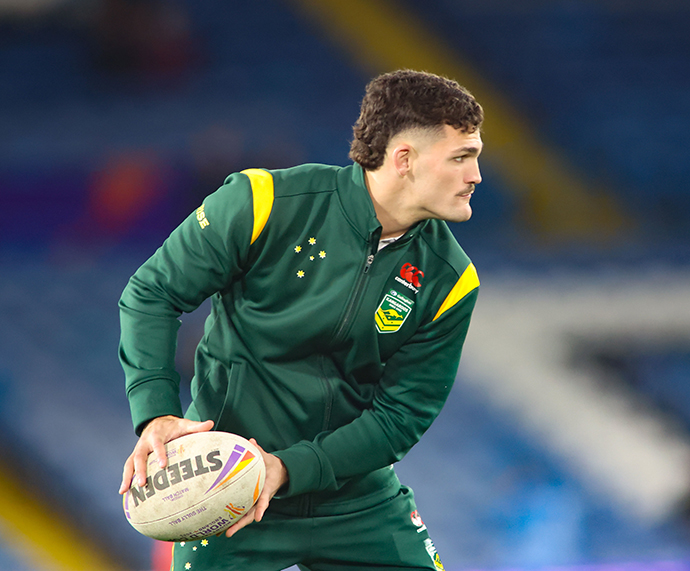 Son of a gun
Brad Drew was a tenacious hooker who played 62 first grade games with Penrith before stints at a host of other clubs. Now, it's his son Jed making waves in the sporting world. Drew plays for Macarthur FC in the A-League and last week pinched a 95th minute injury time goal to help the Bulls to a 3-2 victory over Central Coast.
World Club Challenge
With the showdown between Penrith and St Helens now locked in, attention will undoubtedly turn to ticket sales. The match will be NRL controlled and therefore won't be included for members in their packages.