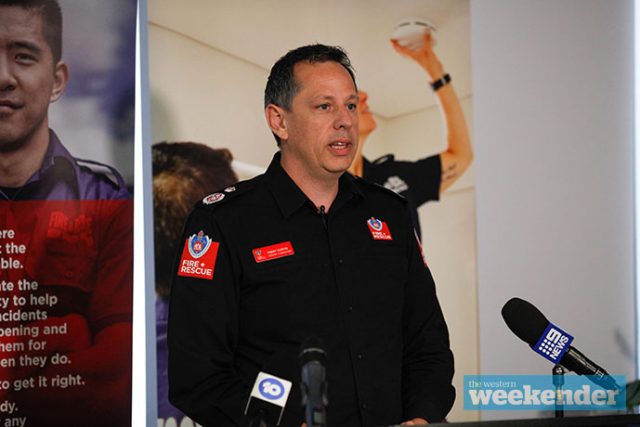 Christmas is just around the corner and presents under the tree usually invoke excitement, but some popular choices have the potential to be life-threatening.
Fire and Rescue NSW (FRNSW) has observed a significant rise in fires related to Lithium-ion batteries this year and is warning shoppers of the dangers related to powered gifts.
Minister for Emergency Services and Resilience, Steph Cook, and FRNSW Acting Deputy Commissioner – Strategic Capability, Trent Curtin, raised awareness at the Emergency Services Academy in Orchard Hills to ensure community members stay safe.
Devices such as phones, laptops, toys, electric bikes, garden tools and e-scooters contain rechargeable Lithium-ion batteries and since January 1, FRNSW crews have responded to 180 fires related to the batteries.
This is compared to just over 16 in 2021, which Acting Deputy Commissioner Curtin said is a "concerning trend".
"We want to raise awareness with the community to make sure people are aware of the risks of overcharging or having damaged Lithium-ion battery devices in their home," he said.
"This is happening around the world. In New York there has been 200 fires which resulted in six deaths and 130 fires in London. I'm really concerned we'll see a death in NSW."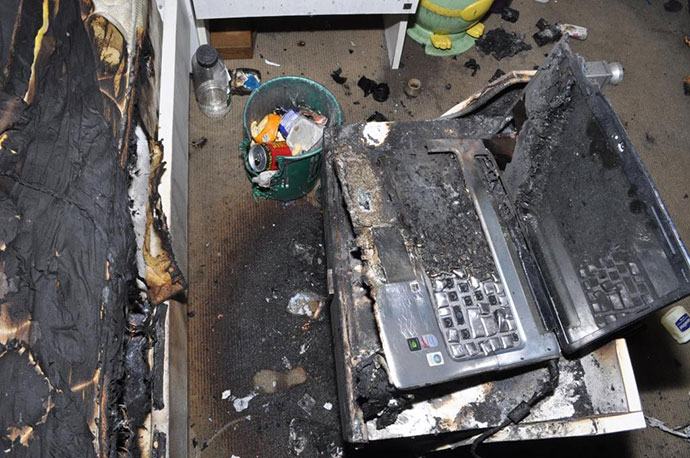 When a battery is overcharged or damaged by being dropped or crushed and still used, it can overheat and release a toxic vapour that can ignite.
"When Lithium-ion batteries fail, they are prone to 'thermal runaway', which sees them build up intense heat until they violently burst, causing toxic, flammable and explosive gases and flames that are extremely difficult to extinguish," he said.
"It can require copious amounts of water to cool the battery system… in many cases firefighters have had to immerse batteries in buckets of water for hours and sometimes even for days to make sure it doesn't reignite."
FRNSW is currently conducting research on the incidents and aims to influence policy and standards that will help prevent injuries and damage.
"When charging these devices in your home never leave them unattended or charging overnight and if you are charging laptops or phones never charge on soft furnishings like under a pillow or bed. Only on a hard surface," he said.
"Don't charge things in an area that could prevent you from getting out of the house in the event of a fire like near a door and if you are concerned about a damaged battery don't use
it."
Ms Cook praised FRNSW and reminded consumers to buy from reputable brands that sell high quality products.
"Fire and Rescue is doing an amazing job in this space leading the way in understanding these fires," she said.
"It is really important we heed the warnings and make sensible purchasing decisions."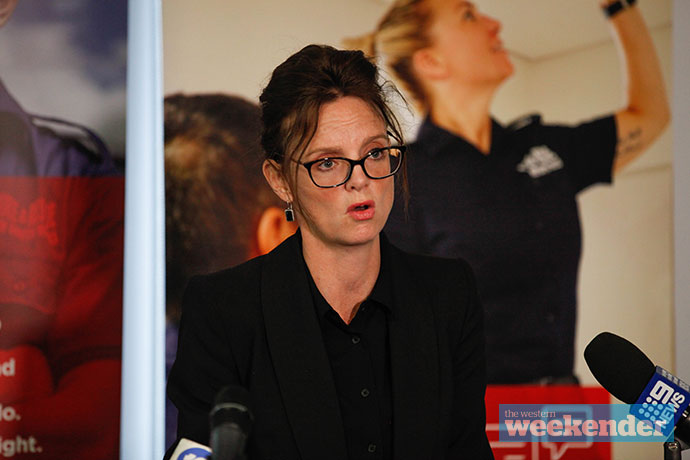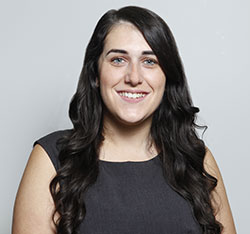 A graduate of Western Sydney University, Emily covers Local, State and Federal politics for the Weekender, as well as crime and general news.