Sydney's long, painful train dispute is over.
The NSW Government and the Combined Rail Unions have finally reached an agreement that will end one of Sydney's ugliest industrial disputes.
The breakthrough came this afternoon with the Government agreeing to modifications to the intercity train fleet that has been at the centre of the dispute.
"For too long school kids, people going to work and small businesses have had their lives and businesses turned upside down by industrial action by the rail unions," Premier Dominic Perrottet said.
"Today we have put the people of Sydney first. We have now agreed to a Fair Work Commission process which will result in a vote by the Combined Rail Unions and an ongoing arbitration process on a small number of outstanding items.
"While these Fair Work Commission processes are underway, the Combined Rail Unions have agreed not to undertake any industrial action."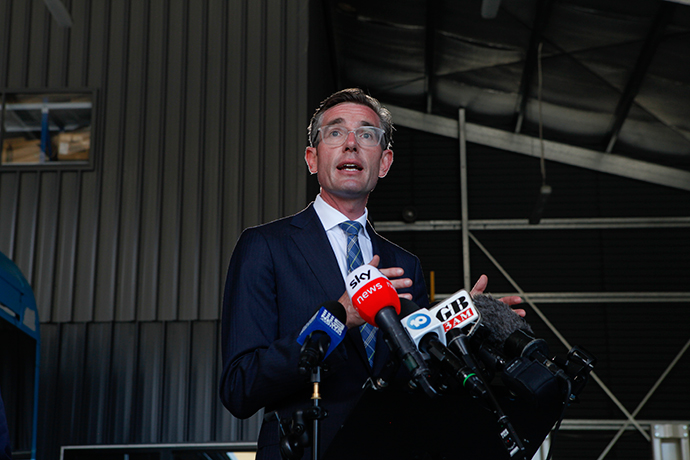 While not going as far as calling the dispute over, Rail, Tram and Bus Union (RTBU) NSW Secretary, Alex Claassens, said rail workers have "pushed the government to the point where a fair agreement is firmly within reach".
"We knew that eventually common-sense would prevail and the government would come to the table with a commitment to deliver the safe trains and the fair enterprise agreement commuters and workers deserve," Mr Claassens said.
"There is still more work to be done, but this is a significant step forward in this long running dispute.
"This win for workers means there is no need for the industrial action planned for next week."
Labor has also welcomed the agreement.
"Passengers across NSW will welcome that this bitter, protracted industrial dispute on our train network has finally been resolved, along with the end of industrial action," said Shadow Transport Minister, Jo Haylen.
"We want to see the modifications happen as soon as possible so the New Intercity Fleet trains can be on the tracks and carrying passengers.
"The government must now turn its focus to getting train services to run on time again."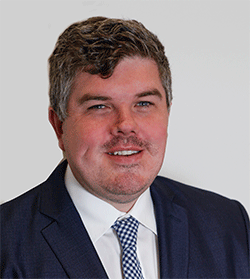 Troy Dodds is the Weekender's Managing Editor and Breaking News Reporter. He has more than 20 years experience as a journalist, working with some of Australia's leading media organisations. In 2023, he was named Editor of the Year at the Mumbrella Publish Awards.