As the rain started to fall this morning, the NSW Government was pouring money into Penrith with a $28 million WestInvest funding announcement.
NSW Treasurer Matt Kean was at Coachman's Park in St Marys to explain the $21 million going towards the St Marys City Heart and Entertainment Canopy project and a further $7 million for the $41 million Gipps Street Recreation Precinct.
"This project will develop a city heart with an accessible civic park and state of the art performance space for local concerts, festivals, markets, fetes and celebrations," Mr Kean said.
"There'll be a performance stage, public artwork, a big screen and a huge central lawn for people to gather.
"WestInvest is about delivering for local communities, improving greenspace, upgrading high streets and making it an even better place for everyone to live work and to raise a family."
The 32-hectare project in Claremont Meadows spearheaded by Penrith City Council will create new sporting fields, multi-courts designed for basketball and futsal, children's play areas, netball courts, cricket nets, a skate bowl with youth zone, an outdoor gym, a village green, and nature trails.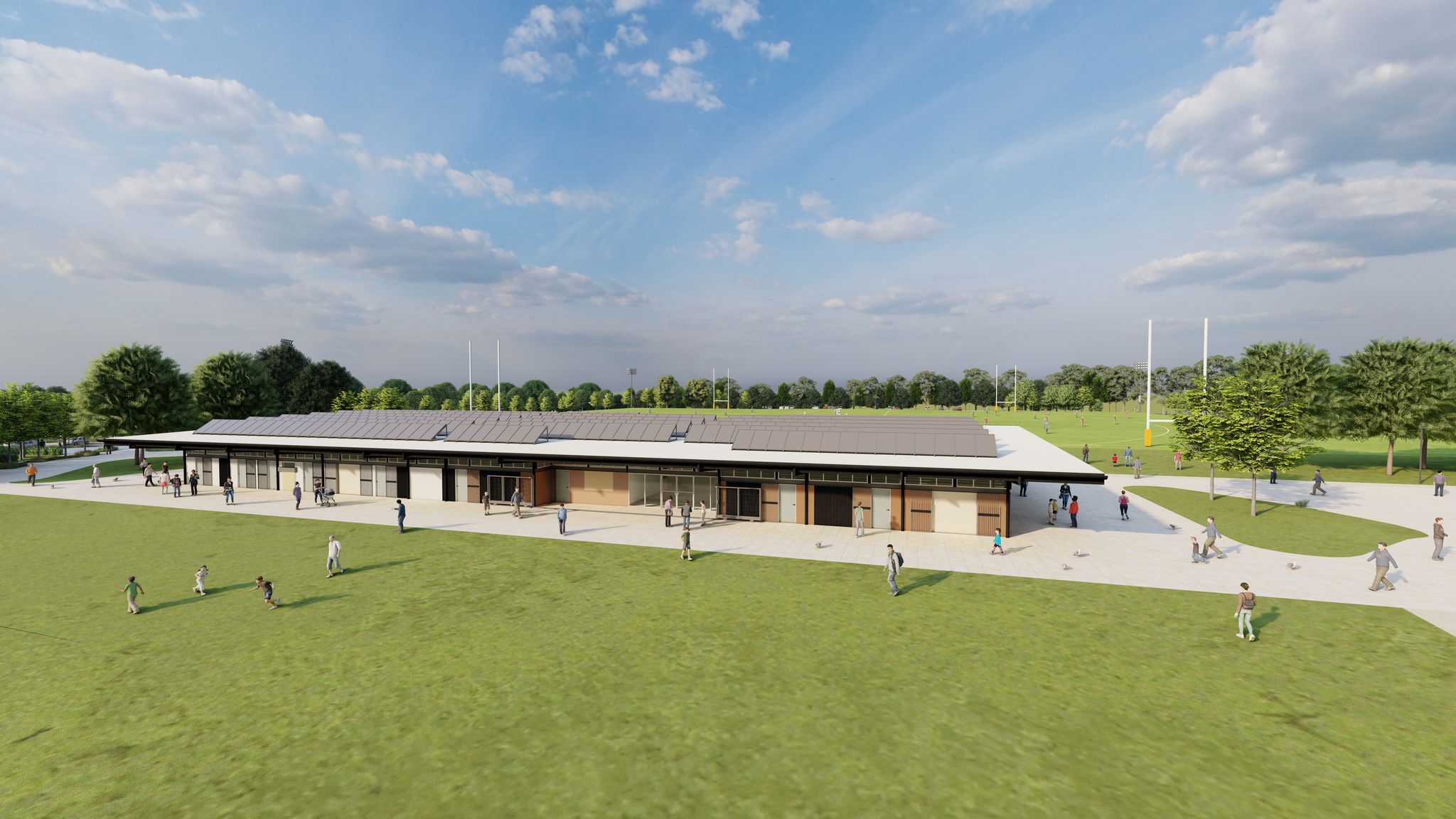 Penrith MP Stuart Ayres said the investments are a classic partnership between the State Government and Local Government.
"It is important that whilst we are delivering transformative infrastructure like rail lines, hospitals and roads that we continue to deliver fantastic community infrastructure," Mr Ayres said.
"This is really an example of strong financial management when you can manage the Budget, you can invest in infrastructure and deliver a dividend that goes back to the community."
With St Marys undergoing a transformation, Penrith Mayor Tricia Hitchen said the money will assist Council in listening to locals who want better amenities in the area.
"Coachman's Park has always been here, but we didn't have a heart of the city so now we can have a beautiful park where we can have community events such as Australia Day, Diwali, Onam or Waitangi Day," Cr Hitchen said.
"People who work around Queen Street will have somewhere to be able to sit under a tree and have lunch. Gipps Street is going well to open by the end of next year and this money means we can go ahead and build the quality project that we always wanted to build."
Calling Penrith the "City of champions", the Treasurer confirmed the Government is committed to the new stadium upgrade at whichever location is decided.
"We've put money on the table, and we are backing Penrith and backing building a stadium," he said.
"This Government is committed to delivering this project and other projects across western Sydney."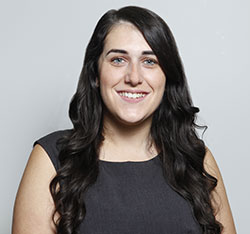 A graduate of Western Sydney University, Emily covers Local, State and Federal politics for the Weekender, as well as crime and general news.