Walters' Newsagency in St Marys has always been a hive of activity with locals picking up their favourite things to read from the shop on Monfarville Street.
Owners Sue and Ron Walters have decided to retire after owning the business just shy of 27 years but say the service will still be available to the community.
Handing over to the new owner on Monday, Ms Walters told the Weekender that she had been reflecting on their time running the business.
"My husband Ron used to work in a bank and when he finished up there, he took 12 months off and we looked around as we wanted to run a business together, so we bought this," she said.
"We have been part of this strip for so long, we have seen things change and it has been a big part of our life. We have seen our paper boys grow up and got to know our regulars. It has been good for us."
The shop stocks everything from papers to stationary, cards and confectionary but with the rise of digital news platforms over the years, newspapers, and magazines, along with the stores that stock them, have been impacted.
"We were a good old-fashioned newsagent that prided ourselves with two big home delivery runs and 10 sub agents but when the Telegraph and Herald took that away from local newsagents it really did affect our local business," Ms Walters said.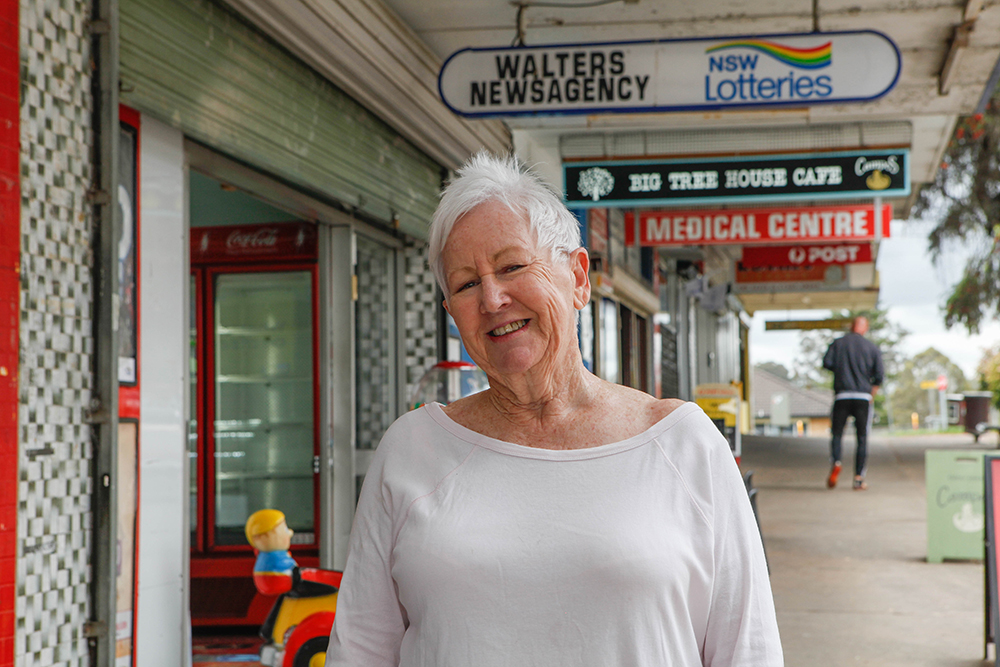 "Our main income now is probably from lottery tickets, but we do still have people come in to buy papers and magazines because it is a part of their generation to have a coffee and read the news."
After operating for nearly three decades, it may have been a difficult decision for some to give up the business, but Ms Walters said "it was time".
"I think we knew it was time for us to move on," she said.
"I am still quite active, but it was getting too much for Ron, so now we can slow down a little and look after ourselves."
While the business will continue to operate, the Walters' want to thank the community for choosing them for their needs.
"We want to thank all the people that have supported us because we feel like we are a part of the family," she said.
"It has been a bit overwhelming to see all the people that have come in to say goodbye to us. The hardest part has been saying goodbye, but the new owner DJ will continue, and we can pop in every now and then."
And for the record, you can pick up the Weekender at the newsagent every week.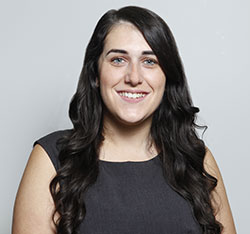 A graduate of Western Sydney University, Emily covers Local, State and Federal politics for the Weekender, as well as crime and general news.