The Boccia Australia National Titles are coming to Cambridge Park later this month, with athletes from all over Australia set to converge on the Penrith Valley Regional Sports Centre.
Making its debut as a Paralympic sport in 1984, Boccia is played indoors and tests each competitor's degree of muscle control and accuracy.
Competing in wheelchairs, athletes with severe impairments throw, kick or use a ramp device to propel leather balls on a hard flat surface as close as possible to a white ball which serves as the jack.
Boccia is played competitively on the national and international stage, with athletes competing in team and individual events on an equal level.
Being contested in Penrith for the first time ever, the Boccia Australia National Titles will see athletes from every state in the country compete against one another for Gold.
Kerry Thomas, from Penrith Boccia Club, said the opportunity to host the five-day event from Monday, October 31 was enormous.
"It's absolutely fantastic for us at Penrith Boccia Club… it's going to be massive," she told the Weekender.
"I'd say around 60-100 people will be attending. We've got players from all over NSW, ACT, Western Australia, South Australia, Tasmania, Victoria and Queensland."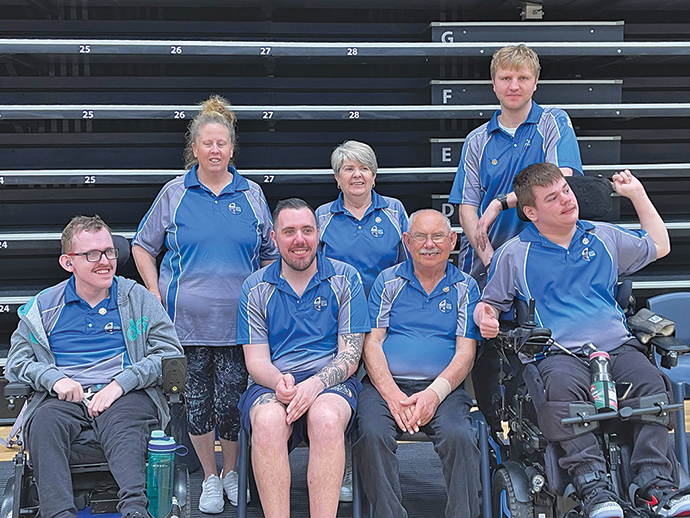 Thomas said Penrith was chosen to hold the Boccia Australia National Titles after successfully hosting the State Titles earlier this year. Recent multi-million-dollar upgrades to Penrith Valley Regional Sports Centre also helped in securing the National Titles.
"I suggested people from Boccia NSW and Boccia Australia come down and visit the venue and they were absolutely gobsmacked with the upgrades especially the venue's disability-friendly toilets and changerooms," she said.
"Everyone was so impressed with our venue after the renovations and I suspect this won't be the last time we'll be hosting Nationals."
Penrith Boccia Club will have three representatives with varying disabilities competing for NSW in Fiona Porch, Connor Hamlin and Liam Titterton.
Each of them are hoping to do their local club proud on the big stage.
Meanwhile, Penrith Boccia Club is calling on up to a dozen volunteers each day to be involved at next week's National Titles.
Thomas said volunteers will be required to perform several duties including scorekeeping and timekeeping.
"Whether people can do a whole day, a couple of days or even a few hours, we need about 12 people per day to help out," she said.
"Lunch will be provided as will tea, coffee and water."
To get involved with the event, call 0433 259 345.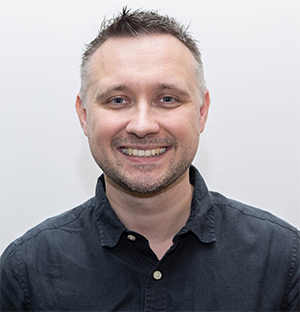 Nathan Taylor is the Weekender's Deputy Editor and Senior Sports Writer. He also compiles the weekly Chatter on the Box TV column. Nathan is an award-winning journalist, who has worked at the Weekender for a decade.