Penrith Cricket Club has unveiled its Team of the First Half Century at a lavish 50th Anniversary Gala Dinner last weekend at Penrith Panthers Leagues Club.
Players, coaches, officials and supporters from all generations converged on the EVAN Theatre last Saturday evening to celebrate the club's incredible milestone.
While the occasion was the perfect setting for old mates to reminisce about the past, the night also saw the unveiling of Penrith Cricket Club's Team of the First Half Century.
A five-person selection panel, which spanned across all decades of the club, reduced 50 nominated players to just 12.
While many lovers of the club came up with their own 50th anniversary teams prior to the event, not many could argue with the final list chosen.
The team selected was: 1. Steve Small, 2. Jason Arnberger, 3. John Benaud (c), 4. Trevor Bayliss, 5. Rod Bower, 6. Ken Hall, 7. Luke Morrissey, 8. Pat Cummins (vc), 9. Josh Lalor, 10. Paul Goldsmith, 11. Paul Thomas, 12. Dale Turner.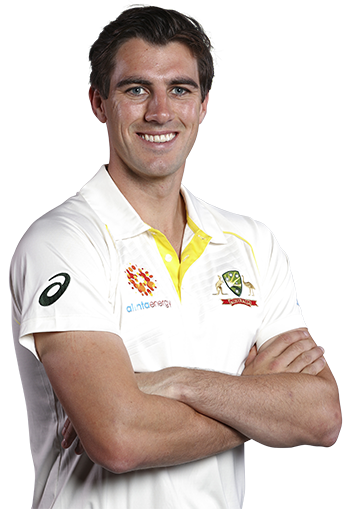 Each player's phenomenal playing record, achievements and contributions to Penrith Cricket Club were key criteria in deciding the final makeup of the side.
Speaking with the Weekender following his selection in the Team of the First Half Century, long-time Penrith Cricket Club President Paul Goldsmith said he was "honoured and humbled" when his name was read out.
"I deliberately stayed out of the selection process and left that to others. I had no idea I was part of the team, they did a really good job of keeping that a secret," he said.
"I look back on the players picked and we could've easily named another 12 who would've equally done the team justice."
Goldsmith was an outstanding quick bowler for the Cats who, during the 1990s, was part of a formidable three pronged first grade pace attack, which he later headed with fellow quick and brother, Michael.
Goldsmith was known for moving the ball in the air and off the wicket at good pace. He captured an amazing 452 wickets during his time at Penrith, including 13 five wicket hauls and once taking 10 wickets in a match.
A Life Member of Penrith Cricket Club, Goldsmith said it could've been any other player in his place.
"Yes, I got big numbers but that's only because of longevity, and there are many players before me that could have and should have been selected," he said.
"There are many people that could've been on that list, so for my peers to think that highly of my time at the club, I'm really, really honoured."
11 of the 12 players were present on the night, with Pat Cummins unable to make it due his cricket commitments. Each player received a commemorative cap to mark the honour.
When asked how this side would fare if they played in the Belvidere Cup together, Goldsmith responded: "Looking at that batting line-up, us bowlers probably would've been defending 400 most games. We are confident we would've won more than we lost."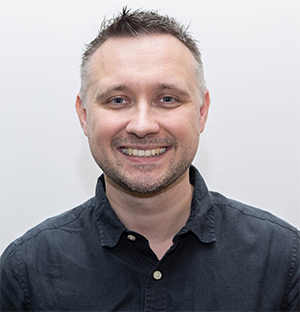 Nathan Taylor is the Weekender's Deputy Editor and Senior Sports Writer. He also compiles the weekly Chatter on the Box TV column. Nathan is an award-winning journalist, who has worked at the Weekender for a decade.