This weekend, Park Sounds festival will be taking over Sydney Olympic Park, bringing performers from all around Sydney together to celebrate music, art, sport, culture and food.
Siobhan Ford is the owner of a brand-new swing dancing and rock n roll school, The Jitterbug Club, starting up in Werrington County next year.
The school is making it's debut at Park Sounds this weekend, in an exciting move for its staff.
"It's such a great opportunity, and their vision aligns with ours in terms of getting things up and moving again, post-COVID," she said.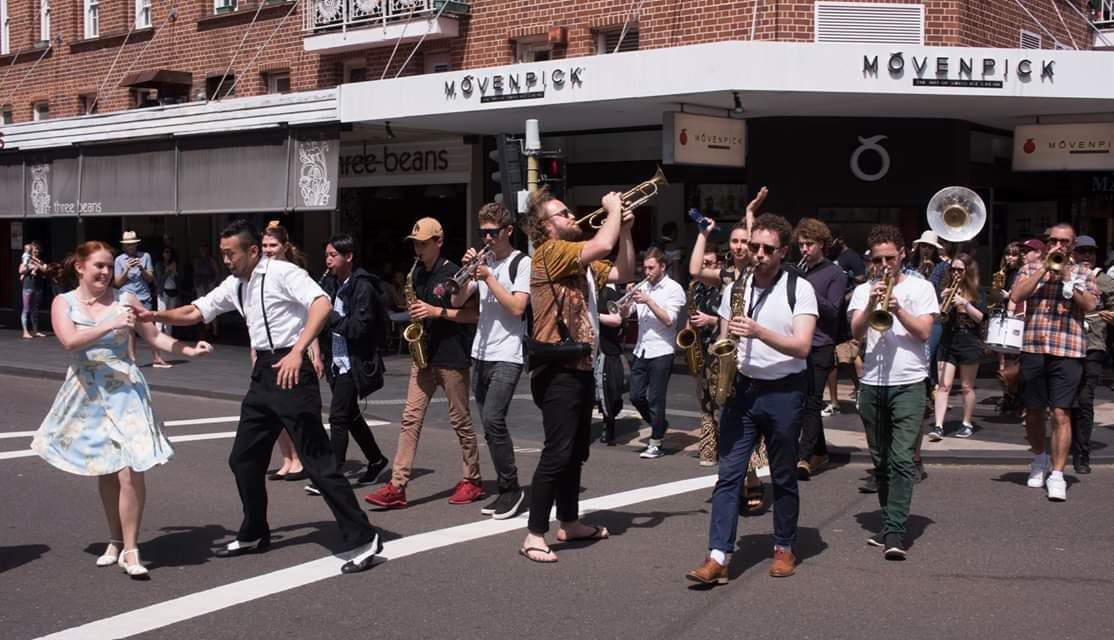 Though the school will be teaching these unique dance styles, Ms Ford said the social aspects are just as important.
"While it's a dance school, the real heart of it is the community side, because there's a huge social element," she said.
"We have live music events, socials; it's really more about bringing the community together to have a good time."
The Jitterbug Club will be bringing Park Sounds to life as part of the street parade, and on the Alfresco Dance floor at Block Party: Rock n' Stroll, this Friday, October 28.
Ms Ford believes they'll be providing something fun and different, which will encourage people to get up out of their seats.
"Dance is one of those things where, people are really shy or nervous about it, because often it's very showy or flashy, but swing and rock n roll are the fun, silly dances that anyone can do. Two left feet, not much rhythm, it's okay," she said.
"And, the energy that live music brings encourages that element of fun, which really stands out for people and makes them want to get involved."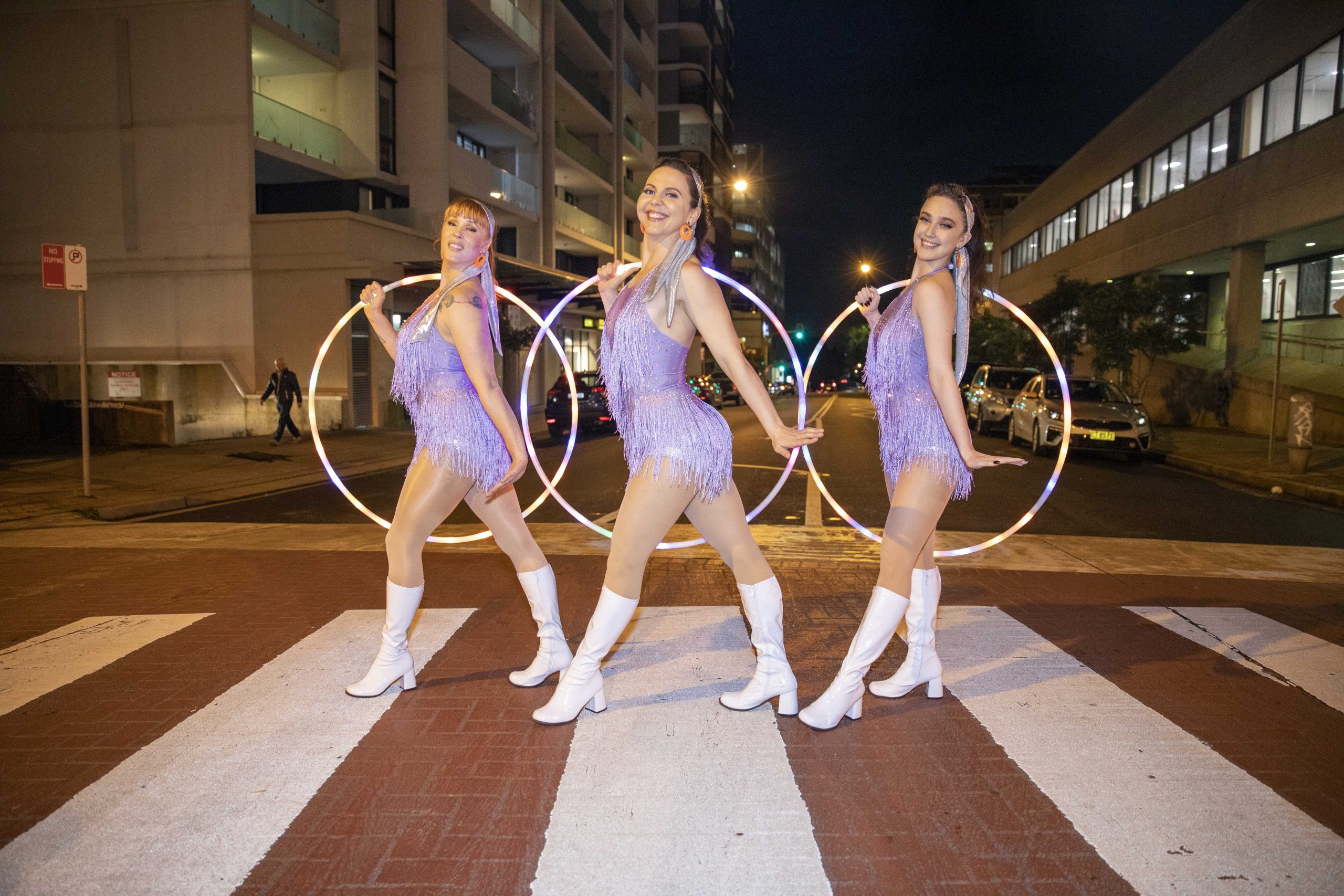 Michael Rodrigues, 24-Hour Economy Commissioner, said that Park Sounds is setting the standard for this type of event, bringing people back together once again.
"Park Sounds is an innovative and successful project that draws people in to enjoy a free event which showcases some of the best live entertainment and food that NSW has to offer. Events like this are crucial to the local community to encourage tourism and local engagement while assisting to accelerate economic recovery in the Sydney Olympic Park precinct– key elements in the NSW Government's 24-Hour Economic Strategy," he said.
"The creative transformation of this precinct is what makes this festival so successful, and I hope to see it continue on year after year, continuing to employ and showcase local talent from right here in Sydney and surrounds."
Ms Ford is well and truly on board with this notion.
"It's been a while since we've had some good events with lots of different things to do, so it's very exciting to get things moving again," she said.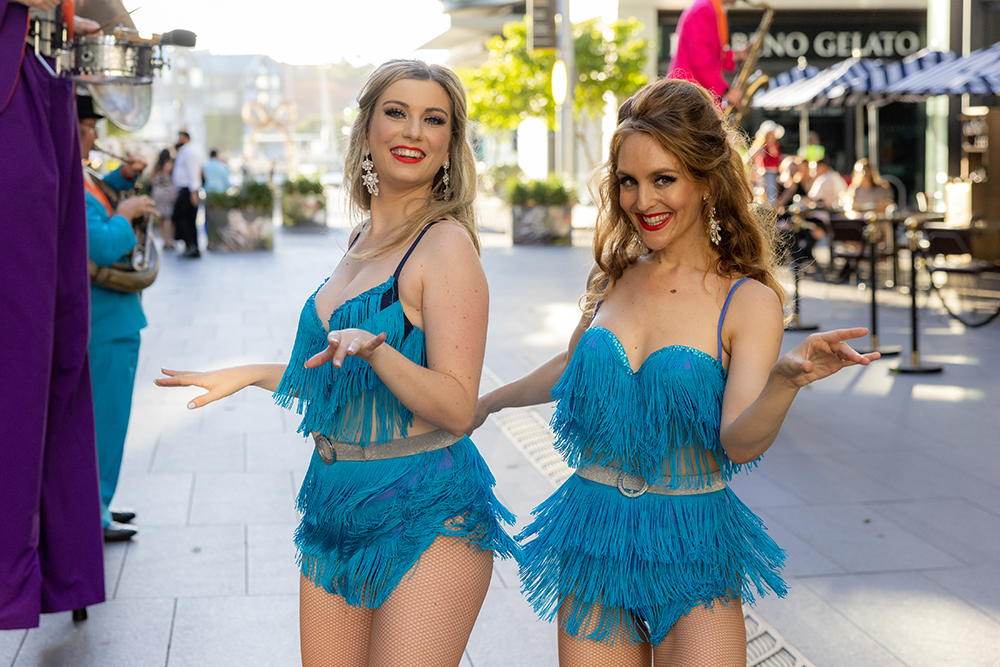 "The swing scene has suffered the last few years, so we're all anxious for these types of events, and Park Sounds looks like a top-notch event to attend and be a part of."
Park Sounds will be offering up unique performances, signature cocktails, internationally inspired cuisine and markets taking place in the Abattoir Heritage Precinct over the course of the weekend. For more information, head to sydneyolympicpark.com.au/Park-Sounds.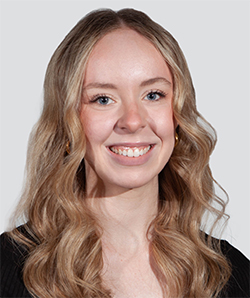 Cassidy Pearce is a news and entertainment journalist with The Western Weekender. A graduate of the University of Technology Sydney, she has previously worked with Good Morning Macarthur and joined the Weekender in 2022.