On-demand drinks delivery service Jimmy Brings has officially launched in Penrith today.
With a fully stocked and ever-evolving offering of wine, beer, spirits, lower and zero alcohol drinks, as well as mixers and nibbles, orders are all delivered in minutes.
Head of Jimmy Brings, Luke Calavassy, is excited to bring more choice and an added level of convenience to residences across Penrith.
"Jimmy Brings is about delivering good times whenever that may be. You might be settling in for a night in front of the TV, or having a few drinks before a night out, no matter the occasion – Jimmy is waiting and ready to deliver a cold one in mere minutes," he said.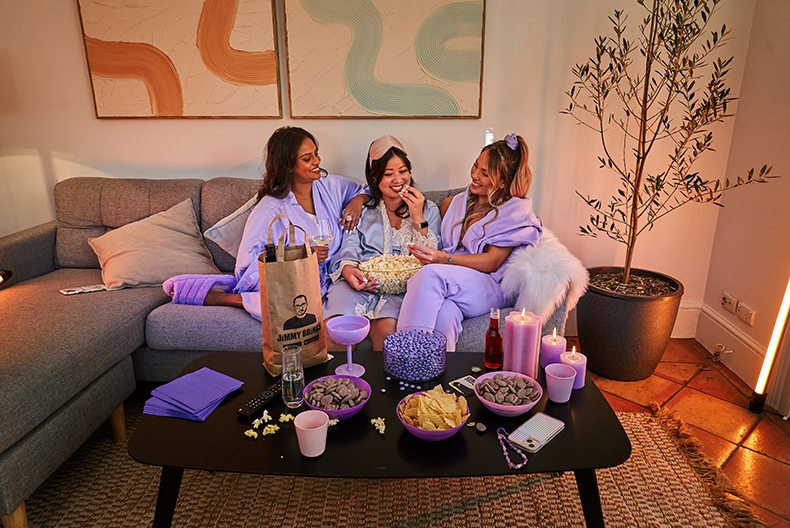 "To be launching in Penrith and surrounding suburbs is a huge milestone for us and we are so excited to meet the locals."
Penrith officially joins Sydney, Wollongong, Tasmania, Canberra, Melbourne, Brisbane, Gold Coast, Sunshine Coast, Adelaide, Perth, Geelong, Newcastle, and Campbelltown on the growing list of locations where Jimmy Brings will deliver to your door.
Suburbs included in the Penrith expansion: Kingswood (2747), Cambridge Park (2747), Werrington Downs (2747), Cambridge Gardens (2747), Llandilo (2747), Jordan Springs (2747), Cranebrook (2749), Penrith (2750), South Penrith (2750), Glenmore Park (2745), Jamisontown (2750), Regentville (2745), Leonay (2750), Emu Plains (2750), Emu Heights (2750), Blaxland (2774), Mount Riverview (2774), Lapstone (2773), Glenbrook (2773), Orchard Hills (2748).
To access Jimmy Brings, download the App from the Play Store or App Store.