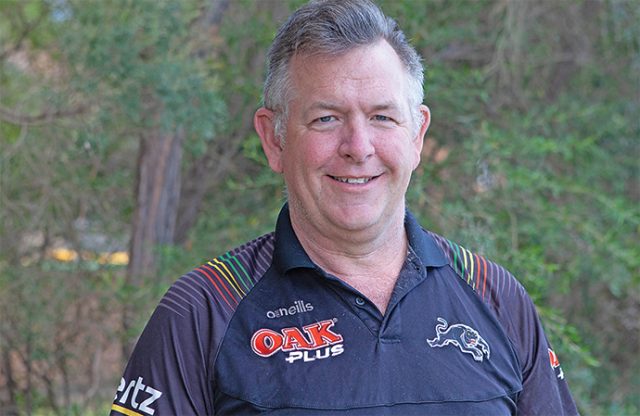 Geoffrey Duncan believes that politicians should be the people's voice in parliament, rather than just voicing the views of a party.
The Kingswood resident has joined the race towards the 2023 State Election, running as an independent candidate for the Penrith electorate.
Living in the area since 2017, the father of three and grandfather said he has always had an interest in politics, which he has decided to pursue again.
"I was a real estate agent for close to 20 years and now work in security but in 2012 I ran in a local government election when I used to live in the Hills area," Mr Duncan said.
"My political beliefs align more with the Liberal Party but like many, I've lost faith and trust in them, so I think I would feel better trying to represent from an individual perspective."
Dealing with crime and adding more protection for the community is something Mr Duncan is passionate about.
"I live in Park Avenue, which would have to be the worst street in Kingswood, so I want to form a new neighbourhood watch program for the area to help target petty crime," he said.
"I think the parliament can help empower the police through tougher laws and more training to deal with domestic violence, child protection and gun control."
With Penrith slated to have huge amounts of growth in coming years, the candidate wants to make sure that residents stay a priority.
"Being an ex-real estate agent, I can see the benefits of development, but I would like to keep a balance to keep in line with the feel of the area," Mr Duncan said.
"I want to make sure Penrith can benefit from the new airport but also have the infrastructure like public transport, along with making the area vibrant for locals by utilising Penrith Stadium for arts and entertainment."
Flood mitigation, more mental health support, investment in education and jobs, along with making medicinal marijuana available with a prescription could all be possibilities if he is elected.
"I am all about new fresh ideas, so I want to propose that Council is limited to a two-term maximum period," he said.
"It will stop people sitting on Council just to sit on Council and could make sure more work is done for constituents."
As part of his campaign in the lead up to polling day next March, Mr Duncan wants to hear first-hand from residents.
"I want to connect with people and understand what they want from their elected representative so I can build on what the community wants as a whole," he said.
"If people have questions or want to chat, they can call me on 0421 125 671 or email [email protected]."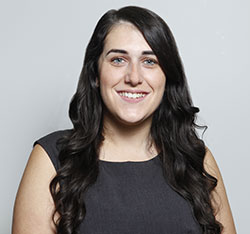 A graduate of Western Sydney University, Emily covers Local, State and Federal politics for the Weekender, as well as crime and general news.