After being a spectator for the last two NRL Grand Finals, lovable Panthers utility Mitch Kenny will finally get to experience what it's like to play on the game's biggest stage.
The 24-year-old back-up hooker will get his chance to shine on Grand Final Day when the Minor Premiers take on Parramatta at Accor Stadium on Sunday night.
Earlier this week, Kenny said he was "feeling alright" heading into the biggest match of his career, but was expecting to get quite anxious as the game draws near.
"I think in the back end of the week, as it normally happens with me, the nerves and excitement will kick in," he told the Weekender.
"I've got a few things to tick off during the week and a few training sessions to get through, and I want to be training really well and I'll play well off the back of that."
Kenny was in Penrith's 2020 Grand Final squad but missed out on selection for the big game. He was also part of last year's Finals Series in Queensland but was dramatically injured during the side's Semi Final win over Parramatta in week two.
Kenny said he always believed the club would reach another Grand Final, so he could finally get his long-awaited chance.
"I was pretty optimistic we would because I'm here every day and I get to see what's here and what's coming through, so I suppose I did have confidence in the players and the systems that we could keep getting ourselves back here," he said.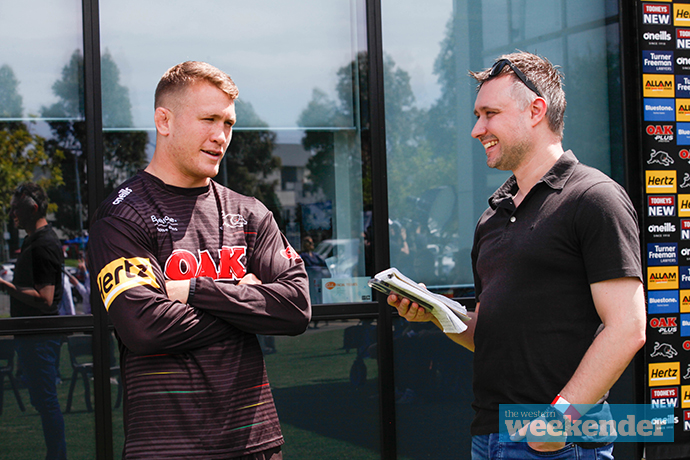 "It takes a lot of hard work and humility and you can never get ahead of yourself because these things are so hard to get to.
"It's a credit to the leaders in the club, the coaching staff and all the boys for buying in and working really hard in each of these three years. Because, they've been long years, and to keep doing it is pretty cool and to be part of it is very cool."
Kenny will have several family members and friends in the crowd for his Grand Final debut this weekend.
The Windsor Wolves junior said he'll try steer clear from his nearest and dearest during the week to remain focused on the job at hand and avoid distractions.
"My family are pretty stoked about it all, but I'll try not to talk about it to them too much this week because I don't want to get overawed by it," Kenny said.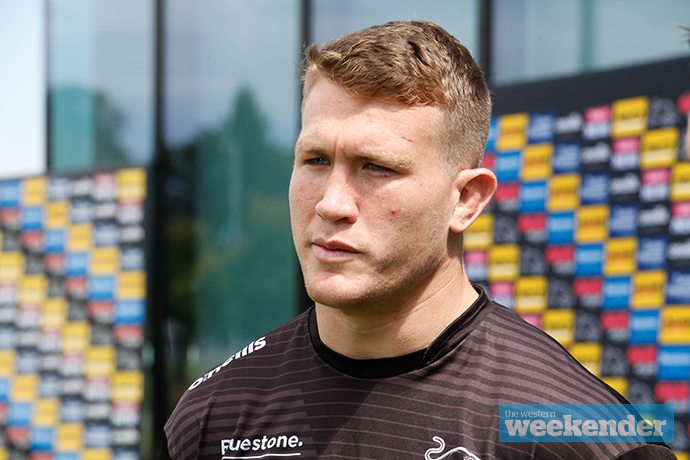 "But they are always proud watching me play and this will mean a lot to them."
With the countdown well and truly on until Sunday night, Kenny said the 2022 Grand Final will be the pinnacle of his rugby league career so far.
"These are the games you want to be a part of and the moments you want to work towards," he said.
"Yes it's the Grand Final and it's the biggest stage and all that, but to me it's another game I get to play for the Panthers and I'll do the same thing I do every week."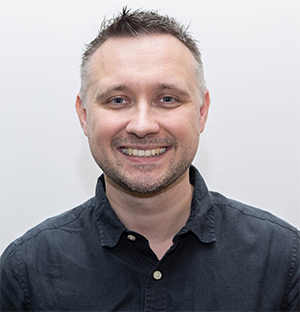 Nathan Taylor is the Weekender's Deputy Editor and Senior Sports Writer. He also compiles the weekly Chatter on the Box TV column. Nathan is an award-winning journalist, who has worked at the Weekender for a decade.