People are wary of technology replacing humans, but a robot is helping doctors at Nepean Private Hospital perform advanced surgery with remarkable results.
Procedures are now being completed with the latest generation da Vinci Xi surgical robot, the only one of its kind in the Penrith area.
While Nepean Hospital has an older model, Nepean Private General Manager Tim Sinclair said the acquisition is to ensure patients get the best possible clinical pathways.
"These next-generation technologies, coupled with our current multi-million-dollar expansion, will further cement Nepean Private as a world-class healthcare facility," Dr Sinclair said.
"Purchasing the robot also highlights our commitment to support our world-class surgeons with leading-edge technology to treat patients from our local area close to home rather than travelling to other parts of Sydney."
Gynaecologist and advanced robotic surgeon Doctor Naman Dahiya said the technology is safe and offers many advantages for surgeons.
"You get inside the abdomen then the robotic instruments are controlled by the surgeon through the console, and you basically have extra hands, and a 3D view so you can see high levels of detail and can operate in finer spaces," Dr Dahiya said.
"It is good for the longevity of surgeons because instead of standing all day you are sitting down with less tension in your shoulders and are able to focus on longer more complicated cases in a comfortable way."
Patients can also benefit with the robot used for a range of surgeries including prostate, bowel and gastric.
"The robot is able to bend and get into areas a traditional laparoscopy might have difficulty with so with less movement in the abdomen it is gentler," he said.
"This means the port sites have less pain and seem to heal quicker which is great."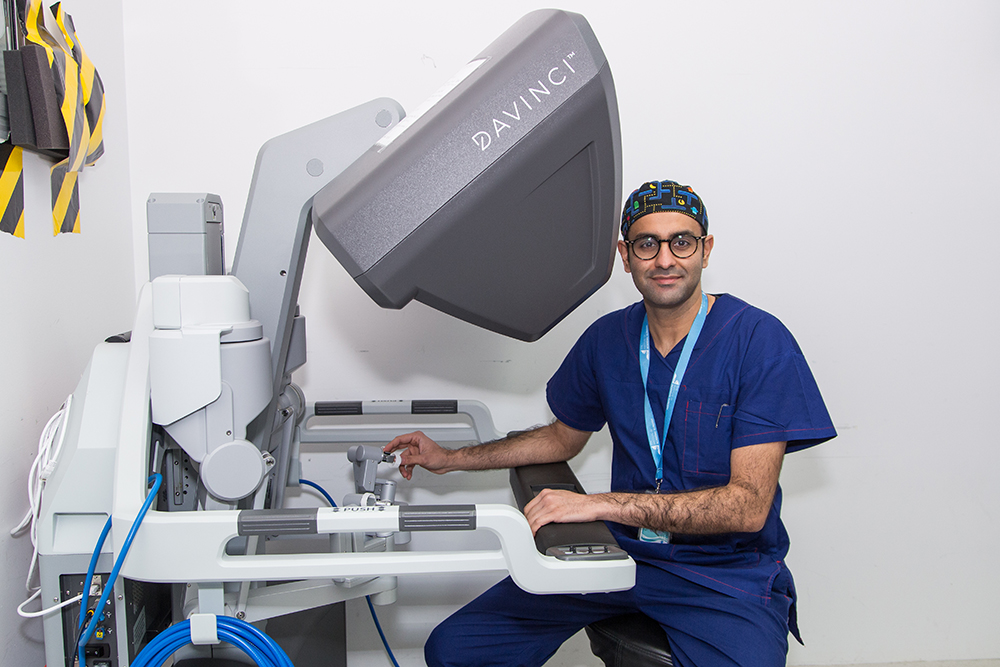 Dr Dahiya recently completed a full hysterectomy on patient Sharon Falke who said she was surprised how quickly she recovered from a major surgery.
"I didn't know what to expect with pain but I was absolutely shocked when I only had some minor tenderness and the incisions have healed up well," Ms Falke said.
"I was up within hours to go to the toilet, walking laps around the ward the next morning and went home not needing pain relief so I would recommend people to see if it is option."
With more than 150 Nepean Private patients to be operated on by the new robotic technology over the next year, Dr Dahiya it is the way of the future for surgery.
"20 to 30 years ago keyhole surgery was a result of advancement in technology and I think robotics is similar," he said.
He said it was important to move with the times and use the best technology available to ensure the best outcomes for patients.
"We need to change with the technology and choose it for complicated cases," he said.
"There are good patient resources on the da Vinci website and patients can see if their doctor can offer it to them."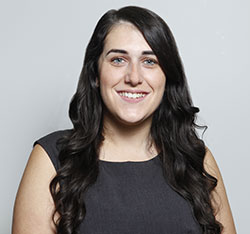 A graduate of Western Sydney University, Emily covers Local, State and Federal politics for the Weekender, as well as crime and general news.