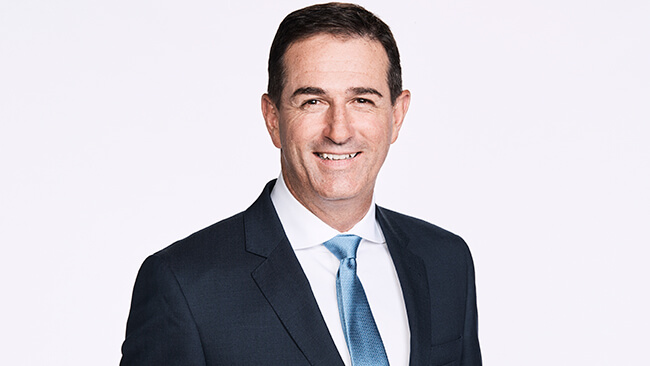 It's taken 56 seasons but finally we have the first Golden West Grand Final – Penrith versus Parramatta.
The Panthers actually owe Sunday's fierce rivals a debt of gratitude, not that history will be front of mind this week.
In 1966, when the NSWRL sought submissions from District Clubs to join their 'Big League', Cronulla and Wentworthville were the better performing favourites. However, Penrith delegates Merv Cartwright and Ron Partridge argued their inclusion would have less impact on Parramatta's junior competition and it worked!
So in 1967, Cronulla and Penrith joined the NSWRL – or Sydney First Grade Premiership, now the NRL – alongside 10 other teams, including Parramatta, who had been part of the previous expansion in 1947.
As you'd expect for two teams separated by 35 kilometres of Great Western Highway and later M4 Motorway, these teams have since created one of the game's great rivalries. Not that we've seen it often in the Finals, and never at this time of year!
In their 106 meetings so far, only four have been Finals. Parramatta won a Minor Preliminary Final in 1985 and an Elimination Final in 2000. There was last year's classic Semi Final and the Week 1 Final this year, both won by Penrith.
Despite having two of the biggest junior districts in the world it's been a long and difficult road to their first Grand Final meeting.
Parra's first Premiership was 35 years in the making. Since the string of four Premierships in the 1980's, the Eels' 36-year drought is the longest of any current club.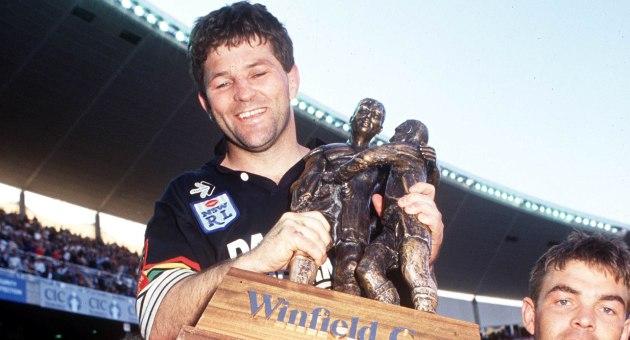 Penrith went through 18 failed campaigns before making Finals in 1985 and then finally lifting the trophy in 1991. Other Premierships followed at significant spacing in 2003 and 2021.
A story that started with convenient geography and continued through many lean years separated as club captains Steve Edge, Ray Price, Greg Alexander, Craig Gower, Nathan Cleary and Isaah Yeo lifted the trophy in different eras.
Now their rivalry collides again. Is it back-to-back titles for Penrith or 'ding dong the witch is dead again' for Parramatta? The only certainty is these great clubs and feuding neighbors are about to play their biggest matchup.
STAT ATTACK 1 – Penrith's Jarome Luai and Nathan Cleary become the first halves pairing to start three straight Grand Finals since Parramatta's Brett Kenny and Peter Sterling. Credit: Fox Sports Lab.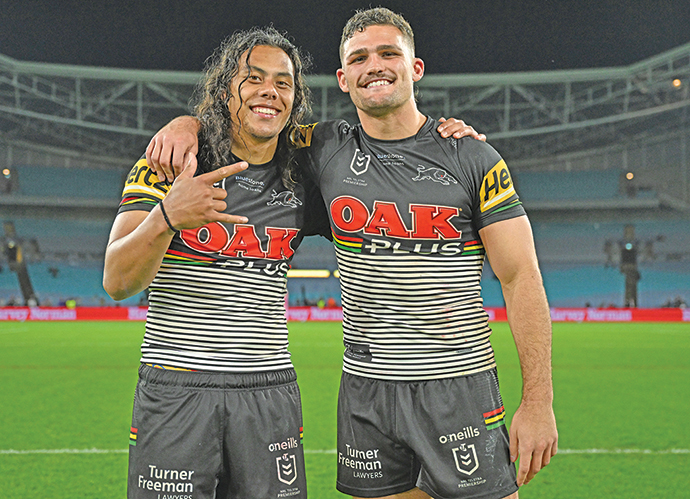 STAT ATTACK 2 – Penrith can become the first team since Parramatta (v Canterbury) to beat an opponent twice in the Finals after losing to them twice in the regular season. Credit: Fox Sports Lab.
Let's hope this weekend sees a safe passage for every participant.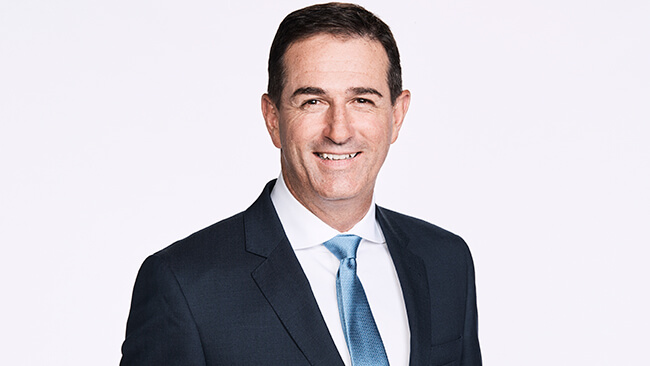 As an experienced commentator, Matt Russell is a valuable member of FOX SPORTS NRL team. As a presenter he is also a valuable member of FOX SPORTS News team.
An avid rugby league fan and experienced broadcaster, Matt arrived at FOX SPORTS in 2005 and has been a presenter on FOX SPORTS News since the channel launched in 2006.