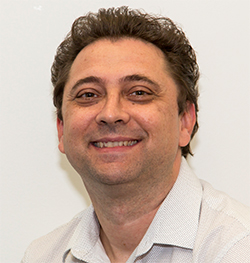 Well it's that time of the year where dreams become reality.
This Friday, the 2022 NRL Finals Series kicks off with a bang and by the end of the weekend, two teams will be eliminated.
So, here's my preview of the four finals games…
Game 1 – Penrith Panthers (1st) v Parramatta Eels (4th). Friday, September 9 – BlueBet Stadium, Penrith. Kick-off: 7.50pm.
The return of Nathan Cleary is the biggest news of this match, as a super-confident Eels side travel down the M4 looking to beat the Premiers for a third time in 2022.
Only I don't think they'll find the task that easy this week, against 13 men and with their halfback and fearless leader back. Back, refreshed, revitalised and looking for revenge.
My tip: Panthers by 8.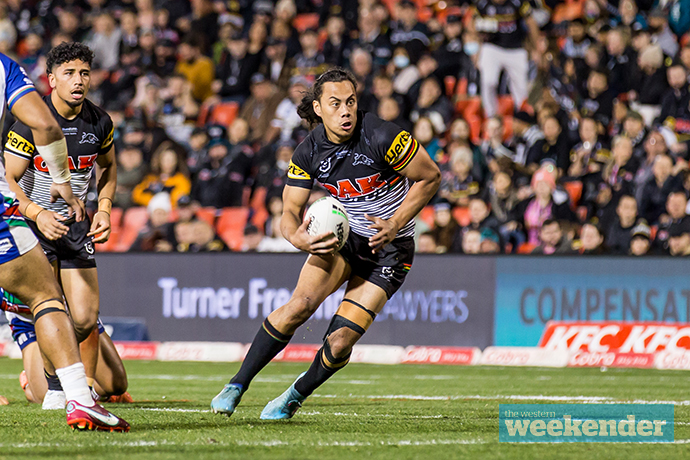 Game 2 – Melbourne Storm (5th) v Canberra Raiders (8th). Saturday, September 10 – AAMI Park, Melbourne. Kick-off: 5.40pm.
I'd be surprised if the Storm don't take this game by the scruff of the neck and rip the Raiders a new one.
Canberra will give Melbourne a fright, they might even lead at some stage but in the end, the class of the Storm will be too much for the Raiders.
My tip: Storm by 10.
Game 3 – Cronulla Sharks (2nd) v North Queensland Cowboys (3rd). Saturday, September 10 – PointsBet Stadium, Sydney. Kick-off: 7.50pm.
The Sharks are the real deal and so are the Cowboys, so with very little between the two sides, I'm going to go with home ground advantage.
North Queensland are yet to prove they play as well on the road as they do at home. They'll never get a better chance than this.
My tip: Sharks by 4.
Game 4 – Sydney Roosters (6th) v South Sydney Rabbitohs (7th). Sunday, September 11 – Allianz Stadium, Sydney. Kick-off: 4.05pm.
I hope this game lives up to the hype and delivers even more drama than last week's encounter.
Unfortunately for the Chooks, the absence of a few big names, will give the Bunnies the advantage. They won't be so passive this time, they'll take the game to the Roosters and come away with the win.
My tip: Rabbitohs by 10.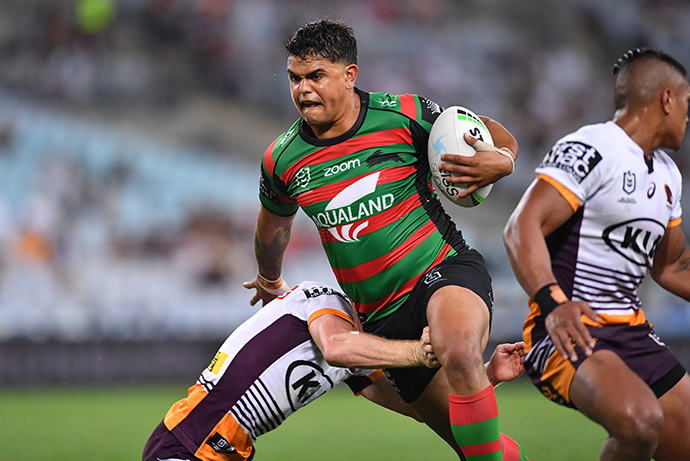 There you go rugby league fans, my thoughts and fearless predictions about what I think will happen in week one of the Finals.
Remember, it's sudden death for every team from next week.
You've got to love rugby league in September!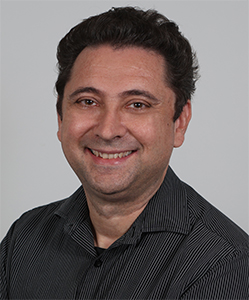 Peter Lang is an experienced sports writer, who has been covering rugby league for several decades.