Whether he leaves with another NRL Premiership ring or not, Penrith hooker Api Koroisau can hold his head up high knowing that he did everything he could during his most recent stint with the Panthers.
Koroisau's signature back in 2019 was arguably one of the most important in club history. This young Penrith team had just about all the pieces required to be a genuine force except one – an experienced and talented hooker.
Manly's loss was the Panthers' gain and in those three years since, Koroisau has helped guide the club to two Minor Premierships, two Grand Finals and one NRL Premiership.
It's a safe bet that without Koroisau's supreme ability and influence, Penrith may not be in the strong position that they are today.
Speaking with the Weekender on Wednesday, the 29-year-old Fijian said he's left no stone unturned since becoming a Panther again in 2020.
"I came here knowing that I had a role to play and Ivan brought me here for that reason," Koroisau said.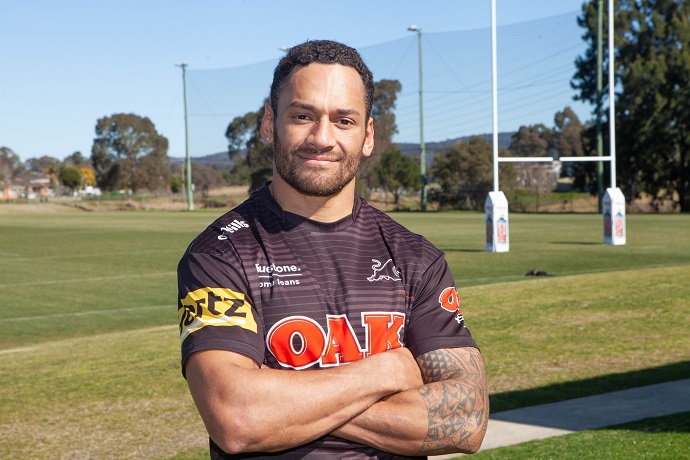 "I think I did as good a job as I could. I'm proud of what I did do here and I'm glad to leave this place in the position that it is, knowing that I did play a role."
Not every player gets that fairytale ending when they retire or depart a club, but Panthers fans far and wide will be hoping that Koroisau is one of the lucky ones.
Asked whether another Premiership would be the ultimate parting gift? The NSW Blues hooker took a deep breath before responding.
"Yeah… that's probably as good as it gets for anyone," Koroisau said.
"That would be awesome to get but, at the same time, there's still four weeks to go before we get there and it's a good thing this team likes playing week to week."
Unlike other clubs playing this weekend, Penrith will go into the opening round of the NRL Finals at full-strength, with not one injury or suspension on their roster.
After weeks of preparation in readiness for this point of the season, Koroisau is confident that everything and everyone should click come kick-off on Friday night.
"One of the good things is the combinations we have, we've held from previous years as well," he said.
"Guys like Nathan (Cleary) just know how to play their role so well… and it makes the cohesion a lot easier."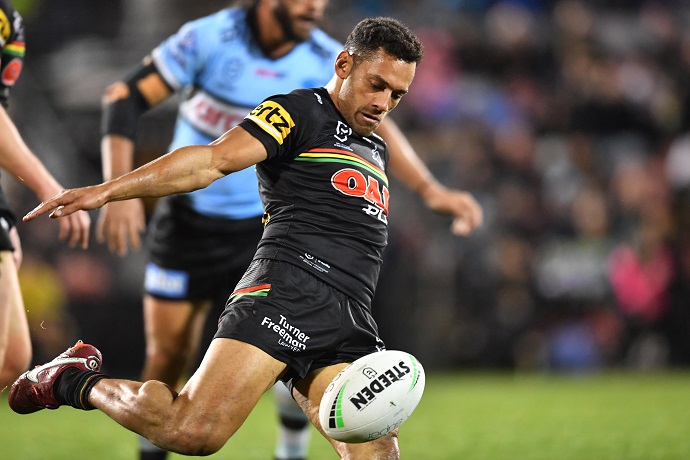 All eyes will be on the 2021 Clive Churchill Medallist on Friday night when he returns after serving a five-week suspension.
Koroisau said after watching him train virtually non-stop since his suspension, Cleary's inclusion in the side is going to be a massive boost.
"He was pretty much out there every day, Nathan," he said.
"It was good that he was suspended and not injured because it allowed him to do that.
"Just the quality of Nathan, coming back into this side will pick us up – I have no doubt."
Along with Cleary, most of Penrith's team for Friday night's third Battle of the West will be well-rested after a large majority missed the final game of the regular season in Townsville.
Koroisau said the team were more than happy to skip the trip to North Queensland to focus on the bigger task at hand.
"Ivan knew the boys needed a freshen up leading into a big Finals Series and we were more than happy to get that week off," he said.
"It just allowed everyone to freshen up leading into a Finals Series that looks really competitive from teams one through to eight."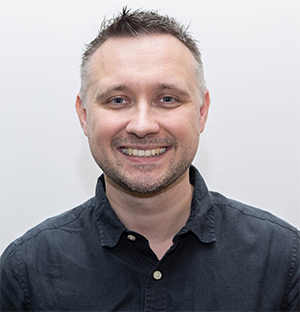 Nathan Taylor is the Weekender's Deputy Editor and Senior Sports Writer. He also compiles the weekly Chatter on the Box TV column. Nathan is an award-winning journalist, who has worked at the Weekender for a decade.