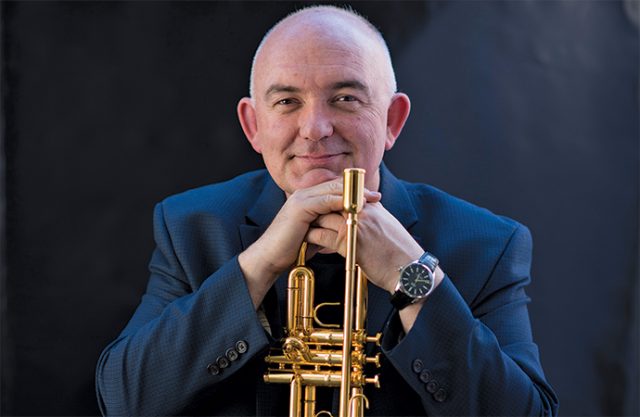 James Morrison's unparalleled talent has made him one of the biggest names in jazz music history. But, having started his first band at nine, and began playing in nightclubs at 13, he says it's always been in his blood.
"Mum says when I was seven I announced to everyone that I'm going to be a trumpet player and travel around the world to play trumpet for everyone, to which she said, 'That's nice dear, have your dinner'," he said.
"I was always keen to do that, but I didn't think of it as a career, it was more just what I wanted to do."
Despite being known for his collaborations with big artists such as William Barton, Phil Collins and Aretha Franklin, this early drive to pursue music led him to prioritise educating the next generation of superstars.
"You can learn so much out of a book, you can learn so much on YouTube these days, but music really is an aural tradition that is passed on by playing with people. All the greatest things I've learned are from being able to play with people who were further down the track than I was," he said.
"So, to pass the music onto the next generation, the best way to do it, is to get involved with that next generation musically, whether that's going to a school, as I do so often, or performing with youth bands."
This is something that James will be putting into practice at his show at the Sydney International Regatta Centre next month, when, in addition to performing with his own quartet, and a performance by Birdyard Big Band, James will perform alongside the St Paul's Grammar Jazz Band and the Nepean High Performing Arts Jazz Band, following workshops allowing them to collaborate on the creative process.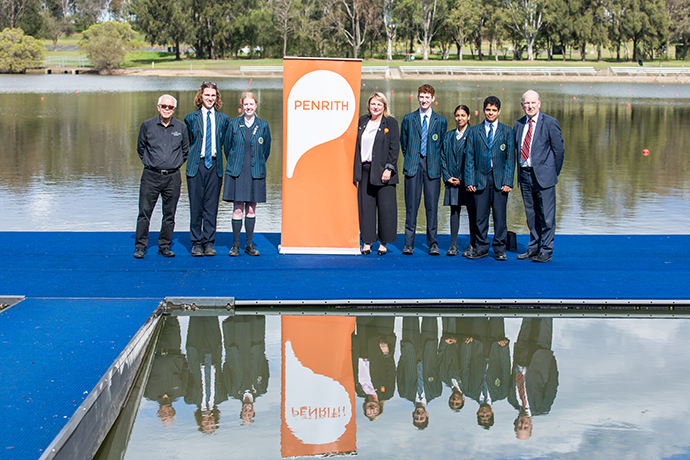 With three generations of musicians on the stage, James said the show is guaranteed to inspire everyone in the venue.
"It's great fun to be there when they get inspired, I say it's like being there when the lights come on, and it's really inspiring for me too," she said.
"The experience for the audience, then, they can feel that, they can feel how the young people are feeling, getting this opportunity to do that, they can feel how inspired I am to be there doing that with them, and then of course I've got my own quartet too, so it's a great feeling for everyone involved."
The event will also see the relaunch of the Regatta Centre as an entertainment venue. James said he couldn't be more excited to celebrate with the people of Penrith.
"Sometimes you get on a plane and fly straight over places that are just down the road, so it's great sometimes to just get in the car and travel a short distance," he said.
"I'm sure a lot of the people in Penrith might come into the city if I'm playing at the Opera House or the State Theatre or something, but it's great to go to venues where those people are, and play for them."
An Afternoon with James Morrison will be on at the Sydney International Regatta Centre on Sunday, October 30 at 12.30pm. Tickets are $65 until Friday, September 30, or $85 thereafter. For more information or to book, visit trybooking.com/BYLWD.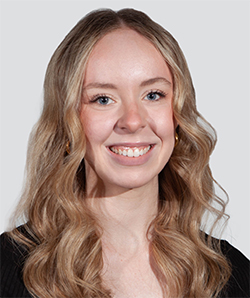 Cassidy Pearce is a news and entertainment journalist with The Western Weekender. A graduate of the University of Technology Sydney, she has previously worked with Good Morning Macarthur and joined the Weekender in 2022.