Ivan Cleary all but confirmed his status as Penrith's most successful coach in history when the club won last year's title. Now, he has a chance to enter Panthers immortality by securing back-to-back Premierships.
In his four seasons back at the club, Cleary has guided the Panthers to three Grand Finals. Along the way he's improved his win percentage to be behind only Ron Willey in club history. He left fellow Premiership winners Phil Gould and John Lang in his wake some time ago.
Cleary will coach Penrith for the 200th time on Sunday night against Parramatta. It is a milestone many thought impossible when he was dramatically sacked in 2015; only to be brought back by then-Chairman Dave O'Neill four years later in a shrewd gamble that has paid off in extraordinary ways.
Nobody has coached Penrith in more games than Cleary. Earlier this year he went past Royce Simmons (177), and Cleary's record is unlikely to be beaten for decades to come, if ever.
Cleary has already created club history by guiding Penrith to three straight deciders. But he can grab another first on Sunday night if Penrith collect the title – it'll be the first time the club has won back-to-back Premierships.
"It feels awesome. It's fantastic," Cleary said of reaching the Grand Final again.
"It doesn't happen every day to make any Grand Final so we're not too worried about what we've done or what we might be able to do. Just to reach a Grand Final is a huge achievement.
"It's a long, hard season. So many things go into it and you have so many ups and downs and different phases throughout the year."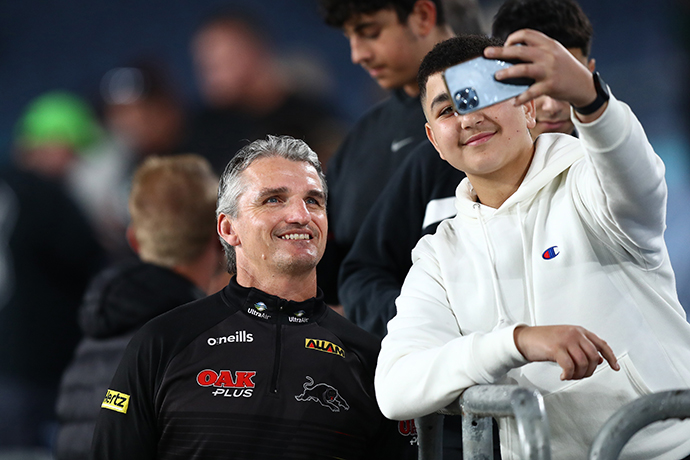 Cleary is sharing this period of success with a playing group that has become extremely close since his return to the club.
"I'm so grateful to be with this group and to be able to enjoy the week and have another crack at winning the title," he said.
"It's to be fun times. We've got to embrace it and enjoy it but prepare well, like we have done right throughout the year."
Cleary enjoys this special period even more given where he's come from.
Tagged with being a development coach for much of his career, he came to Penrith in 2012 during what were lean times for the club.
The Panthers finished second last that season, ironically ahead of Parramatta who claimed the wooden spoon. How so much has changed in western Sydney in the space of a decade.
The Panthers finished 11th in 2013 before reaching the 2014 Finals, Cleary finally starting to make the side his own.
An injury-plagued 2015 followed, with Cleary ultimately sacked by then football manager Phil Gould in one of the more bizarre rugby league decisions.
In 2019 Cleary returned to finish what he started, and he's enjoying a long-lasting laugh over a band of doubters who have now been forever silenced.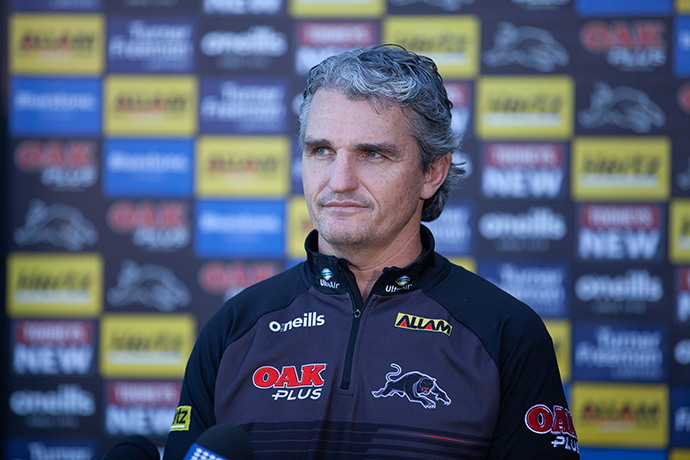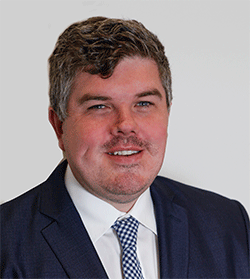 Troy Dodds is the Weekender's Managing Editor and Breaking News Reporter. He has more than 20 years experience as a journalist, working with some of Australia's leading media organisations. In 2023, he was named Editor of the Year at the Mumbrella Publish Awards.