Not that long ago Josh Anderson used to be obsessed with playing car racing games on his Mum's home computer, now the 22-year-old is the toast of the Aussie Racing Cars world after being crowned 2022 Series Champion last month.
After first signing up to Aussie Racing Cars as a high school student back in 2017, the Mulgoa resident has just come off his best season to date – claiming overall honours in the 2022 Super Series.
The final round of the season took place at Sandown in Victoria in late August, with Anderson needing a top four finish to secure his maiden Aussie Racing Cars Championship.
Speaking with the Weekender, a still overjoyed Anderson said his key to victory in Round 7 was to race smart.
"I had to finish fourth for the round or higher to guarantee the Championship, so I just made sure I drove smart the entire weekend," he said.
"I didn't massively change how I drove, but I always pride myself on driving smart and I knew that if I drove smart in every single race that weekend and did nothing silly, then I'd have enough points to win the Championship.
"It's definitely an awesome feeling to win; it's a national category and you're racing at one of the highest levels."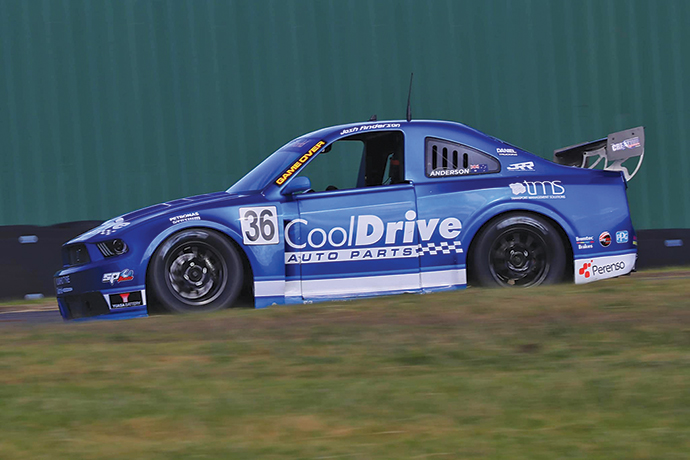 Most drivers who get into motor racing have a background in go-karts or something similar, but Anderson went down a very different path, which is proving more and more common in modern motor racing.
"Unlike a lot of other drivers I didn't really do go-karting, my background comes from racing on the sim (simulated racing)," Anderson said.
"I used to race on Mum's computer with a steering wheel and pedals set that cost a couple of hundred bucks. I definitely come from more of a sim racing background than most, which I suppose is unusual given that most racers start off in karting. I've been sim racing since I was four or five-years-old and given how realistic sim racing is, you definitely get very familiar with the tracks that we race."
With go-karting proving quite expensive for young drivers starting out in motor sport, the Western Sydney University student and current Supercars Eseries driver said sim racing has been hugely beneficial to him and his burgeoning career.
"Sim racing is helping to open up the talent pool a little bit and there's more and more young drivers that are getting real-life opportunities through sim racing, which is great," Anderson said.
"I'm not 100 per cent sure what our plans are with racing next year just yet. We've had an awesome time racing Aussie Racing Cars and it is such a great category. I'd love to move up to something like the Super3 Series next year, which is the older generation V8 Supercars, budget permitting."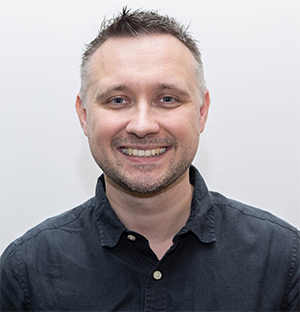 Nathan Taylor is the Weekender's Deputy Editor and Senior Sports Writer. He also compiles the weekly Chatter on the Box TV column. Nathan is an award-winning journalist, who has worked at the Weekender for a decade.