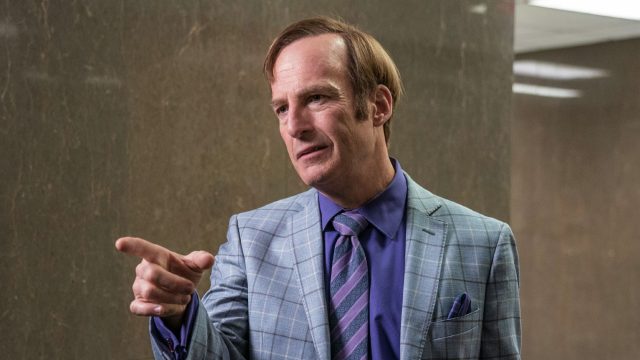 The curtain comes down on one of the best television shows of its era on Tuesday night, but it will happen with little mainstream fanfare.
While 'The Block' will likely dominate the ratings with 'The Masked Singer' and 'My Kitchen Rules' close behind, TV purists will be firing up Stan for the series finale of 'Better Call Saul', the prequel to 'Breaking Bad'.
It will leave the free-to-air reality junk for dead.
This has been one of the most extraordinary TV rides over the last six years and despite having a strong, cult-like following, many have ignored it.
Even many fans of 'Breaking Bad', regarded as one of the greatest television shows of all-time, have only given 'Better Call Saul' a cursory glance.
But I dare say, 'Saul' has delivered even better television than 'BB' and certainly a more anticipated series finale.
If you're a 'Breaking Bad' fan and you opted not to go on the ride with 'Better Caul Saul', you really have missed out. And if you're not, 'Saul' actually stands on its own as a brilliant series, though you'll miss some of the obvious cross-overs.
I dare say it has been a long time since a show has had me desperately and eagerly awaiting its next episode each week.
TV just isn't like that anymore, but it is one hell of an argument against the binge dropping of a season all at once. The week-to-week releases have delivered anticipation, discussion and a real depth of investigation into each episode.
The performances in 'Better Call Saul' have been second to none and if Bob Odenkirk and Rhea Seehorn aren't taking home a swag of awards come that time of year, something just ain't right.
But at its core, it is the brilliance of creators Vince Gilligan and Peter Gould that shines through. They have delicately created a show that will live long in television's legacy, just as they did with 'Breaking Bad'.
This one of the best written, best shot, best produced television shows you'll ever watch.
Tuesday night likely marks the end of the 'Breaking Bad' universe after 14 extraordinary years. As they say, be grateful it happened, not sad that it's over.
Better Call Saul's final episode airs on Stan tonight.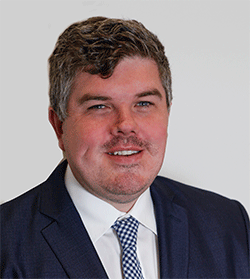 Troy Dodds is the Weekender's Managing Editor and Breaking News Reporter. He has more than 20 years experience as a journalist, working with some of Australia's leading media organisations. In 2023, he was named Editor of the Year at the Mumbrella Publish Awards.