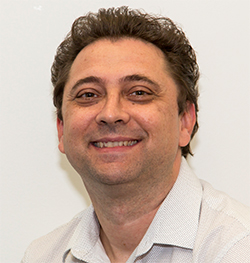 Niwhai Puru, Hohepa Puru, Daeon Amituanai and Preston Riki may not be household names just yet but you can bet your bottom dollar in the next two to three years they will be.
They are the next group of Polynesian and Pacific Island players who are starting to make their mark in NSW Cup and Jersey Flegg.
Dozens more are already in the Panthers system playing in Harold Matthews, SG Ball and numerous other junior development squads
Just to clarify, Polynesian and Pacific Island players include those whose heritage is from New Zealand, Samoa, Tonga, Tuvali, Soloman Islands, Vanuatu or Fiji.
Currently, the first grade Panthers team contains such Polynesian and Pacific Island superstars as Brian To'o, Jarome Luai, Izack Tago, Stephen Crichton, Viliame Kikau, Sunia Turuva and Taylan May to name but a few.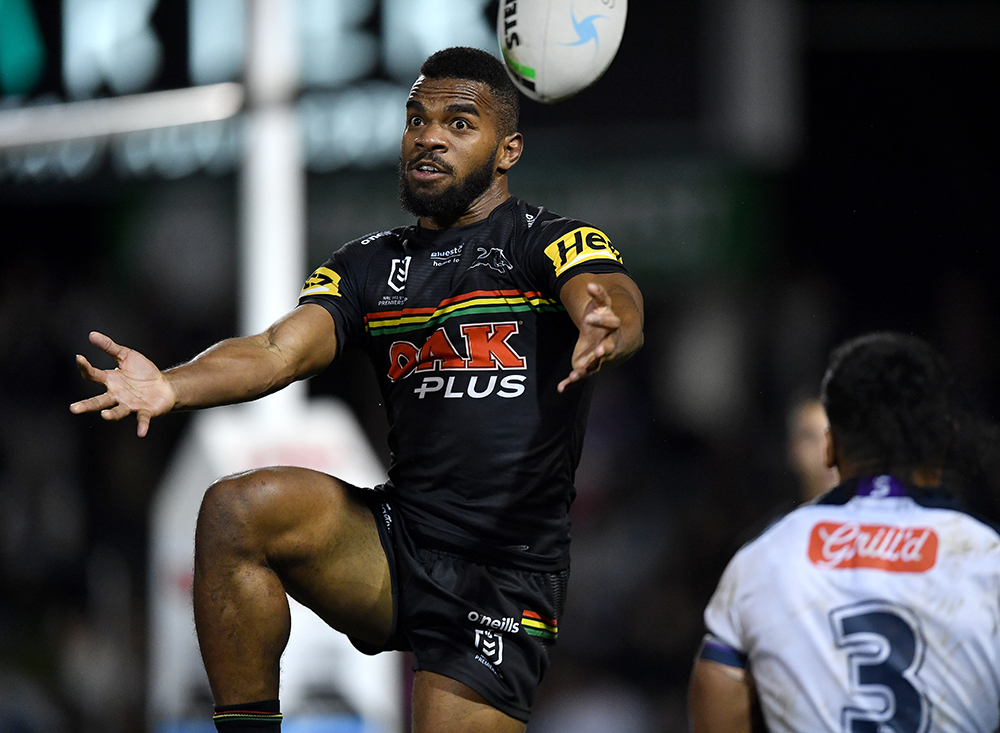 The rise of the Polynesian and Pacific Island player has been a rapid one over the last 20 years and in the ranks of the Panthers player development system, it has also exploded in recent seasons.
One big reason is that Sydney's west is home to a great number of Polynesian and Pacific Island people.
Tough, hard-working and passionate about their sport, many of their children play rugby league and their work ethic towards training and playing the game is second to none.
The Panthers are a club which has always nurtured and supported the rise of Polynesian and Pacific Island players.
Names like Joe Galuvao, Tony Puletua and Frank Pritchard have made such an impact that they're easy to remember.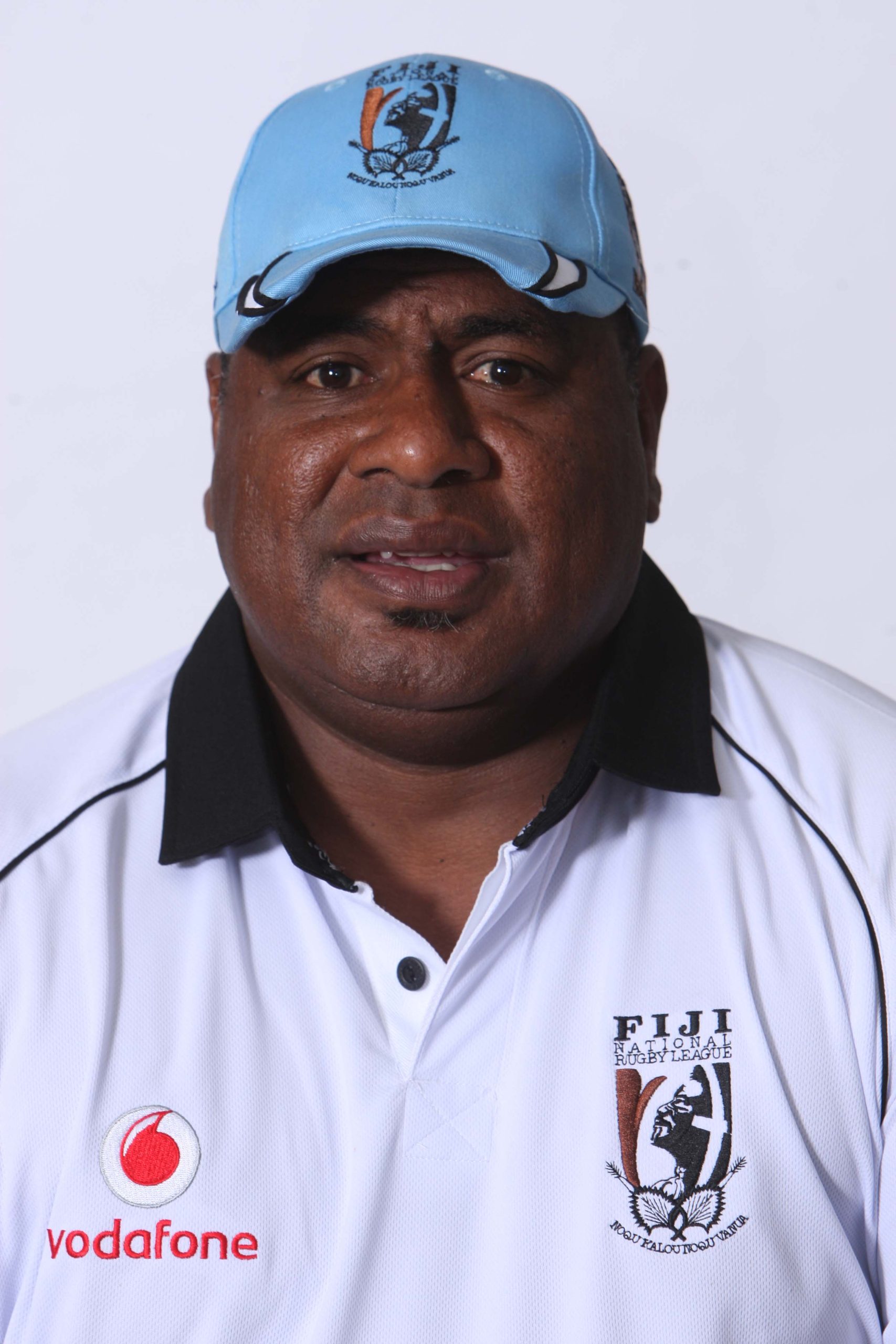 I wonder who remembers names like Josaia Rabele 'Joe' Dakuitoga, who played seven first grade games on the wing for the Panthers in 1994-95 and Livai Nalagilagi who managed 11 first grade games playing centre for Penrith in 1994.
Those two players were but a taste of things to come and while their careers at the Panthers may have been short, they lit the spark for those who followed in their footsteps.
I can still remember both players scoring some spectacular tries as the crowd roared their approval at Penrith Stadium all those years ago.
Now those roars are reserved for current superstars like Brian To'o, Jarome Luai and Stephen Crichton.
Next year the supporters will cheer loudly for the 'next big thing' Sunia Turuva.
Then in 2024, if not earlier, get ready to get behind the Puru brothers, Niwhai and Hohepa.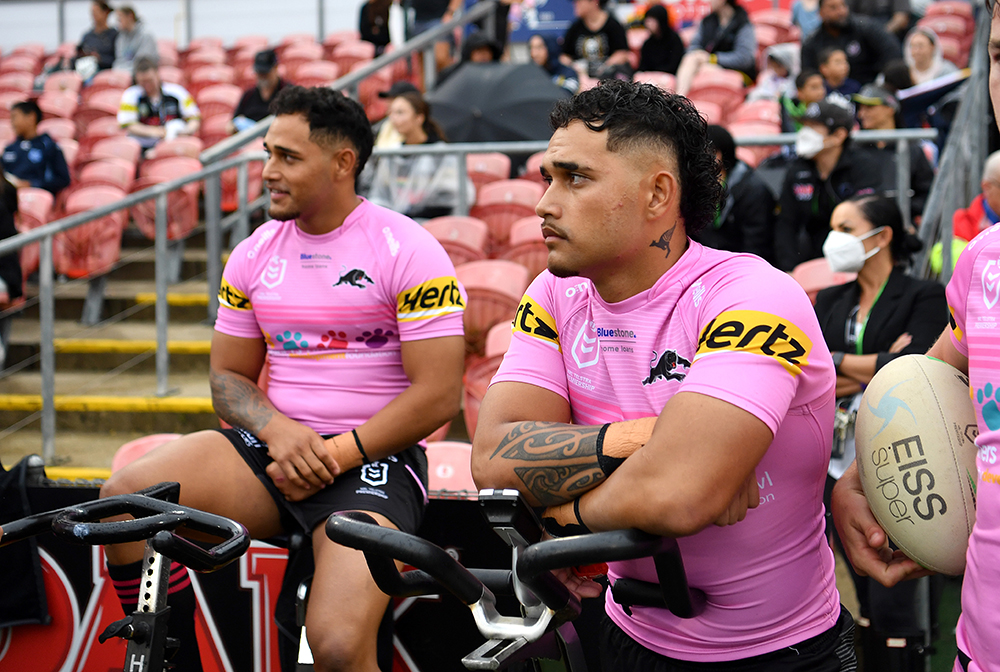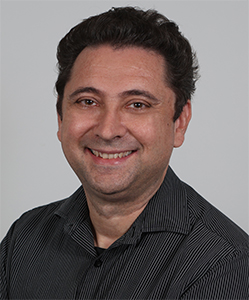 Peter Lang is an experienced sports writer, who has been covering rugby league for several decades.