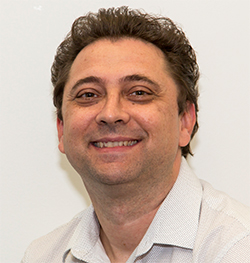 Trying to pick your favourite Panthers Minor Premiership team from 1991, 2003, 2020 and 2022 is a near impossible feat.
Each side has their pros and cons but each team was still good enough to finish in first place after the regular season.
So for fun I thought I'd select my ultimate Panthers team from the personnel which played in each of those four sides. To give the proper respect to each team, I decided to pick five players from each side.
So without further ado, here is my ultimate Penrith Panthers Minor Premiershp team:
1. Rhys Wesser (2003) 2. Luke Lewis (2003) 3. Brad Fittler (1991) 4. Ryan Girdler (2003) 5. Brian To'o (2020) 6. Jarome Luai (2020) 7. Greg Alexander (1991) 8. James Fisher Harris (2022) 9. Royce Simmons (1991) 10. Martin Lang (2003) 11. Villiame Kikau (2022) 12. John Cartwright (1991) 13. Isaah Yeo (2022).
Interchange: 14. Craig Gower (2003) 15. Nathan Cleary (2022) 16. Mark Geyer (1991) 17. Liam Martin (2020).
Reserves: Dylan Edwards (2022), James Tamou (2020), Api Koroisau (2020).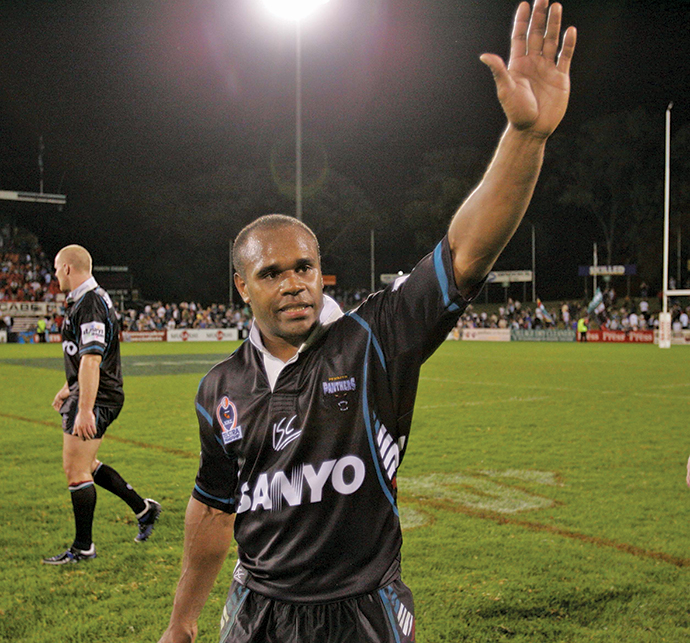 Some positions were hard to select, second row and props probably being the most contentious. Leaving out players such as Tony Puletua and Scott Sattler felt wrong, but in the end, I'm comfortable with the selections I made.
I also thought some positions picked themselves, Ryan Girdler in the centres was an easy choice as was John Cartwright in the second row along with Isaah Yeo at lock.
The position of five-eighth gave me a number of headaches, as both Preston Campbell and Steve Carter were terrific in the number six but Luai is just a shandy above both those players, with his ability to play 'eyes-up footy' and turn a game on its head with incredible footwork.
On the bench I included Craig Gower as the player who could cover five-eighth, half and hooker and while including Nathan Cleary on the bench might raise some eyebrows, I thought if Ivan can pick a winger on the bench, then my choice was also valid.
This was probably one of the hardest 'mash-up' teams I've ever had to put together but that's the beauty of rugby league, everyone has an opinion and it's what makes lists like this fun to do.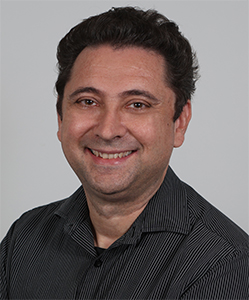 Peter Lang is an experienced sports writer, who has been covering rugby league for several decades.