Penrith Emus President Gary McColl says he has no immediate interest in returning to the Shute Shield, preferring the "pleasant" and "welcoming" environment of the ACT & Southern NSW Rugby Union.
After being unfairly dumped from Sydney's Shute Shield last year, the Emus played their first season in the Brumbies feeder competition this year.
While the Emus failed to chalk up a victory in first grade, both their Colts and Women's teams made the Finals after outstanding regular seasons.
Speaking with the Weekender, McColl said the lifeline thrown by ACT & Southern NSW Rugby Union was a positive experience.
"The whole environment in that competition is very different to the environment in Sydney, which is quite unpleasant. They were all very welcoming, very hospitable and had rugby at heart," he said.
Asked whether the Emus would be interested in a reunion with Sydney Rugby Union in the future, McColl said the club were more than happy with the arrangement they have in the nation's capital.
"We are still members of the Sydney Rugby Union and are proud to be because we're one of the founding members, but until their attitude changes, they obviously don't want us," he said.
"It's nice to play somewhere where you are wanted. One of the senior referees said to me last week, 'the John I Dent Cup has been enriched by the inclusion of Penrith'."
Despite finishing last in first grade, also known as the John I Dent Cup, Penrith enjoyed strong showings in the Colts and Women's programs.
In Colts, the Emus finished the regular season in fourth place with a whopping 10 wins to their name, while in the Women's competition the Emus recorded four victories to also finish fourth.
McColl couldn't praise the Colts and Women's sides enough, saying they are the future of the club.
"Obviously the Colts are the shining light. That was the main reason for joining this competition – that's our future," he said.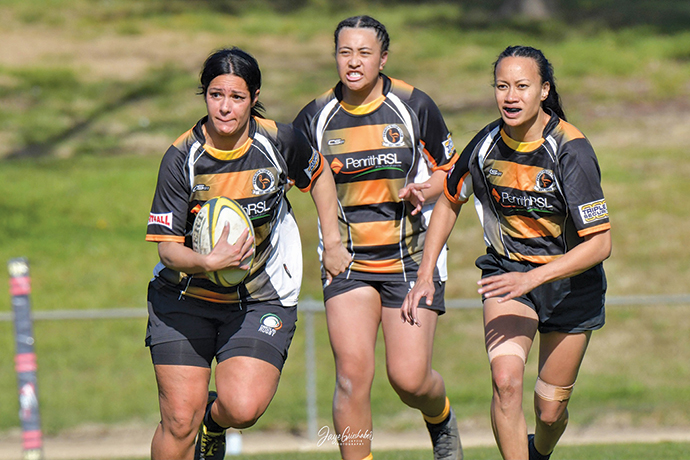 "We also haven't had a women's team for a long while. They just keep on improving, which has been very pleasant to see. At the start of the season, they seemed a long way off but as the season went on, they got better."
As for first grade, McColl said he was "happy" with their season too despite some blowout scorelines and various player departures.
"The coach Ronnie Patea went very well. He's going to keep on going and hopefully we will attract better quality first grade players next season," McColl said.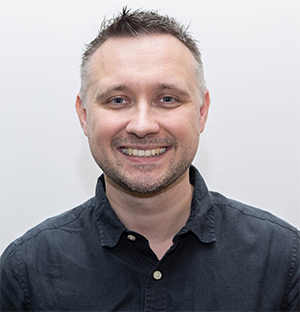 Nathan Taylor is the Weekender's Deputy Editor and Senior Sports Writer. He also compiles the weekly Chatter on the Box TV column. Nathan is an award-winning journalist, who has worked at the Weekender for a decade.