The Penrith District AH & I Society – which runs the Penrith Paceway and Penrith Showground – says 177 years of history is at stake after the State Government said it would compulsorily acquire the site for a new stadium if commercial negotiations to buy it failed.
Infrastructure NSW this morning confirmed that it wants to build the new stadium, announced in December last year, on the site currently owned and occupied by the Paceway and Showground.
Read our previous coverage here
That news has been welcomed by many, including the Penrith Panthers who will now continue to play at their existing home ground in 2023, and most likely during the construction of the new stadium.
But for the Paceway and Showground, there's tears and disappointment.
CEO Tash Greentree said the Paceway had been willing to consider making way for the new stadium, but there had been talk of a 'win-win' scenario where the Government would assist the club to find a new site within the local area. That now appears unlikely.
"This to me signifies the end of us, it really does," she told the Weekender.
"I'd like to have faith that something could be negotiated but I'm just not feeling confident at present.
"I have very serious concerns. I feel that perhaps the discussion of a win-win situation would have come before an acquisition, therefore if that negotiation wasn't complete, what's the chance of it happening now?"
Ms Greentree said she'd been contacted by people with reservations for functions and sponsors concerned about the short-term future of the club.
She also holds huge concerns for her staff.
"Understandably there were a lot of tears this morning," she said.
"I'd like to say that we're hopeful that a negotiation can be reached that provides us with an opportunity to have no interruption to our business and no interruption to their wages but I can't guarantee that.
"I will keep pushing to a solution that ensures the continuity of the Showground… 177 years, I want to keep it going… we'll keep pushing for a solution until the day we're told otherwise."
The Paceway had hoped residential development would eventually occur at its site, providing them financial stability and the opportunity to move elsewhere in the Penrith Local Government Area. This was separate to any announcement regarding the new Penrith Stadium.
However, there appears to be no appetite to rezone the land from recreational use.
The Paceway holds harness racing meetings on Thursday nights and the Showground hosts the Penrith Show annually, and markets every Wednesday, as well as other events and functions.
In his statement earlier today, Penrith MP Stuart Ayres indicated he was still hopeful of the Paceway finding an alternate location and the commercial negotiations proving successful.
"The Penrith Paceway, its Harness Racing and Agricultural Show have been an important part of the Penrith community for a long time. These negotiations are as much about securing their long term future in Penrith as they are about redevelopment of the Stadium," he said.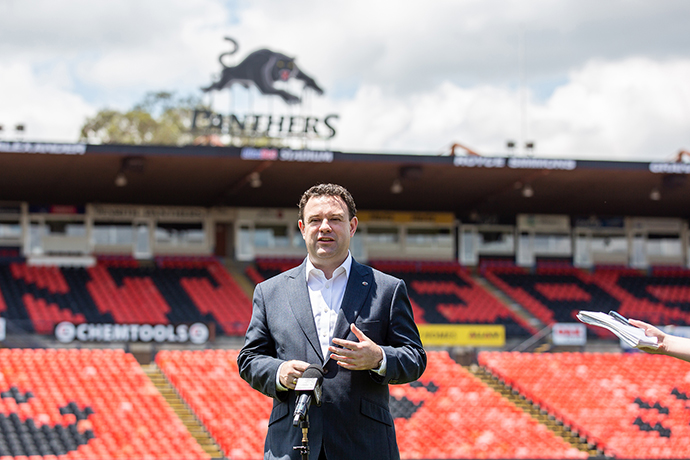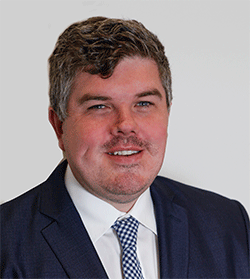 Troy Dodds is the Weekender's Managing Editor and Breaking News Reporter. He has more than 20 years experience as a journalist, working with some of Australia's leading media organisations. In 2023, he was named Editor of the Year at the Mumbrella Publish Awards.