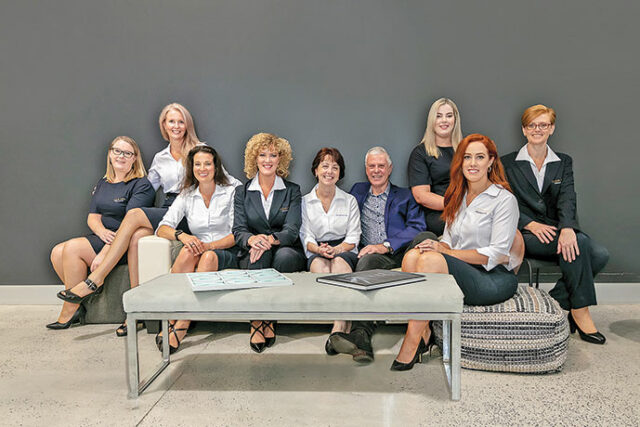 Clear Path Accounting will have you starting the new financial year in the Performance Zone – found between the Comfort Zone, and the Danger Zone.
Ahhh, the sweet familiarity of the Comfort Zone. We plod along, doing what we've always done simply because it got us this far… so why change?
Fact – being complacent in times of such rapid change can leave you exposed. Any competitors who make the effort to push themselves to work in the Performance Zone, could squeeze you out.
The key to your success will require you to carve out some time to get a process started to shake things up. Working in the Performance Zone enables you to break-up with bad habits and create space for healthy new ones. When working in your Performance Zone – aka "in flow" – you'll be more engaged in your work and feel more motivation to adopt new learnings, processes and technology to streamline your business and make it more efficient.
Be mindful of full throttle action though, as more isn't always better. If you extend too far out of your Comfort Zone, and past the Performance Zone, you may find yourself in the dreaded Danger Zone. Committing to an ill-considered amount of change all at once can have a negative impact on you and your staff and lead to volatility, burnout and blunders that only result in more work.
For true transformation to occur, it is imperative that you set goals and implement incremental changes that move you towards those goals and beyond your Comfort Zone.
Considerations for ending your financial year on a high
Take the time to review this past year and acknowledge all that has happened – the good, the bad and the "meh". Examining your year with an objective perspective can provide you with valuable insights that help you to prepare and prioritise for the year upcoming.
• What were the most significant impacts on your business in the last 12 months? How well did you meet the challenges?
• What worked well last year? What systems, technology, products or services were successful?
• What accomplishments can you celebrate?
• What situation, event or experience provided the biggest learning opportunity?
• What is the biggest challenge or frustration you face as you prepare for the next 12 months?
• What did you most enjoy during the year? Make sure you do more of it. What did you least enjoy? Do less of it!
• Know your numbers. Are you earning what you'd like to? Is the business sustainably profitable?
Bring your team on the journey
Motivating your team to work in their Performance Zone instead of their Comfort Zone means you have to be able to clearly articulate and communicate what your goals are and invite them to the adventure.
Because achieving your goals, not only improves the quality of your business, it improves the quality of your life.
Want help reaching your Performance Zone? Clear Path Accounting is here to partner with you on your business journey.
Call 4739 2700 or visit www.clearpathaccounting.com.au