Residents of a public housing complex in Torton Place, Penrith, are having their concerns about unsafe living conditions heard but believe actions speak louder than words.
The Department of Communities and Justice (DCJ) held a community engagement session on Tuesday to hear about the issues that plague the block of 83 units.
After previously covering issues in the street, the Weekender was invited by residents to attend the meeting.
The DCJ did not approve the attendance, with a spokesperson stating, "tenant privacy is a priority for these sessions to ensure tenants feel comfortable to fully engage".
A resident, who wishes to remain anonymous, said a range of issues that have been reoccurring were brought up at the meeting.
"I have been here six years and we used to have monthly meetings, but it was the same thing this time with anti-social behaviour, vandalism, people dumping rubbish and the lack of work being done by Land and Housing Corporation to maintain it all," he said.
"They talked about mental health issues and a program that can help but did not discuss the drug issues. You can't even have family or friends here though because they see burnt out cars and what goes on, which leaves us feeling isolated."
The Sustainable Tenancies in Social Housing (STSH) program that was referenced is in partnership with NEAMI Nation and provides psychosocial supports and referrals to support agencies where required.
Another resident, who has lived in the street for over a decade, said he hopes that some positive changes can result from the consultation.
"They really need to start evicting problem tenants because if they got rid of three or four people here the place would calm down a lot," he said.
"Years ago we would all tidy up the front and took pride in living here. It was a lovely little community and I know there are the same issues in places like Kingswood or St Marys, but it is bad here at the moment and when you live here it just wears on you."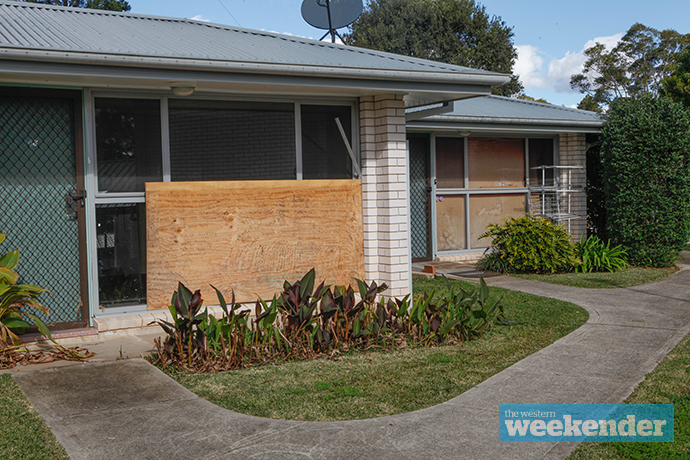 The DCJ spokesperson said the department is committed to providing safe and stable social housing to people in need.
"DCJ staff met tenants on Tuesday to listen to any concerns or queries they may have had about their tenancy and will take appropriate action," the spokesperson said.
"DCJ staff hold regular community engagement sessions with tenants to listen to any concerns they may have and actively work to resolve them."
Another meeting will be held in a fortnight.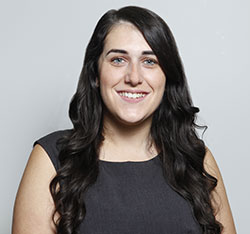 A graduate of Western Sydney University, Emily covers Local, State and Federal politics for the Weekender, as well as crime and general news.