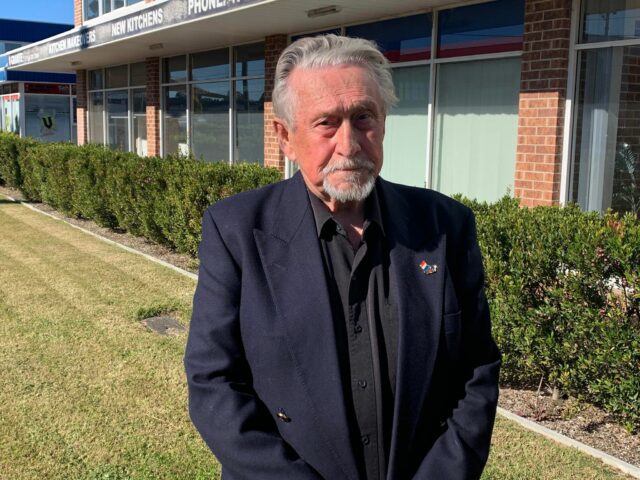 Two local men have received a Medal of the Order of Australia (OAM), highlighting their commitment to their careers and the community.
Colyton resident Terence Gallaway and John 'JT' Thomas of St Clair are some of the 992 Australians recognised as part of the Queen's Birthday 2022 Honours List.
Handwriting his own newspapers at 10-years-old before starting an apprenticeship at the Townsville Daily Bulletin at age 15, Mr Gallaway's interest in media started from a young age.
Receiving a medal for his service to the broadcast news media, Mr Gallaway has had a varied career from local newspapers to radio, and television from Channel 7 to Sky News Australia where he worked for over 23 years as Chief Sub-Editor.
The 82-year-old told the Weekender that he has loved informing the community of local and broader news.
"I've been to Timor twice, been in Canberra covering elections, bushfires and my favourites which is Council, cops and courts," Mr Gallaway said.
"Every day is different, and you meet interesting people but some stories like the murder of four-year-old Lauren Hickson in Emu Plains in 1989 is something that sticks with you."
Surprised as most recipients, the Colyton resident of 45 years said he was honoured to have his work recognised.
"I have a few industry awards which are lovely, but this award was never sought after and I certainly didn't expect it, but I am very pleased," he said.
"Especially that it is a part of the Queen's Birthday as I think it may be the last one before Queen Elizabeth steps down and I am a monarchist."
Working hard has also been important for Mr Thomas who has lived in St Clair for 40 years.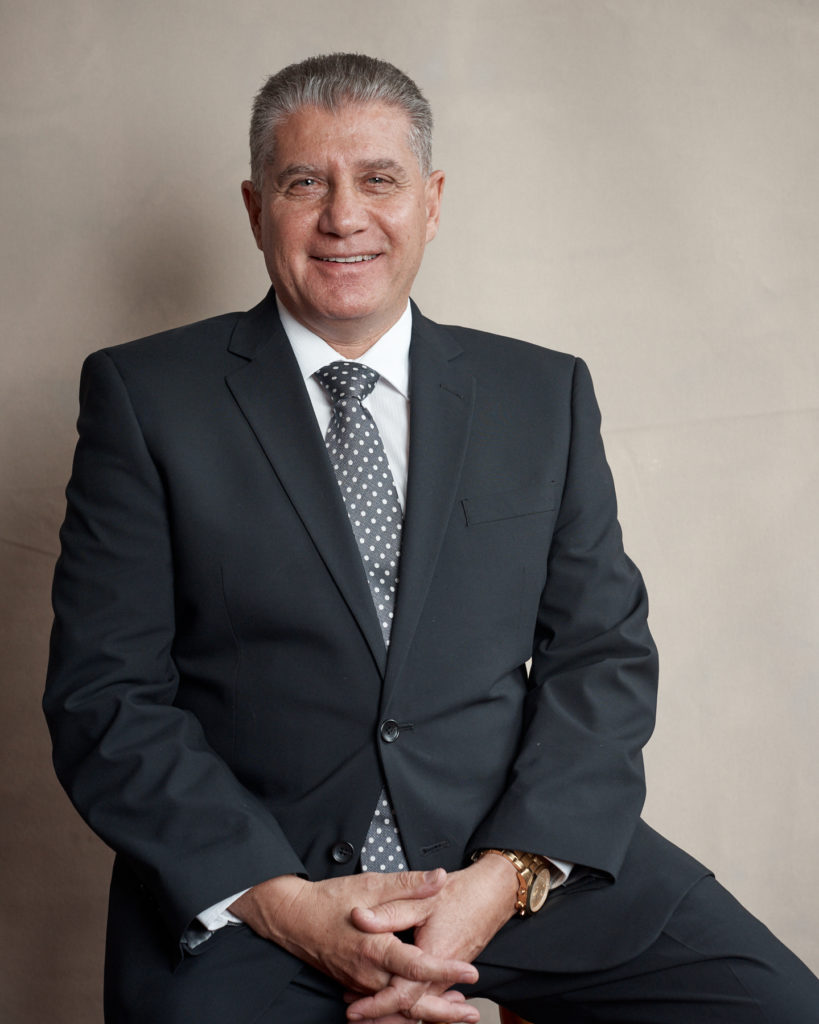 Running his own consultancy business, while chairing six financial service boards, Mr Thomas is equally as committed to volunteering for organisations such as the Catholic Church and being Chairman of Stride Mental Health.
Being recognised for his service to the community, and to business, the 65-year-old said he was shocked when he was informed of the OAM.
"I have no idea who nominated me and was shocked when I got the call… no one does this work to be recognised but it is flattering and I am honoured," Mr Thomas said.
"All through my career I have believed you should give back so have been involved with local community groups and Stride started in 1907 and employs nearly 800 people."
With the support of his family, Mr Thomas hopes to continue his work and encourages others to get involved with not-for-profit organisations.
"I am very lucky to be in good health so I like to think I can keep doing this type of work for another 10 years," he said.
"I know everyone is busy, but we need to encourage more people to volunteer because the government of the day can't do everything so if people come together to help run them and raise money, we can make a difference."
Former Nepean Local Area Commander Brett McFadden was also recognised, receiving an Australian Police Medal.
Assistant Commissioner McFadden was first stationed at Castle Hill Patrol in 1988 before transferring to the Cumberland Special Operations Group in 1991. He then returned to Castle Hill in 1995, working in criminal investigations and was designated as a detective in 1998. In April 1999, he transferred to the Internal Affairs Investigation Unit and was promoted to the rank of detective inspector in 2002.
In January 2005, he transferred to Hawkesbury Local Area Command as the Crime Manager and relieved periodically as the Commander at Hawkesbury, St Marys, Holroyd and Kuring-Gai Local Area Commands.
He was promoted to the rank of superintendent in late 2010 as Holroyd Local Area Commander and in 2013, transferred to Penrith Local Area Command, where he led the formation of Nepean Police Area Command in 2017.
At the Penrith and Nepean Commands, he led an Integrated Complex Case Panel, linking a range of government and support agencies to tackle instances of complex social disadvantage across three police area commands. Most recently, he worked in partnership with cultural and community leaders to provide critical leadership of the Fairfield community through the Covid-19 pandemic.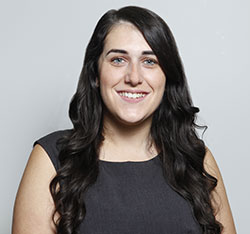 A graduate of Western Sydney University, Emily covers Local, State and Federal politics for the Weekender, as well as crime and general news.