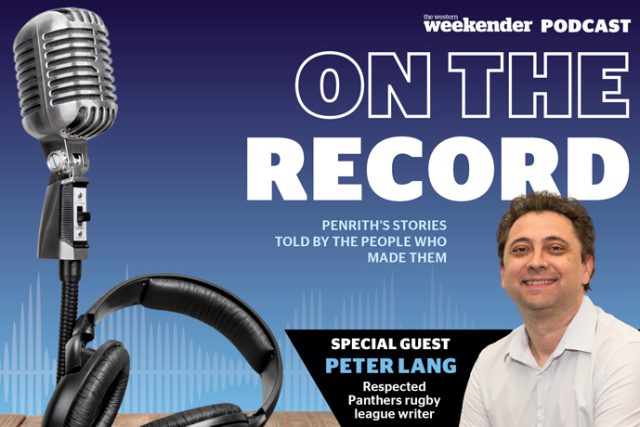 Peter Lang has lived in Penrith for close to half a century.
He's worked at some of Penrith's best known brands, including Panthers, Penrith City Council and The Western Weekender.
Peter shares some stories about his lifetime living and working in Penrith, plus reveals some personal demons publicly for the first time.
Search 'Western Weekender' wherever you listen to podcasts, or stream/download below.