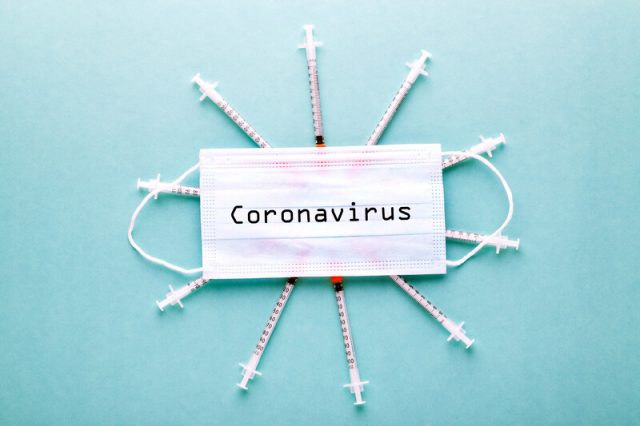 Around 62 per cent of Penrith Local Government Area (LGA) residents have had three or more doses of a COVID-19 vaccine, new figures reveal.
Data released by the Federal Government confirms more than 95 per cent of local residents are double dosed.
61.8 per cent have had a booster dose.
The numbers with third and fourth doses are understandably lower given third and fourth doses were never mandated nor part of restrictions that prevented unvaccinated people from attending certain settings for months after last year's lockdown was lifted.
This weekend will mark a year since NSW was plunged into a two week lockdown that would eventually last four months.
Meanwhile, around half of Penrith LGA children aged five to 11 are fully vaccinated against COVID-19.
46.1 per cent have had one dose, while 33.9 per cent are double dosed.