Having being diagnosed with prostate cancer in 2017, Cranebrook resident Clayton Briggs' ongoing battle with the disease has prompted him to encourage others to get tested.
"In 2017, I had a prostate examination, and got told that I had prostate cancer. Later that year, I had it removed," Mr Briggs said.
"Six weeks later, I went back for a PSA test, and it said that I was all good, then six months later, my PSA went back up."
Since then, the cancer spread, and Mr Briggs was diagnosed with bone cancer. But, earlier this year, things took another turn.
"My wife in March picked up that I wasn't speaking very well, and I didn't know," he said.
"That's when they found I had a brain tumour from my prostate in there. It's like one in a million, not many people get prostate cancer transferred to their brain, so it's not like it's out there anywhere."
With the five-year survival rate for prostate cancer being 95 per cent, Mr Briggs was shocked to hear that his cancer had worsened. Currently, he has 13 spots of cancer throughout his body.
"I didn't know this was going to be like this," he said.
"It was out of left field.
"It was a shock to the system."
Ahead of Men's Health Week, he's encouraging other men like him to go out and get tested for the cancer.
"It's so simple, and it's so simple to save people's lives," he said.
The process for getting tested involves a quick and easy process, which can be organised by a GP, said Prostate Cancer Foundation of Australia (PCFA) CEO, Anne Savage.
"A simple PSA blood test is the primary screening test for prostate cancer and can be arranged by GPs," she said.
As for when someone should start thinking about getting tested, it's better to start earlier rather than later, especially for someone with a family history of the disease – which was the case for Mr Briggs.
"It's vital for men to know their family history of prostate cancer. If their father or brothers have ever been diagnosed, their risk of a diagnosis doubles," Ms Savage said.
"Men with a family history should talk to their GP about PSA testing from the age of around 40. Men with no family history should talk to their GP about PSA testing from around age 50."
To get tested, or to learn more about the process, talk to your GP or call PCFA's nationwide Telenursing Service on 1800 22 00 99.
You can also support PCFA during Men's Health Week by participating in their campaign, walkforhim.org.au.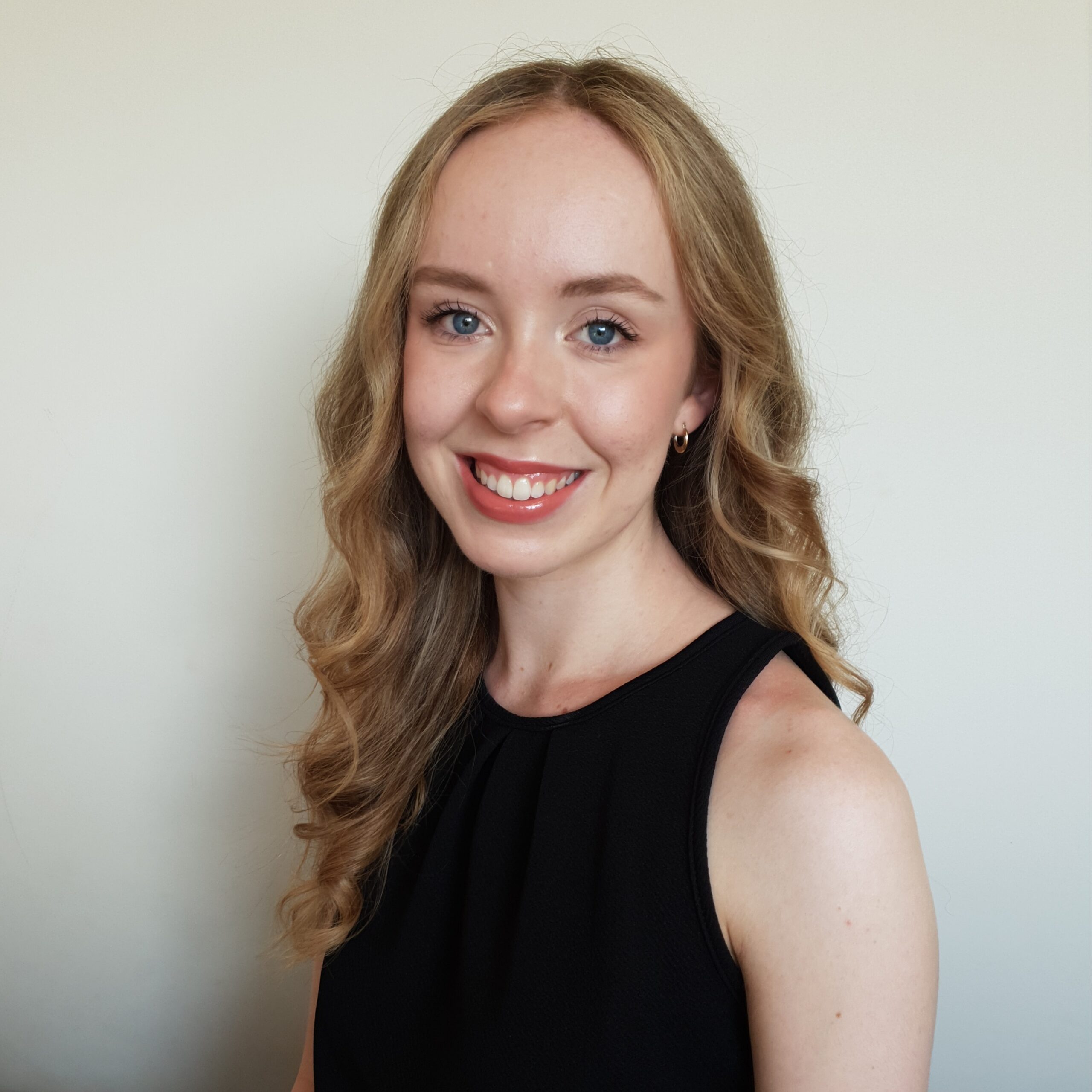 Cassidy Pearce is the Weekender's community news and entertainment journalist.