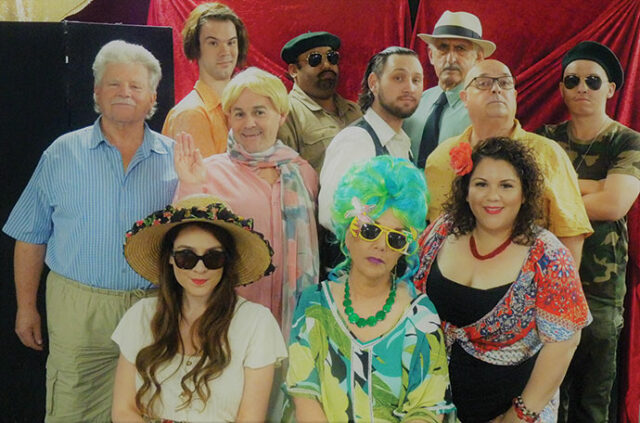 From this weekend, Ruby Productions will be bringing another top tier performance to the John Lees Centre in Penrith.
This time, they're taking us back to the '70s with their version of 'Are You Being Served?'.
With its innuendo-loaded slapstick comedy and iconic characters, 'Are You Being Served?' truly had something for everyone, and quickly became a juggernaut of 1970s television which would earn revivals in many forms over the next 50 years.
Much the same as the hit show that we all know and love, the stage show of the same name follows the exploits of the employees of the Ladies' and Gentlemen's ready-to-wear departments of Grace Brothers, a London department store.
Whether you're a fan of the show, or just a fan of British humour, this play is guaranteed to have you in stitches.
You won't want to miss it!
Ruby Productions' 'Are You Being Served?' will be on at the John Lees Centre on Saturday, June 25, Saturday, July 2 and Saturday, July 9 at 2pm and 7pm. Tickets are $30 for adults and $25 concession, or $40 at the door. For more information or to book, visit www.rubyproductions.com.au or call 4735 5422.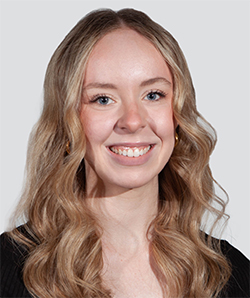 Cassidy Pearce is a news and entertainment journalist with The Western Weekender. A graduate of the University of Technology Sydney, she has previously worked with Good Morning Macarthur and joined the Weekender in 2022.