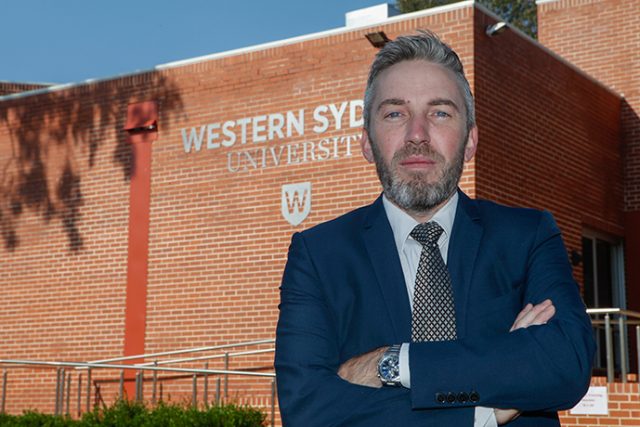 As the last week of the campaign gets underway, a new analysis of western Sydney voting behaviours reveals that western Sydney voters could hold the key to deciding the 2022 federal election outcome.
Based at Western Sydney University, the regional thinktank, the Centre for Western Sydney has assessed federal election voting patterns in Sydney's west as part of its issues paper, 'Western Sydney votes'.
It found a growing electoral volatility in western Sydney at odds with national trends, with profound differences emerging between western Sydney and the 'rest of Sydney'.
Professor Andy Marks, Director of the Centre for Western Sydney, said the 3.5 per cent swing western Sydney voters inflicted on Labor in 2019 was nearly three times the national average.
He predicts that in contrast to the 2019 results where only one western Sydney seat – Lindsay – changed hands, western Sydney is set to reclaim its 'electoral battleground' status, with more seats in play this time around.
"Rusted-on notions of 'Howard's battlers' and 'Labor heartland' no longer apply. Western Sydney voters are expressing a diversity in opinion at the ballot box to an extent that defies prediction and conventional political logic," said Professor Marks.
"Two party-preferred support for Labor is steadily increasing in Sydney's east in contrast to the drift from Labor in the city's west. If recent history is a guide, western Sydney voters could substantially influence wider results, even tilt the outcome."
Professor Marks said cost of living pressures, insecure work, health, aged care and education are likely to preoccupy western Sydney voters ahead of other issues.
He added, "The kitchen table is where Sydney's west will likely be won this time. How that vote unfolds, however, is anything but predictable."
He pointed to the long stretches of lockdowns that impacted western Sydney residents the hardest, and reinforced those longstanding gulfs.
He noted also western Sydney's higher rates of multilingualism, cultural diversity and religious faith, ensuring the region is anything but politically homogenous.
"This election, Labor appears intent on a street-by-street battle with the Coalition for the hearts and minds of Western Sydney voters, rather than a grand national reform agenda," said Professor Marks.
"Whereas the Coalition's focus on religious freedoms and narrow-cast campaigning is not without risk in a region that is politically engaged, and has an acute consciousness of inequity across Greater Sydney."
He added, "This is a region that knows when they are being targeted politically in contrast to messaging directed at other regions."
"Labor's decision to bring in outside candidates in Parramatta and Fowler may also present challenges to electorates highly focussed on local issues."