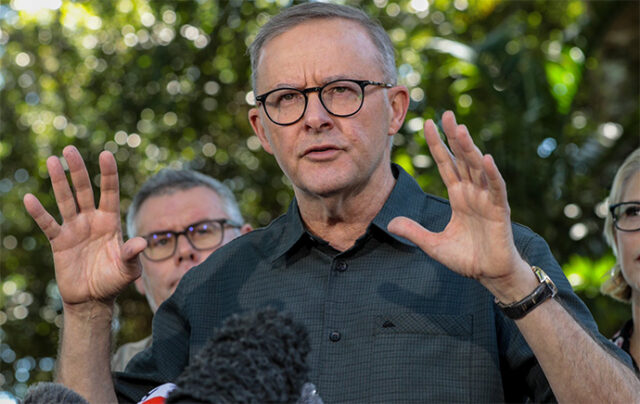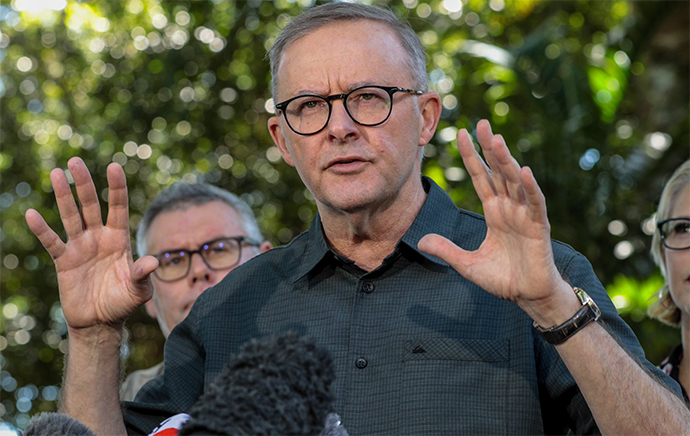 Labor has slammed the Coalition's plan to allow first home buyers to access part of their superannuation to fund a deposit.
Opposition Leader Anthony Albanese said it was a "thought bubble" that Labor wouldn't support.
"The government in its desperation has come up with a thought bubble yesterday… that according to itself has not been modelled. They have no idea what the impact will be," Mr Albanese said.
"The government now have a policy to cut super, to cut real wages of those on the minimum wage and to increase the cost-of-living pressures on people who are doing it really tough at the moment.
"Our policies are thought through, are focused on assisting people to buy, are focused on social housing, and are focused on what works."
Under the Coalition's plan, first home buyers will be able to invest up to 40 per cent of their superannuation, up to a maximum of $50,000 to help with the purchase of their first home.
"Super should be harnessed to support the aspiration of many thousands of families who want to buy a home," said Prime Minister Scott Morrison.
"Our plan makes it easier for first home buyers to save for a deposit, reducing the time people need to pay rent, and also means a smaller mortgage with less debt and smaller repayments.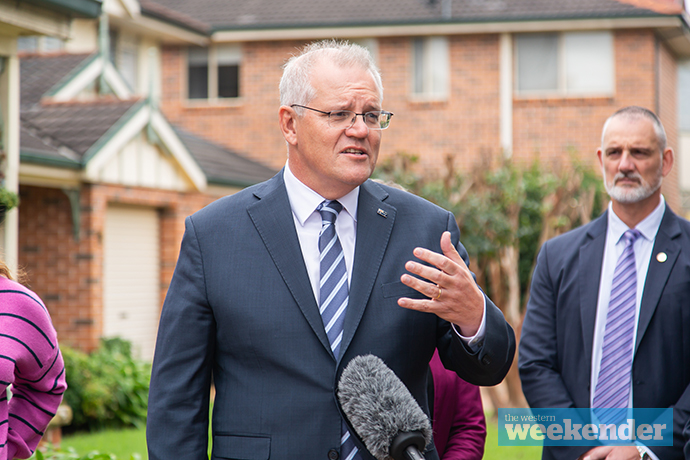 "It's a plan that gets the balance right – it utilises money that's currently locked away to transform a family's life, with the money then responsibly returned to the super fund at the time of home's sale."
There are no income or property caps under the Super Home Buyer Scheme with eligibility restricted to first homebuyers who must have separately saved five per cent of the deposit.
The Association of Superannuation Funds of Australia (ASFA) said the plan would be ineffective in improving housing affordability and will significantly impact the ability of Australians to have a dignified retirement.
"The early release of superannuation for housing is not a panacea, is not in line with the objectives of the system and will have long-term consequences for retirement incomes," ASFA Deputy CEO, Glen McCrea said.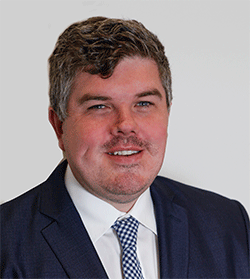 Troy Dodds is the Weekender's Managing Editor and Senior Writer. He has more than 20 years experience as a journalist, working with some of Australia's leading media organisations.