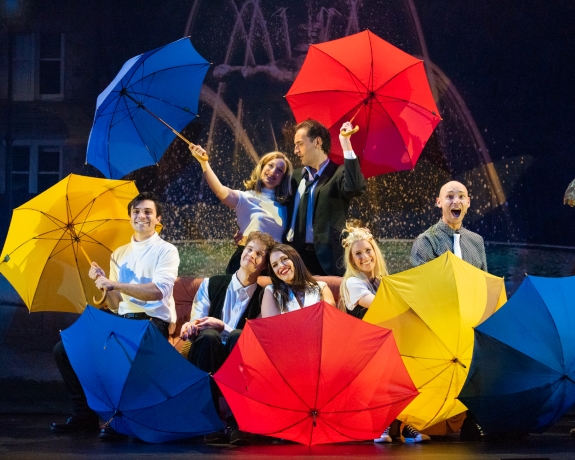 OH… MY… GOD! 'Friends' fans, get ready, because 'Friends! The Musical Parody' is finally making its way to Riverside Theatres.
For Maverick Newman, joining the cast as iconic character Chandler was a no-brainer.
"It was such an enticing show to be a part of, because I loved the TV show, and it was going around every city in the country pretty much," he said.
As a fan of the show himself, there was nothing more exciting for Maverick than being able to bring his character to life in what he calls a "love letter" to the show and its millions of fans worldwide.
"There's so many things in the show that I love getting to do, and to parody from the TV show," he said.
"The TV show has got some wonderful writing in it that, to make a parody out of it, is going to end up having a similar humour and brilliance. Just getting to live in that world, really, is an exciting thing."
Maverick admitted that initially, he had doubts about his ability to take on Chandler's character in a way which would be reminiscent of Matthew Perry's iconic portrayal. But, over the course of the show's run, he's found that the two have more in common than he thought.
"We all joke in the cast that we are the characters, so even in rehearsals or when we're hanging out socially, I do tend to be the one making sarcastic comments, which is sort of Chandler's thing in the show, so I guess we're similar in that we both have that quick-fire humour, but I'd like to think I'm a bit more emotionally stable than Chandler," he said.
What makes the show even better is the audience full of 'Friends' super fans, creating a fun environment for everyone, and hyping up the cast.
"A lot of the time there's a late night show, and that is usually very wild, and I often feel like a bit of a rock star, because sometimes the crowd's going wild before the show's even started," Maverick said.
With all the show's mishaps and iconic moments wrapped up into one magnificent night of laughs, there's no doubt that seeing this show will make your day, your month or even your year!
"It's just this rapid-fire, 95-minute rollercoaster of a show where we literally cram the whole 10 seasons, sometimes not completely in order, into one night, so it becomes this wild romp of a show that is a loving poke at the TV show," Maverick said.
'Friends! The Musical Parody' will be on at Parramatta's Riverside Theatres from Friday, June 10. Tickets are $79.90. For more information or to book your tickets, call (02) 8839 3399 or visit riversideparramatta.com.au.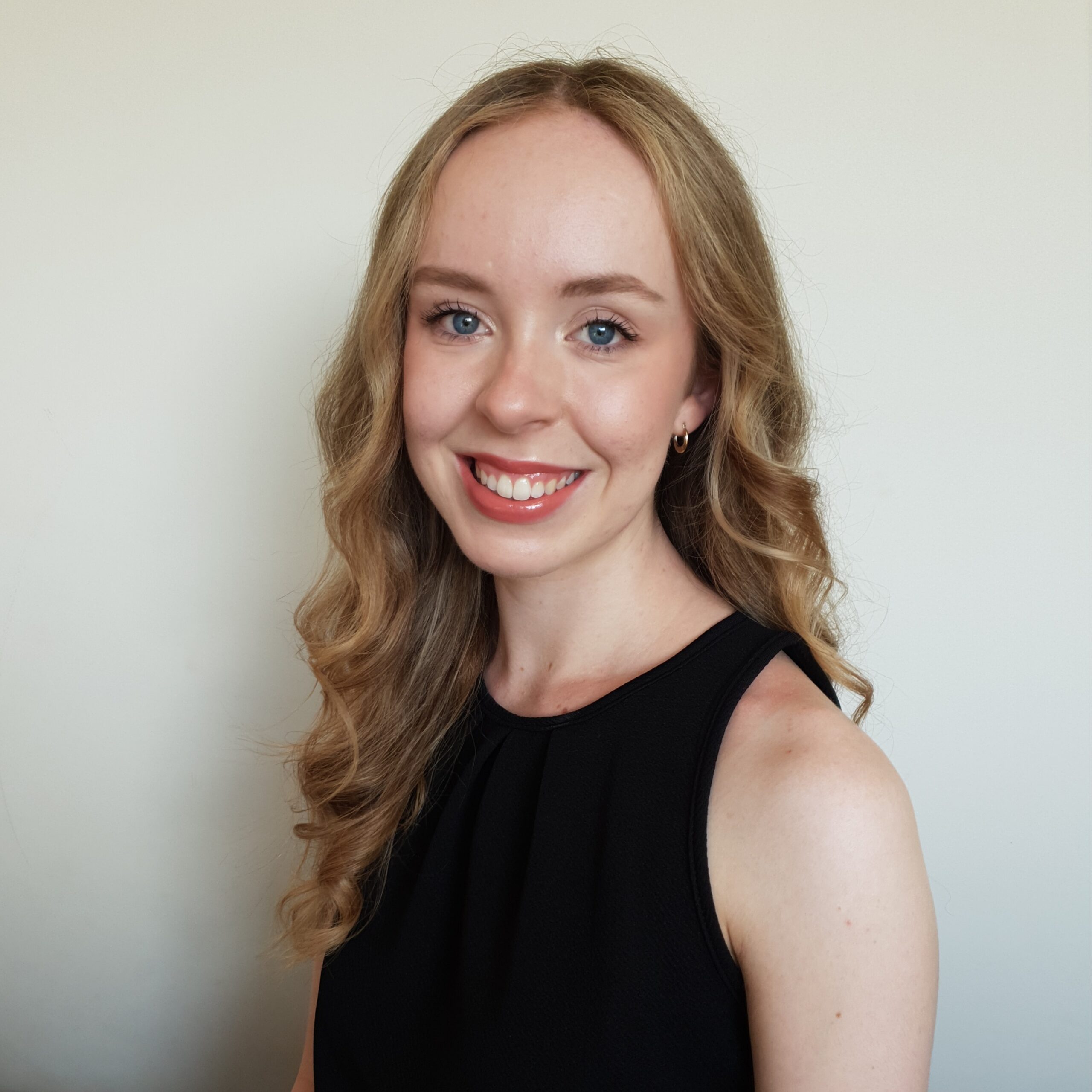 Cassidy Pearce is the Weekender's community news and entertainment journalist.