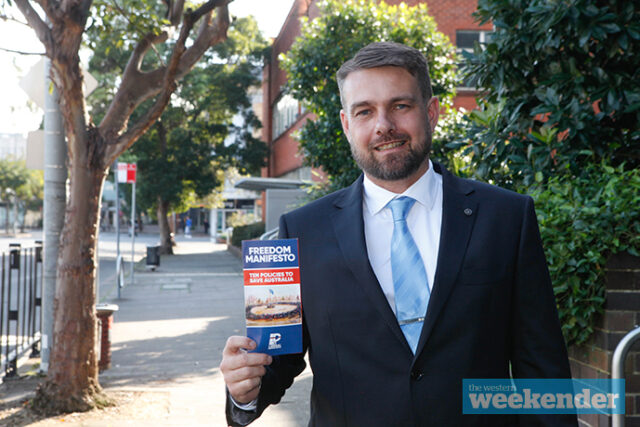 After a challenging few years Gareth McClure wants to bring back an optimistic future for the people in the electorate of Lindsay.
Born and bred in Penrith, the candidate is hoping to achieve meaningful change by representing the Liberal Democrats Party in the Federal Election.
Mr McClure, who currently works in logistics while he is studying film, explained that previously running a small business and working as a real estate agent led him to want less government control.
"You realise with payroll taxes and fees for everything just how much the government is involved, and people are working so much to pay the government's income," Mr McClure said.
"We have income tax, fuel tax, groceries and all this money but the government is still going into over a trillion dollars debt, so it is time for a shake up for both major parties."
The topic of taxation is a key part of the party's 10 major policies.
"We will focus on debt and deficit, freedom from COVID alarmism, recall elections in order to keep politicians to account, less red tape for businesses, cheap and reliable energy, and decentralised education," he said.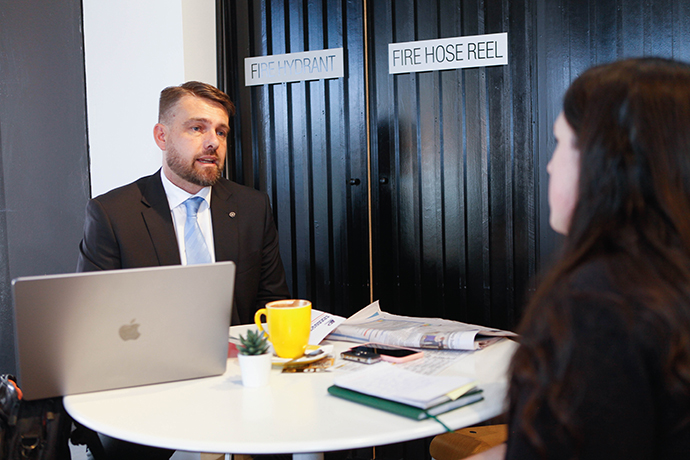 "The main thing is we want to increase tax-free threshold to $40,000 and a flat 20 per cent income tax to drive the economy, to drive business and recover from COVID."
Mr McClure said the Liberal Democrats have been around for 21 years.
"We believe in free speech and want a Royal Commission to sort out the fact and fiction from the past few years," he said.
"We don't believe that there should be any mandates for people to work and we want less surveillance like QR check-ins that are being misused.
"Penrith people are the quiet-achieving doers of Australia, so we want to bring back that doing attitude with things like manufacturing and bring back an optimistic future.
"I work full time and am trying to campaign self-funded but want to listen to the community concerns and just let them know there is an alternative to the major parties."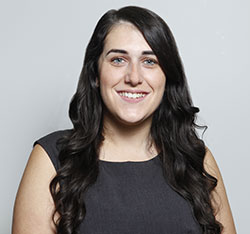 A graduate of Western Sydney University, Emily covers Local, State and Federal politics for the Weekender, as well as crime and general news.