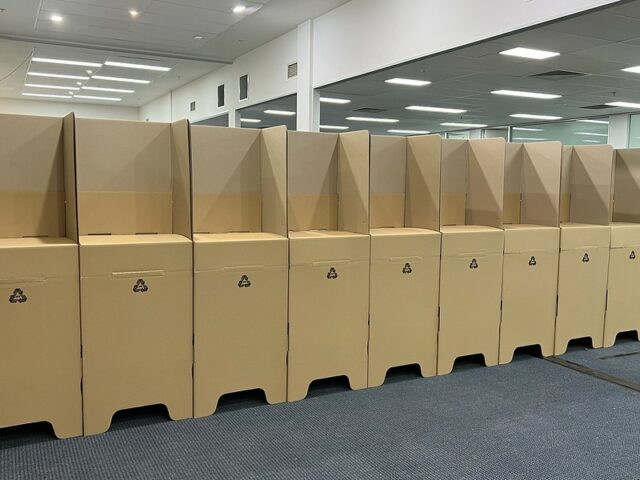 Early voting for the Federal Election begins on Monday for those who can't get to a polling place on May 21.
Voting centres for Lindsay are located at 465 High Street in Penrith, Glenmore Park Youth Centre, Emu Plains Community Centre and Ridge Park at Oxley Park.
The Australian Electoral Commission's Tom Rogers said a range of COVID-19 safety measures are in place at pre-poll centres.
"Australian elections are in-person events – once every three years the country comes together in a transparent and secure environment to have their say," Mr Rogers said.
"If you can vote on election day then that's what you should do. However, if your circumstances might prevent you from doing that then you need to think about the early voting options available, and vote according to your circumstances.
"Australians have been living with COVID for more than two years now. For most people you're visiting the shops regularly, attending events or taking public transport – voting centres will have more protections in place than most areas of society."
For people who cannot attend an in-person voting centre, postal voting is available from aec.gov.au/pva.