The Greens and the Informed Medical Options Party will both field candidates for Lindsay at the upcoming Federal Election.
Pieter-Joris Morssink will run for the Greens, which grabbed 4.9 per cent of the votes at the 2019 election, representing a 1.3 per cent swing to the party.
Mr Morssink is a former high school teacher who works extensively with disadvantaged youth.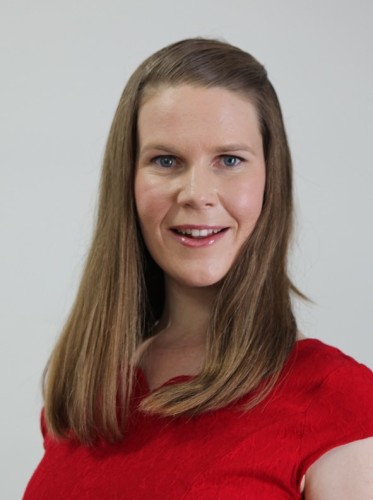 The Informed Medical Options Party – which advocates for people's rights to refuse medical products like COVID-19 vaccines – has confirmed Rebekah Ray will contest Lindsay.
Ms Ray is a Traditional Chinese Medicine Practitioner and small business owner.
"Rebekah has always taken a strong interest in politics and has had a growing concern over how out of touch the government is with the needs of the people, along with its lack of professionalism, transparency, accountability and genuine concern for the wellbeing of the communities that it serves," her profile states.
This is the first time the party has fielded a candidate in Lindsay.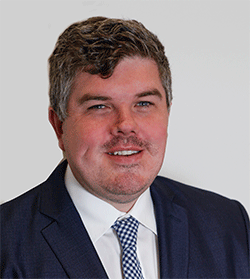 Troy Dodds is the Weekender's Managing Editor and Senior Writer. He has more than 20 years experience as a journalist, working with some of Australia's leading media organisations.