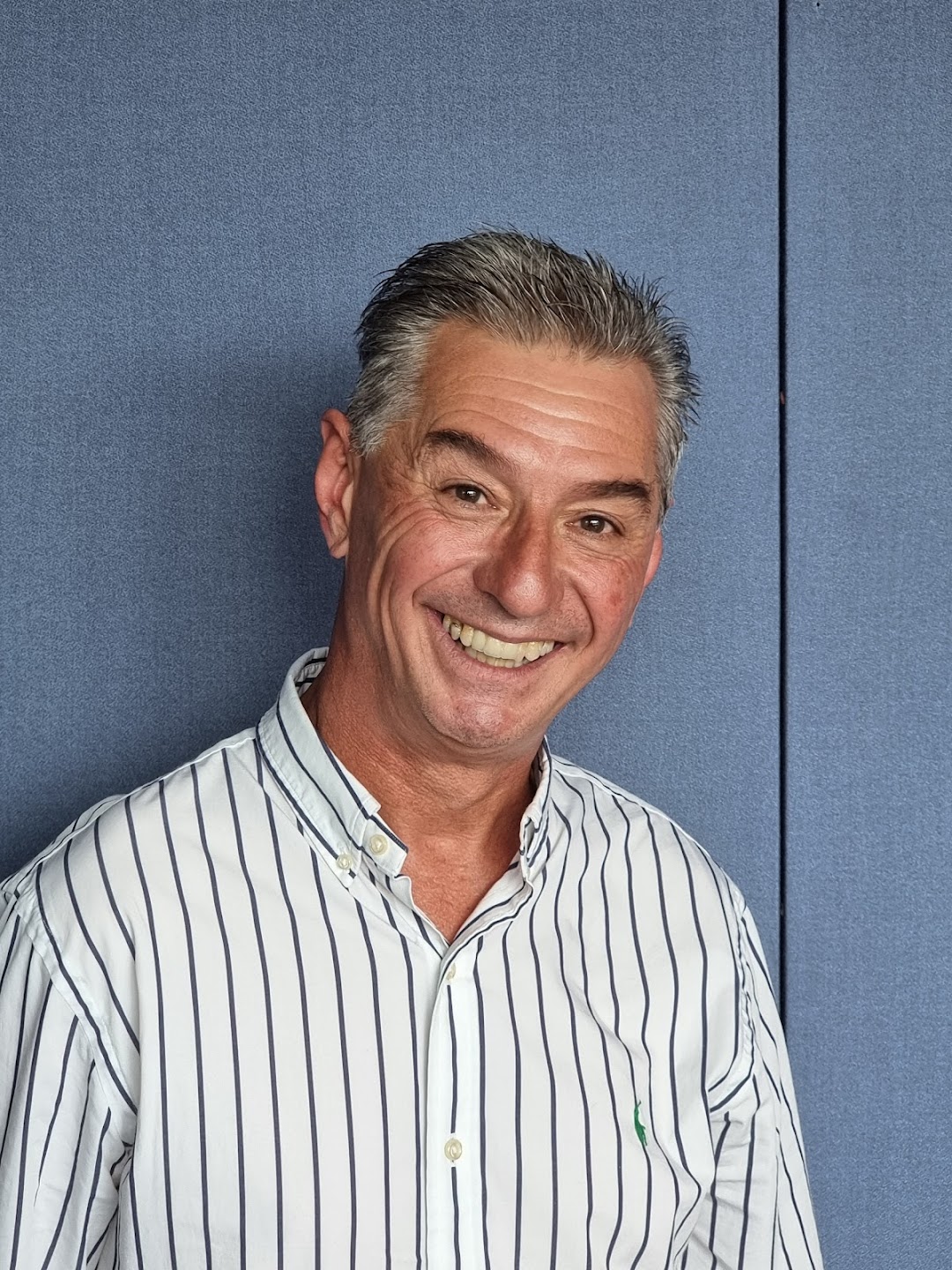 During the 1990s and early 2000s, Penrith's night-life was dominated by one club: The Daily Planet.
Matt Jones was the owner of the Planet – famous for $1 drinks, celebrity appearances and hair cuts on the dance floor. Yes, hair cuts!
In a time before social media and smart phones, The Daily Planet stood tall as Penrith's social hub.
In this episode of On The Record, Matt re-lives the amazing period in Penrith's entertainment history – and explains why it all ended.
Search 'Western Weekender' wherever you listen to podcasts, or stream/download below.