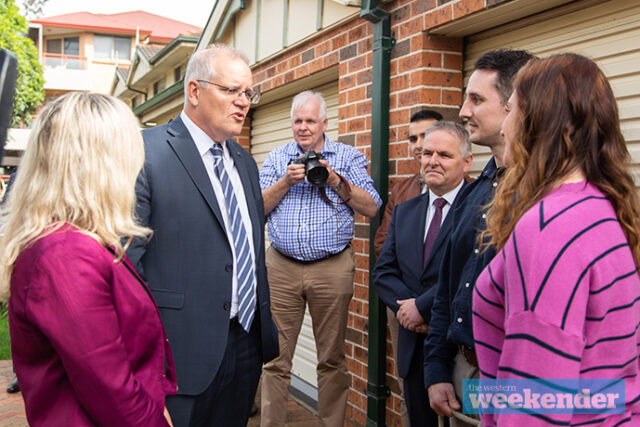 Housing affordability was the topic of discussion when Prime Minister Scott Morrison visited Penrith earlier today.
Mr Morrison and Federal Member for Lindsay, Melissa McIntosh met with Lachlan Kowalewski and Katie McQueen at their home they had recently bought in Jamisontown on Friday morning.
Discussing the couple's journey to purchase a house, Mr Morrison said the Home Guarantee Scheme that lowers the required amount for a deposit to five per cent is a game changer for many trying to enter the property market.
"I've spoken to people around the country, and it's saved them up to eight years to get into their first home. Now through this program, the HomeBuilder program, the First Home Super Saver Account, and support we've put through the National Housing, Finance and Investment Corporation, we have got more than 300,000 Australians into owning their own home," Mr Morrison said.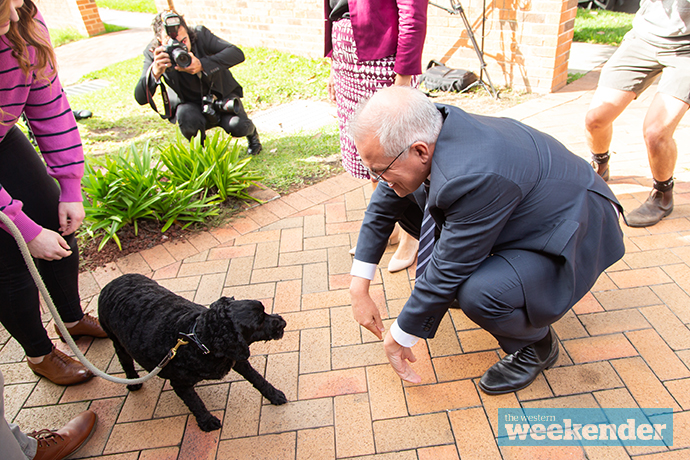 "More than 300,000, and Katie and Lachlan are two of those Australians, and I couldn't be more thrilled to be standing with them here in front of their own home, that's theirs, and that we have had a direct role in ensuring that they could walk in the front door of their own home."
Mr Morrison said the program's success has led to it being extended in the Budget.
"You know, when you're doing something, it's working, you keep doing it. You don't change course. You don't go off on another track," he said.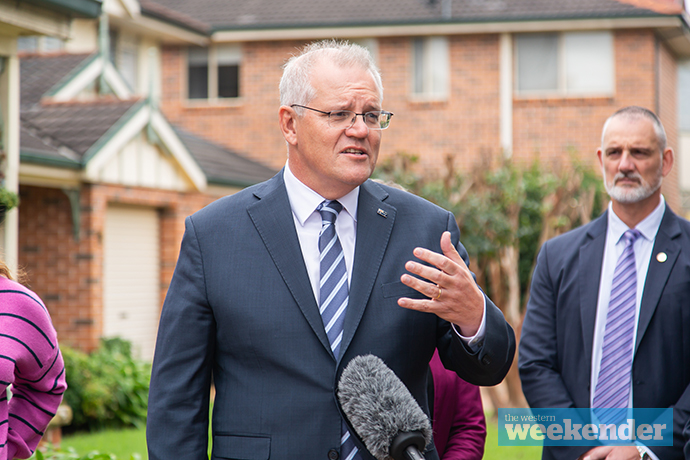 "The Home Guarantee Scheme is working so, we're expanding it to 50,000 each year, with 10,000 places specifically reserved for those in the regions," he said.
The Prime Minister also met with Danielle and Chris Stephens, along with their three children, who like many still aspire to buy their first home.
After facing criticism for saying the best way to support people renting is to help them buy a house, Mr Morrison acknowledged that people who continue to rent also need assistance.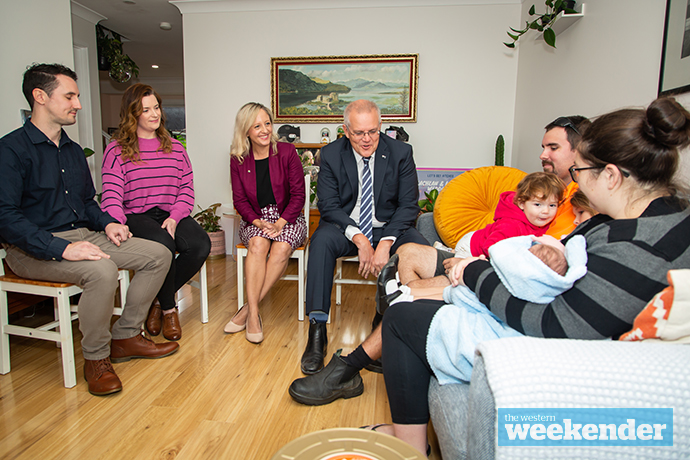 "My grandparents rented for their entire lives, and there are many Australians for whom home ownership will be beyond their reach and that's why there's 1.4 million Australians every year who get the support of Commonwealth Rental Assistance," he said.
"It's $5.1 billion that we put in to help them with the cost of their rents. It's an important scheme, and it's one that we're very committed to."
Ms McIntosh said the Morrison Government is backing people around the Penrith region.
"Western Sydney is the heartland of young families who are working so hard to get ahead to buy their first home, to also get that local job so they don't have to do that long commute, whether it's sitting in their car or on a train to work, and to secure a stronger future, a better future, a brighter future for their families," she said.
"We're backing it through our Budget. We're backing it through our policies, and we're backing it with our plan, the Prime Minister's plan for a stronger future for families, just like we have here today."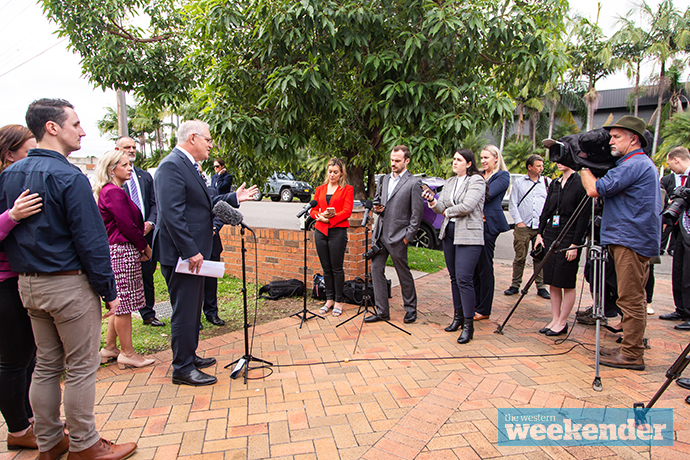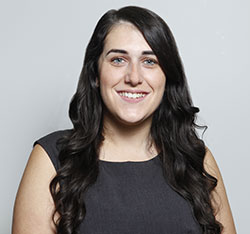 A graduate of Western Sydney University, Emily covers Local, State and Federal politics for the Weekender, as well as crime and general news.