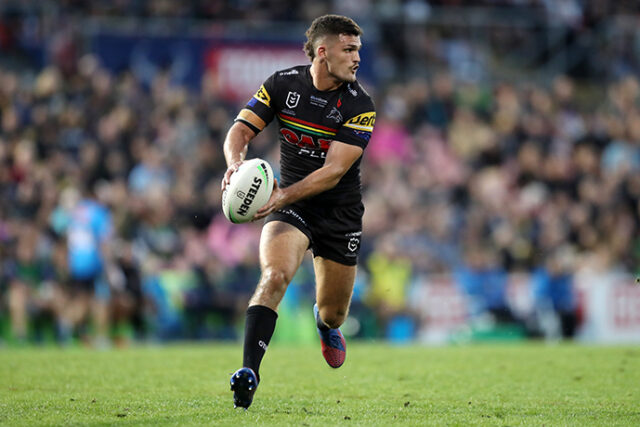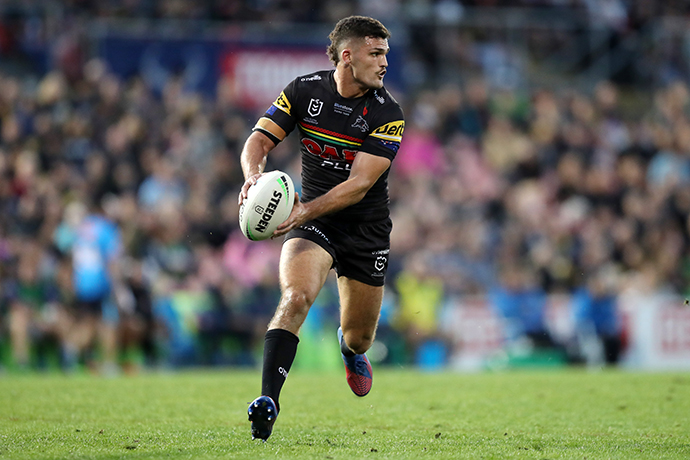 And right on cue, it begins. Nathan Cleary is a protected species. Penrith fans are arrogant. Ref's fault. The boys are enjoying themselves too much.
One after another, the critics keep lining up ready to take their shot. We've been here before, of course. Ironically, it was against Canberra in 2021 that the 'mug lairs' line and criticism of Penrith's over-the-top celebrations came to the fore.
We all know how 2021 ended.
The fans know this Penrith team better than anyone and that's all that matters. You would not meet a more family-centred, grounded and community-focused group of players anywhere in the NRL.
Other clubs have dealt with this over the years too. Melbourne fans for years had to deal with Cameron Smith being hated by other fans; while Brisbane during their dominant era were accused of favouritism over Friday nights and corporate access in Queensland. Now that the Broncos aren't a threat, they're liked again.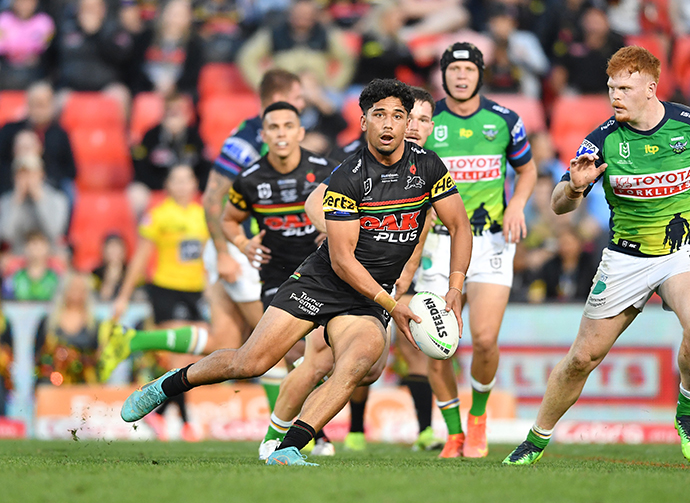 The Panthers are unlikely to be impacted by all of this talk as they prepare for Friday night's clash with the Gold Coast at Cbus Super Stadium. And they're also unlikely to quieten the way they act and play, given it not only garners results but is deserved given how long and hard they and others at the club have worked for this sustained success.
Penrith coach Ivan Cleary again enjoyed the fruits of where his side sits on the ladder in last week's game against Canberra, using the match to prepare for a short turnaround against the Titans.
Cleary used James Fisher-Harris, one of his most potent wrecking balls, for just 44 minutes last weekend – considerably less than in previous weeks. He even used Liam Martin in the front row for a period, tweaking the squad on the run as he manages what can be a gruelling NRL schedule, particularly when short turnarounds are involved.
And while the backs will do most of the exciting stuff on Friday night, this is definitely a game where the forward battle is key. As poor as they've been in recent weeks, the Titans boast an impressive set of big men in the shape of David Fifita, Beau Fermor, Isaac Liu and Tino Fa'asumaleaui – they just need to figure out how to best utilise them.
I would have been prepared to call this a danger game had the Titans put in a better performance against the Cowboys last weekend but it was a meek and mild effort that now has real concerns around it after high expectations in the off-season.
It's just not clicking for Justin Holbrook's men and you'd be hard pressed to mount an argument that they'll run themselves back into form against the best side in the competition.
There is of course a risk that Penrith are looking over their shoulder at what's to come over the next month: clashes against heavyweights Parramatta, Melbourne and the Roosters.
But as much as a form turnaround from the Titans seems unlikely, it's hard to see Penrith dropping their bundle so quickly after another dominant performance last weekend, particularly in the second half.
If Penrith can sustain what is likely to be an early forward onslaught from the Titans, class should ultimately prevail and they'll walk away comfortable winners.
Tip: Panthers by 14.
Penrith and Gold Coast meet at CBus Super Stadium on Friday, April 29 at 6pm.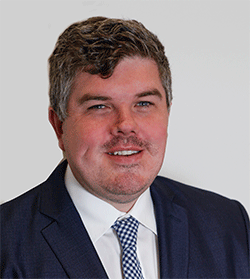 Troy Dodds is the Weekender's Managing Editor and Senior Writer. He has more than 20 years experience as a journalist, working with some of Australia's leading media organisations.