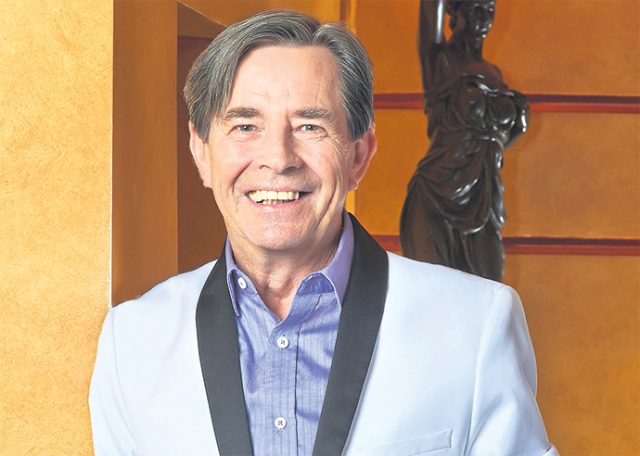 50 years ago, the world was introduced to music icon, John Paul Young. But, some might find it hard to believe that his musical journey, which began five years earlier, almost never was.
"I lived in Fairfield, but I used to live in Liverpool, and for the weekends, I'd go back to Liverpool and visit my mates, and we'd hang out for the weekend, just goofing off, hanging around the Liverpool mall, playing pinball, stuff like that," he said.
"Then, one weekend, I went there and they said, 'We're going to form a band', and I politely wished them the best of luck. They said, 'No, no, no, you've gotta join, you've gotta be in it', and I really didn't want to be in it, but I'm very glad they talked me into it!
"Before long, we went from absolutely zero to the biggest band in Liverpool, as I used to tell people. Just like The Beatles!"
In 1971, John was approached by Simon Napier-Bell, the mastermind behind bands such as Wham!, the Yardbirds and T Rex.
Less than a year later, he released his first big hit, 'Pasadena', kickstarting what would be a long, illustrious career.
In the years that followed, John would feature in the original 'Jesus Christ Superstar', become the unofficial co-presenter of ABC TV's 'Countdown', alongside Molly Meldrum, and release a slew of hit songs – the biggest of which being 'Love Is In The Air'. But, his most notable memory from the time is a little more obscure.
"When 'Love Is In The Air' was big, I was a football fanatic," he said.
"I actually got the chance to go to the FA Cup Final at Wembley in a chauffeur driven car. That to me was just unbelievable type stuff. I know it seems a little bit more insignificant, but it just meant so much to me, because it meant so many different things at once."
Now, the 71-year-old is back and reliving his best and worst moments in his new tour, 'JPY: 50 Years Young – The Anniversary Tour'.
"I think anyone's going to enjoy it, because it's more than just the music," he said.
"There'll be some nice, humorous stories there to keep you laughing, and a couple of sad bits as well to make you think, but I think if you know nothing about me, you'll certainly know a bit more by the time you leave!"
'JPY: 50 Years Young – The Anniversary Tour' will be on at St Marys Band Club on Friday, May 20 at 8pm. Tickets are $49. For more information or to book, visit stmarysbandclub.com.au.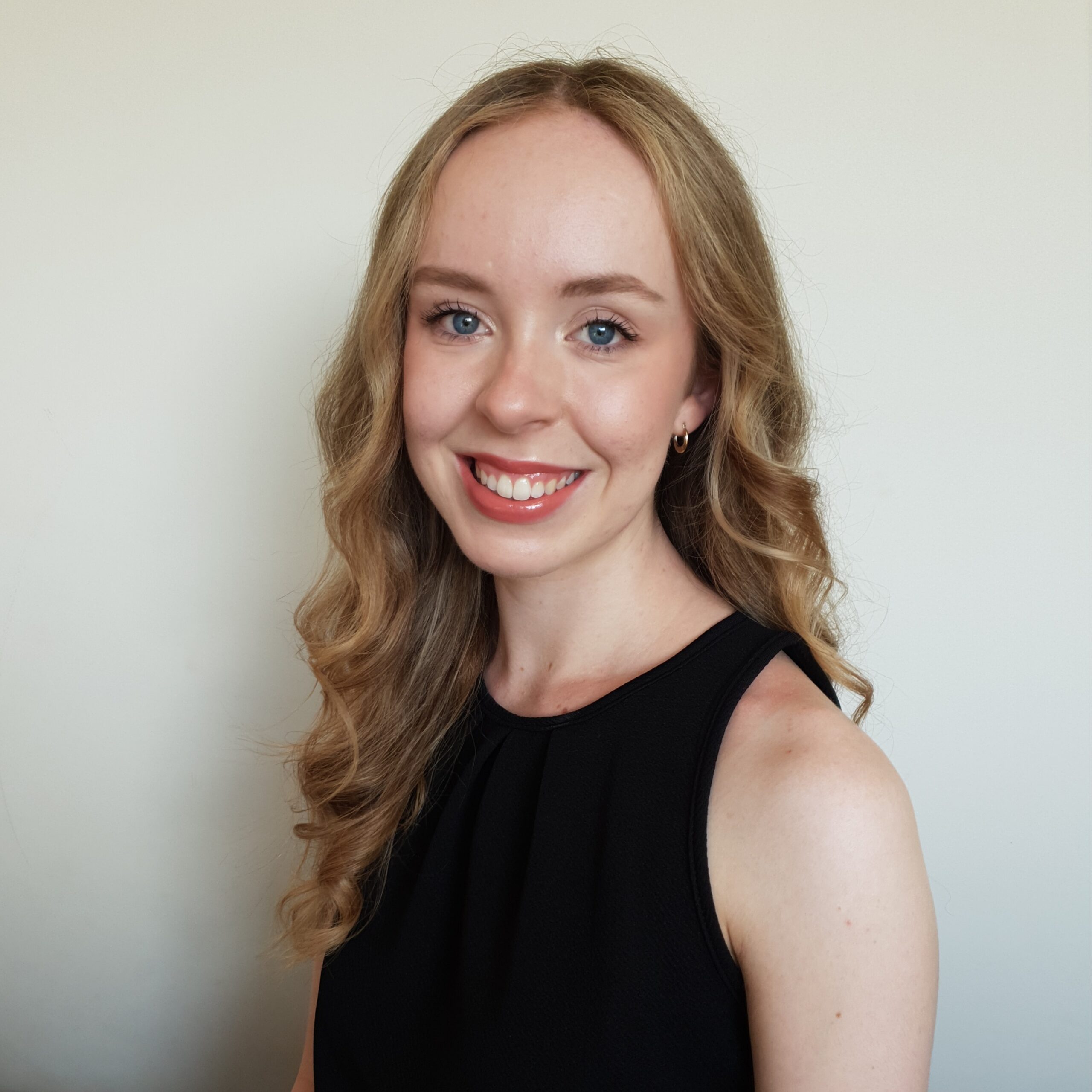 Cassidy Pearce is the Weekender's community news and entertainment journalist.