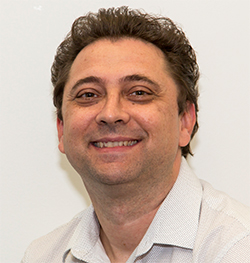 Royce Simmons is a legend, simple as that.
The definition of a 'legend' is 'an extremely famous or notorious person, especially in a particular field'.
If we look at the definition more closely, then Simmo ticks every box.
Royce Simmons is 'famous' for playing rugby league for the Panthers from 1980-1991 before coaching them from 1994-2001. It's true he spent a few years away at the Tigers, he then went to the UK to coach St Helens before making his way back home to Penrith again.
As a player Royce is 'notoriously' known for two famous quotes. One, when he told a reporter he was going to train on Christmas Day. When asked, why Christmas Day, he said because he knew his rival for the Kangaroo hooking spot would not train on that day, thus giving him an advantage.
That was Simmo, always thinking outside the box.
However, the line that most Panthers fans will remember him for is the classic, "I can't wait to get back to Penrith and have a schooner with you all!" after winning the city's maiden Premiership in 1991.
Legend has it, he was still having drinks with supporters some 30 years later.
Now I had the absolute privilege to work alongside Royce Simmons between 1997 and 2001 when I worked in the club's media department.
As a coach, just as a player with Simmo, what you saw is what you got.
A no-nonsense, no bulls**t person who cared about his players and staff.
To this day I still tell the story of taking a bus trip while sitting next to Simmo on the way to Hindmarsh Stadium in Adelaide to take on the Rams.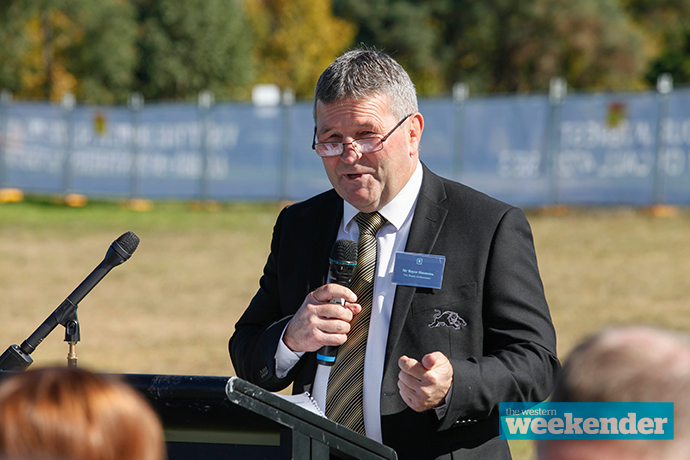 I remember talking to him about the match, I also remember Penrith losing the match quite convincingly.
I was never allowed to talk to Royce before a game ever again.
So I admit I felt a tinge of sadness when I first heard that he had been diagnosed with Dementia. I smiled though when I read he was unselfishly going to raise funds to help facilitate research for the disease.
That's Royce, always thinking of others first.
Royce's Big Walk, to raise funds and awareness for Alzheimer's disease, will begin in his home town of Gooloogong in Central NSW on May 17.
Simmo will then walk almost 300km before his 10-day journey ends, in the place where he played in front of Panthers fans for over 11 seasons, at Penrith Stadium on Friday, May 27.
Simmo's long journey will finish where his rugby league career began, a place I'm sure he'll never forget. No matter how much of his memory this horrible disease takes.
A place he'll always remember, a place called… home.
To donate money towards Royce's Big Walk, visit www.memorywalk.com.au/event/royces-big-walk.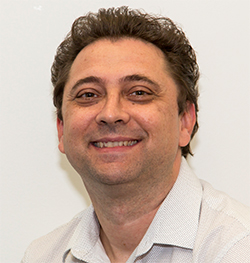 Peter Lang is an experienced writer, who has been covering rugby league for several decades.