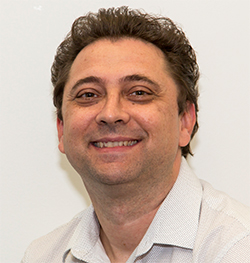 It's a popular sporting phrase, one which I'm sure every league supporter has heard at least once.
It's a phrase every club aspires to but not every club succeeds in implementing.
'Next man up' basically means; "A team mentality in which any player can be seamlessly replaced by a backup. Teams with a next man up mentality play as if any player on the roster will be starting the next week."
Every player is important in the team, from the starting halfback to player number 30 in the fulll-time squad.
It's a phrase made popular by the New England Patriots NFL team, yet it is now used in rugby league.
There's no doubt the Melbourne Storm embrace and applied this philosophy first, now so do several other NRL teams including the Penrith Panthers.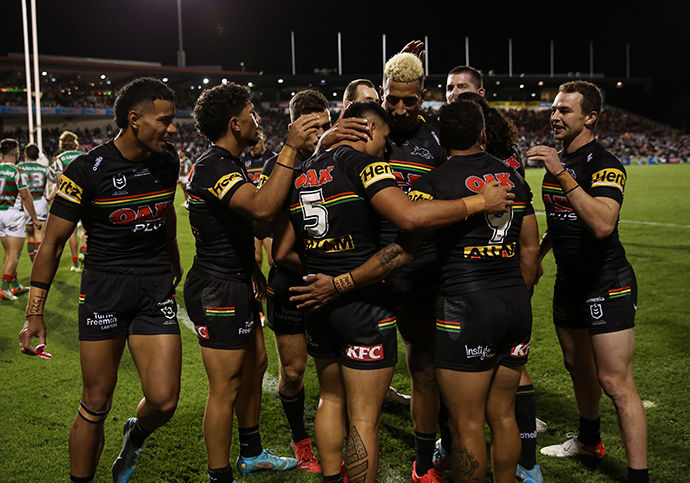 Here in Australia, the coaches also like to refer to it as 'club culture'. "We have a strong culture," they'll say.
At Penrith, there's no doubt some players in the team are looked up to and are leaders. In a true team mentality however, everyone has a voice. From Jarome Luai and Brian To'o, who have no problem talking the legs off an iron pot, to Moses Leota and James Fisher-Harris who let their actions do the talking.
It's easy to see that the Panthers all get along. More than that they embrace the 'next man up' culture and treat each other as family. I mean you might not make that extra effort for your team mate if you're gassed and can barely move your legs, but you will if you see them as family.
At Penrith, the indoctrination of the 'next man up' philosophy begins as soon as a youngster pulls on a Panthers jumper. It starts in the representative junior Harold Matthews (Under 16) competition. If not sooner.
It's one thing however to have the culture, it's another altogether to have the talent to execute it. Fortunately, after years of careful planning and recruitment, Penrith have it in spades.
The Panthers also embody another popular sporting philosophy, "hard work beats talent, when talent fails to work hard'.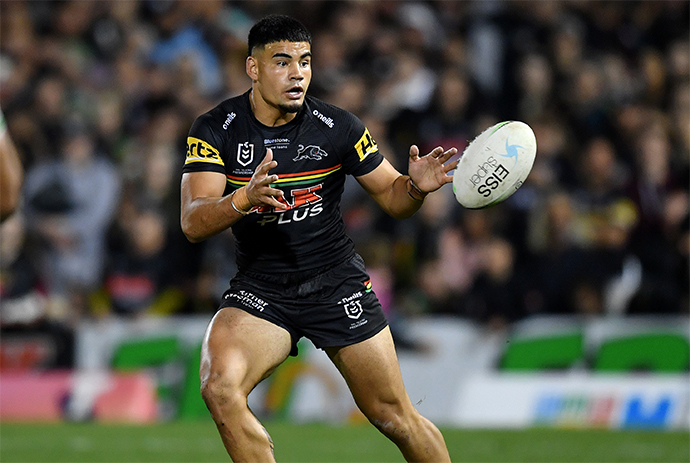 Every player who plays for the Panthers, works hard. Very hard.
Over the last couple of weeks Panthers coach Ivan Cleary has been asked many times what he'll do when Origin winger Brian To'o is fit to come back in round nine of the competition. With Taylan May going so well, Ivan will actually have a tough decision to make shortly.
Does he drop a player who has successfully demonstrated the 'next man up' culture or does he make room for To'o by dropping Charlie Staines, a player who has improved out-of-sight and doesn't deserve to be out of the team either.
It's an embarrassment of riches and a good headache to have, as Ivan has already admitted.
It's a headache he won't be in a hurry to get rid of either, no matter how much it hurts.
There'll be no reaching for the Panadol on this occasion.
And that's the beauty of……the next man up!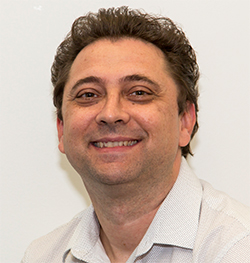 Peter Lang is an experienced writer, who has been covering rugby league for several decades.