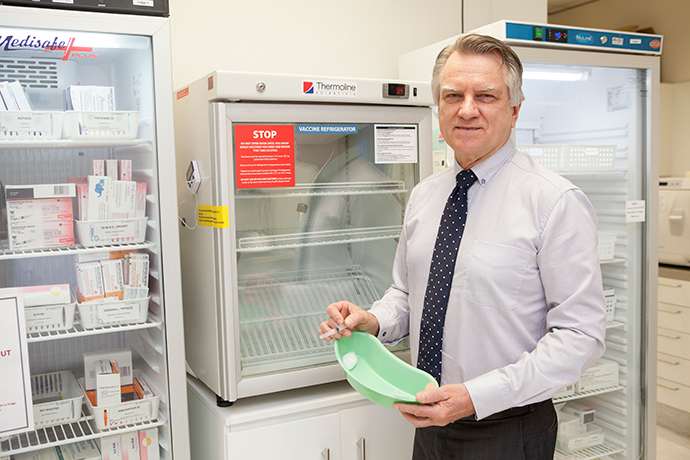 Local doctors are campaigning for more funding to ensure General Practitioners are accessible and affordable for community members.
Our Medical has launched a petition for the Federal Government to increase the amount of the healthcare budget that goes toward GPs.
This comes after the recent interim report released by the Senate Inquiry into general practice for outer metropolitan and regional Australia recommended that the Medicare rebate for general practice services be substantially increased.
Clinical Lead General Practitioner at Our Medical Penrith, Doctor Harry Pope said the petition that has amassed over 12,000 signatures so far shines a light on the reality for GPs.
"The Medicare rebate was frozen for several years and is now indexed at a rate below inflation, while operating costs for general practice continue to rise," Dr Pope said.
"As the true frontline of Australia's high quality healthcare system, general practice is relatively underfunded only receiving seven per cent of the healthcare budget. We want to protect general practice now and into the future."
Dr Pope said he hopes whichever party forms government after the election looks at the issue otherwise the system could deteriorate for patients.
"When patients have a wound dressed at a GP clinic, most of the current Medicare rebate is used to cover just the cost of consumables, before all other operational costs. We don't want to be in a position where patients need to buy their own bandages and bring them into a clinic for dressing," he said.
"Imagine if you had to bring your own IV drip solution to a hospital? This is not a position that we should be facing in Australia so we need greater support for general practice."
Dr Pope is also concerned about GP shortages.
Labor Candidate for Lindsay Trevor Ross told the Weekender that he supports Our Medical and has signed the petition.
"Under the Liberals, the average out-of-pocket medical costs have increased in Lindsay by over 50 per cent and GP shortages have made access to health care harder than ever," Mr Ross said.
"Labor built Medicare and only Labor can be trusted to keep Medicare safe and strong, putting the health of our people first."
To view the petition, visit https://www.change.org/SaveOurGPs.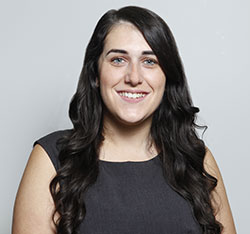 A graduate of Western Sydney University, Emily covers Local, State and Federal politics for the Weekender, as well as crime and general news.