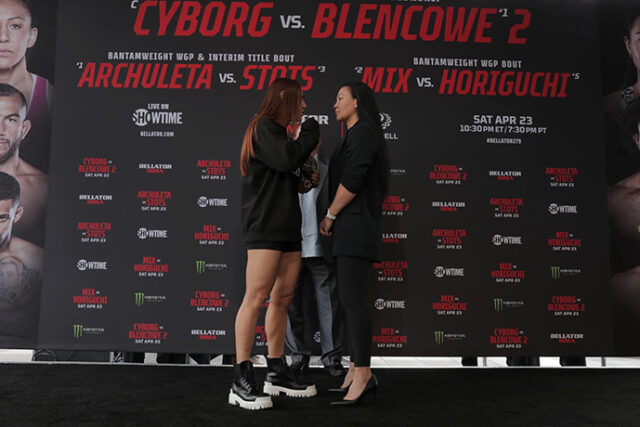 After a dozen fights in Arlene Blencowe's successful seven-year Bellator career, perhaps none are as important as this weekend's highly anticipated rematch against MMA legend Cris Cyborg.
With her two kids and partner in Hawaii to watch the fight and five weeks of training at Jackson Wink MMA Academy in the books, the 39-year-old is as prepared as she's ever going to be for this Sunday's epic bout for the coveted Bellator Featherweight title.
Title fights don't come around often and, after losing her previous bout against Cyborg in October 2020, the Jordan Springs resident is fully focused on getting the job done.
"I just want that belt," Blencowe emphatically told reporters in Los Angeles.
"Whenever I'm fighting a fighter that's ranked below me, I bring a mongrel to the cage – I don't let them take my ranking – and that's the same mongrel I've got to take into the cage next weekend… I want that belt.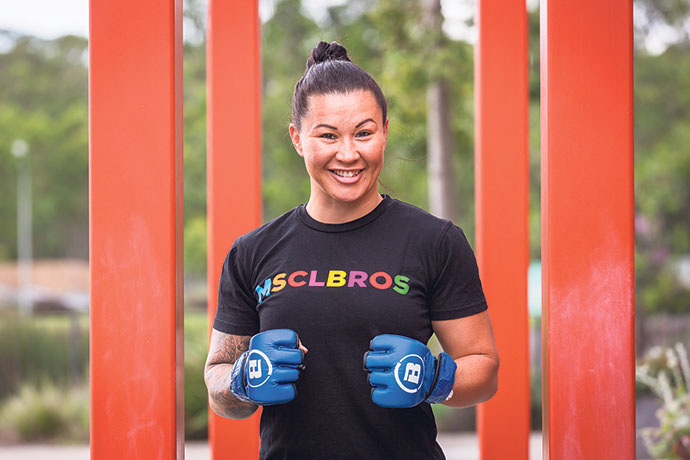 "I've been chasing that belt for five years and now this is my third attempt. I've just got to bring the mongrel to the cage and take the belt from the Champion."
Blencowe has been the number one ranked fighter in the Bellator Featherweight category for quite some time, but she's never been Featherweight Champion despite several attempts over the years. After more than a decade in the spotlight, first as a successful boxer and now MMA fighter, the local mum said it all comes down to this.
"The Featherweight title is what I've chased my whole career. Cris has been at the top for so long. It's the fight I've always wanted, so the fact I get to rematch her and get another run at it – it's the pinnacle of my career," Blencowe said.
"Taking that belt on the 23rd and becoming the Bellator World Champion is the pinnacle of my career, nothing will be bigger than that."
Standing between Blencowe and that belt she so desperately wants is the 36-year-old Brazilian, who is regarded as one of the top female fighters of all-time.
"I just have to have patience and seize the moment when the time is right," Cyborg said.
'Bellator 279: Cyborg vs Blencowe 2' will be broadcast live and free on 10 Play from 12.30pm this Sunday.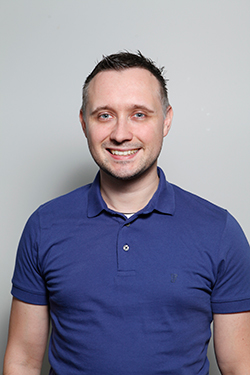 Nathan Taylor is the Weekender's Deputy Editor and Senior Sports Writer. He also compiles the weekly Chatter on the Box TV column. Nathan is an award-winning journalist, who has worked at the Weekender for a decade.