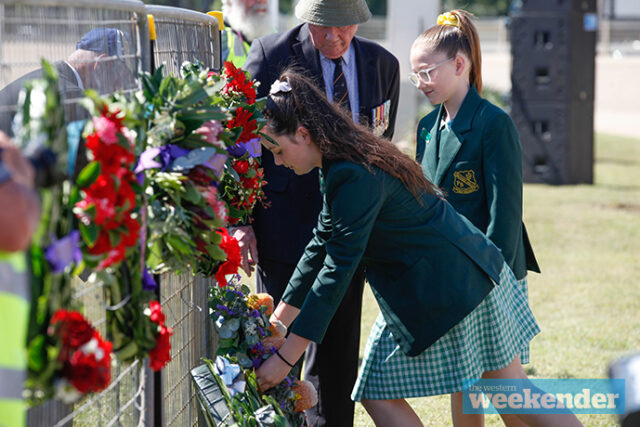 Over 1500 students and teachers attended the ANZAC School Service at Penrith Paceway today.
The service, which is an annual tradition in Penrith, was attended by guest of honour, Warrant Officer Derek Butt, alongside local politicians Melissa McIntosh, Tanya Davies, Prue Car and Mayor of Penrith, Tricia Hitchen.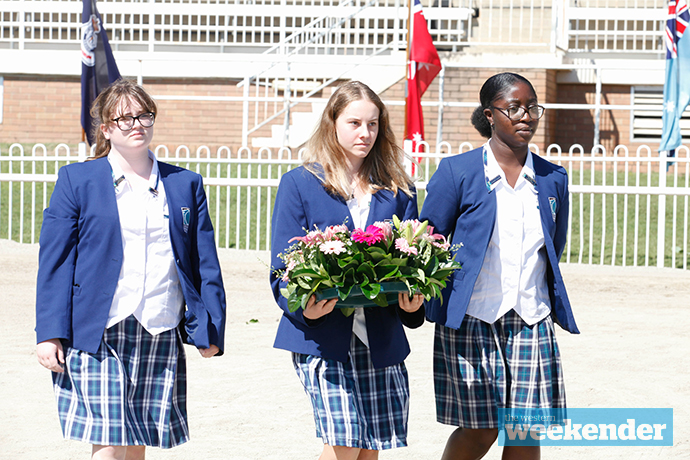 Winmalee High School led the event, having provided two of their senior leaders to act as Masters of Ceremony, as well as their buglers and band for the service.
They were joined by a choir from Emu Heights Public School when performing their renditions of 'Abide With Me' and 'Amazing Grace'.
Overall, the service was attended by 40 local schools who provided representatives to lay their respective tributes in the wreath laying ceremony.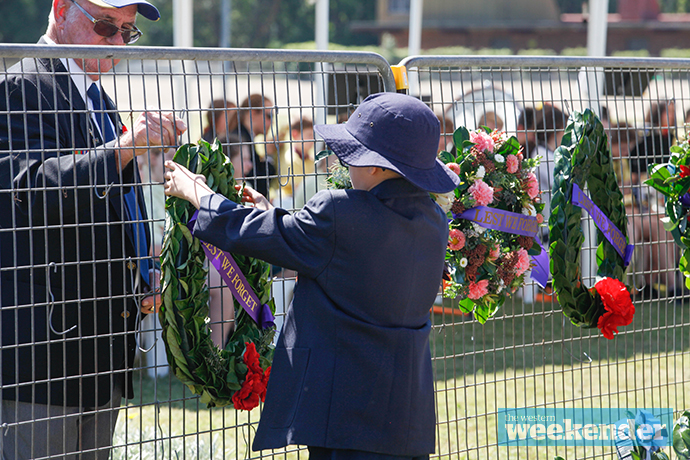 Though there will be no Sunday Service on ANZAC Day this year, which will be commemorated on Monday, April 25, there will be a silent march prior to the commencement of the Dawn Service in Memory Park.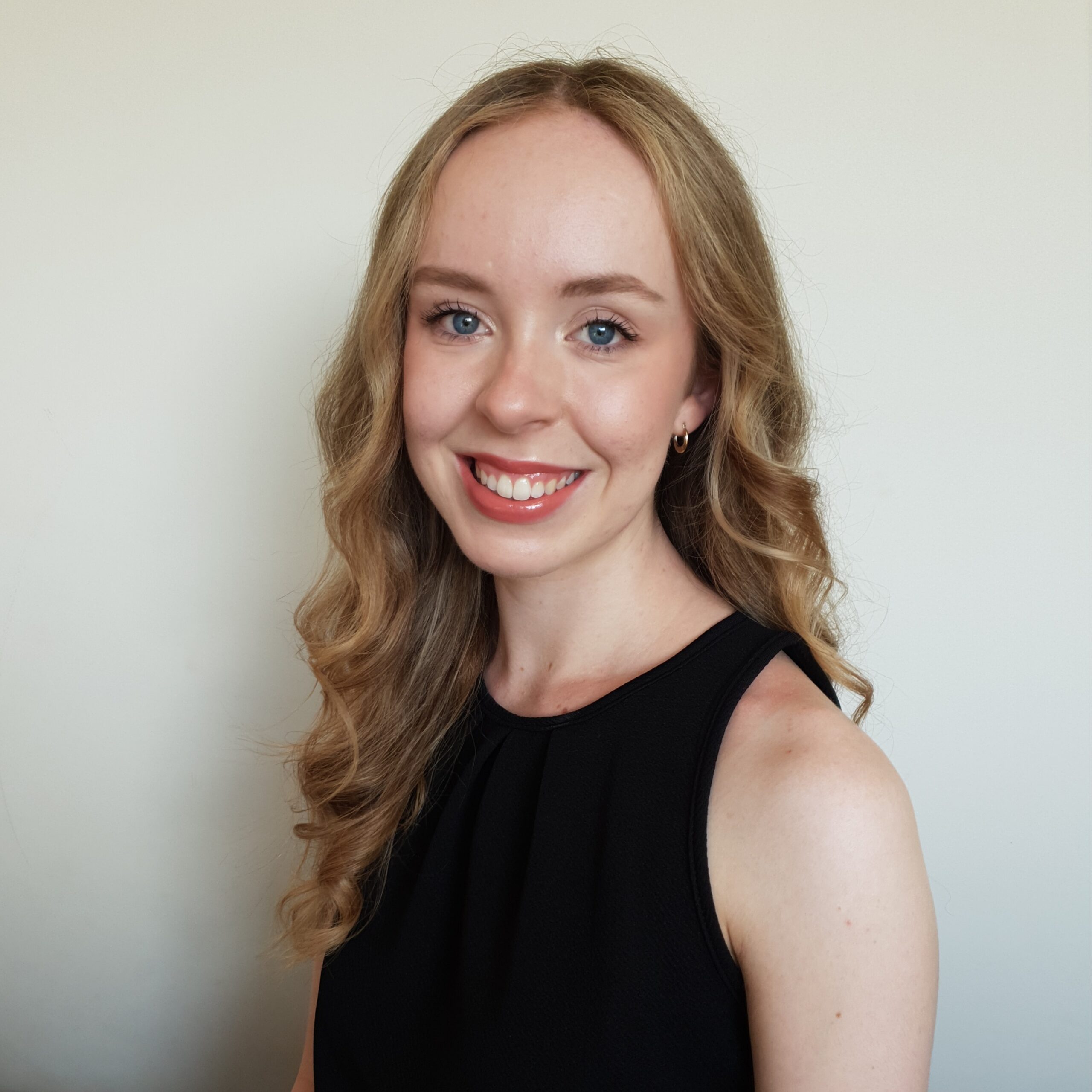 Cassidy Pearce is the Weekender's community news and entertainment journalist.