Prue Car knows that she will have to fight to keep her marginal seat of Londonderry in the 2023 NSW State Election.
The Labor MP said she will be laying out a strong vision over the next year for when the people of NSW go to the polling booths on March 25.
Chatting with the Weekender at XS Espresso at Jordan Springs, Ms Car said while the future is hard to predict, she hopes to have the opportunity to serve with her government in power.
"I am not sure what will happen, but I know I will have to work really hard to keep it like last time and the redistribution makes it a little bit more marginal for me," Ms Car said.
"I would love Labor to be in because the whole time I have been a member we have been in opposition which has its challenges, but we have still fought to achieve things for people."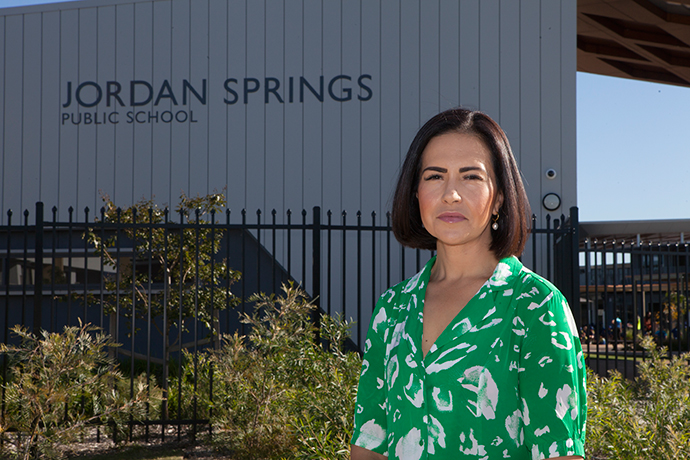 Ms Car said she will continue consulting with the community on issues, but already has a list of projects she wants to focus on if she is re-elected.
"One of the biggest priorities for me heading into the election is that we desperately need a high school in Jordan Springs but the government refuses to admit it is necessary which defies all logic," she said.
"There is also a desperate need to upgrade Werrington Road which is way overdue and was always meant to be the second stage of the Werrington arterial so needs to be a priority for the government."
Under the leadership of Chris Minns, Labor will also be aiming to make life easier for western Sydney residents.
"People are working harder but life is not getting easier, the cost of living is going through the roof with grocery and petrol prices so we will be looking at that as well as tolls, fines, and taxes," she said.
"As we get closer, we will be presenting alternatives in governed policies that will work. Fully costed, sensible ways to make sure areas like ours can get a fair share and prosper so I look forward to announcing some of those things."
Ms Car said she is confident that a Minns Labor Government will benefit the state.
"Dominic Perrottet is too much of a risk for the future of NSW and we can see with what's happened with Omicron spreading, the disaster with trains and nurses, teachers and paramedics striking," she said.
"I am biased as I am Chris' deputy, but I am really confident he would be a great Premier as his take on being the Opposition Leader is a little different to what we have seen in the past and the things people care about in the community are top of mind for NSW Labor."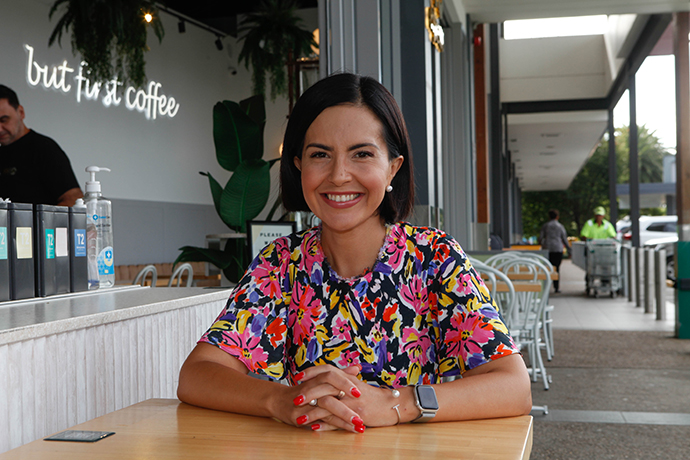 With some criticism surrounding both the major parties, Ms Car said Labor is the better alternative moving forward.
"I can understand people's frustrations with both major parties but independents or minor parties are never going to be the party in power," she said.
"If you are worried about the leadership, proposed land tax and life getting harder then you need to support Labor to send a message to the Liberals."
While the outcome is unclear and will unfold as the election edges closer, Ms Car said she is honoured to serve her seat.
"I wake up every day so privileged, I have the best job and try every day to prove to the people that the trust in me is well placed so will be fighting to do that again," she said.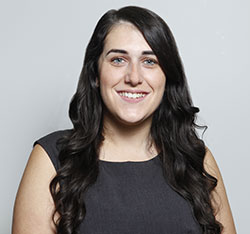 A graduate of Western Sydney University, Emily covers Local, State and Federal politics for the Weekender, as well as crime and general news.